Inauguration of 30 meter RCC Bridge at Khayoti Nallah Wazewho Block under Phek District.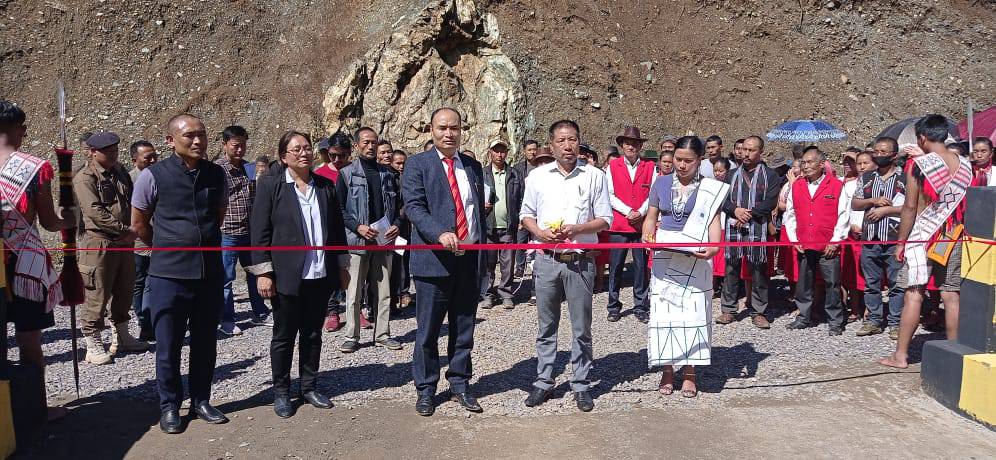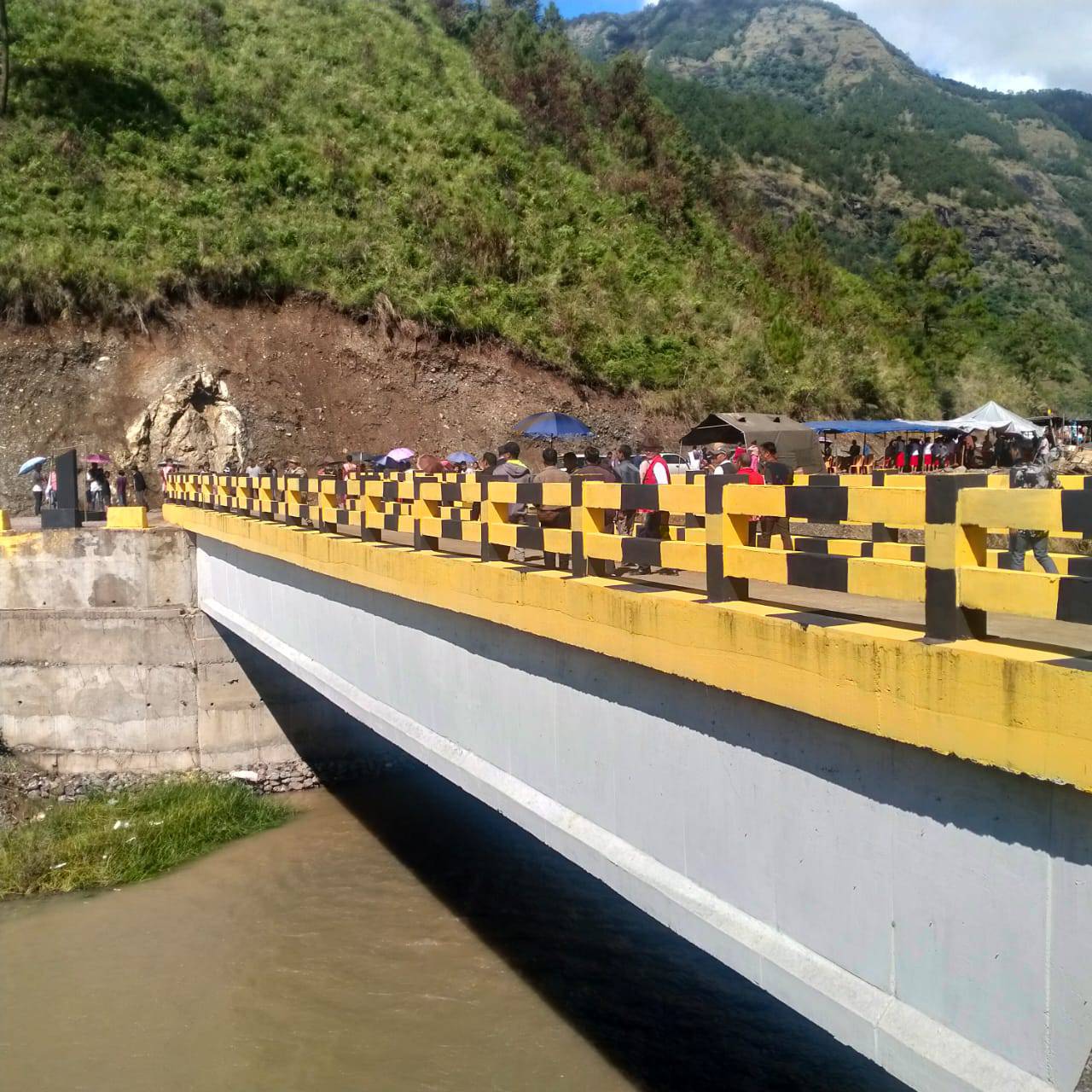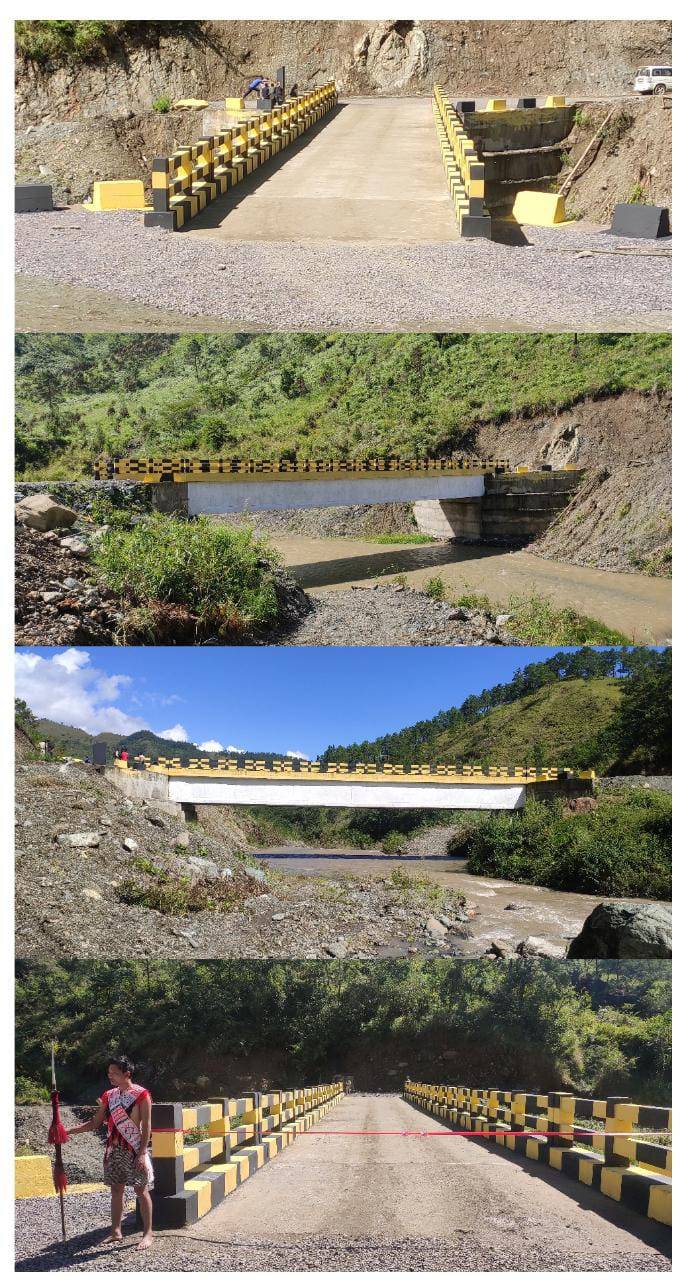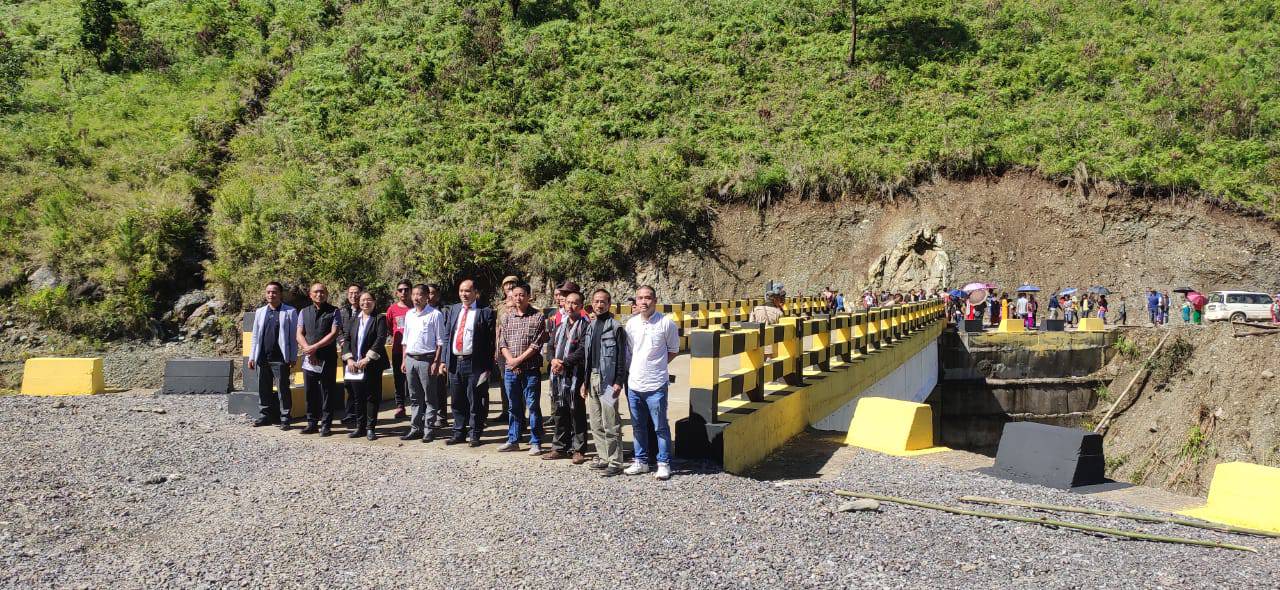 Khayoti_Bridge_Inagural_1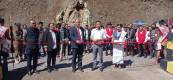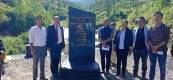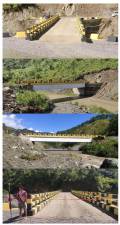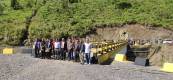 Hon'ble Adviosor Shri N. Bongkhao Konyak in presence of Shri. Yitachu, MLA inaugurated a 30 meter RCC bridge at Khayoti Nallah under Wazeho block, Phek District on 26th October, 2022. This bridge is strategically located approximately 32 Km from the Myanmar International boundary. This project has helped in linking and connecting Myanmar boundary villages namely- Awangkhung, Phokhungri and Letsam to Meluri town via Wazeho.
This bridge was constructed under BADP during 2019-2020 (Phase-I) and 2021-22 (Phase-II) under DUDA.