Pradhan Mantri Van Dhan Vikas Yojana (PMVDVY)
Activities of Van Dhan Vikas Programme under TRIFED, Ministry of Tribal Affairs, GoI.
As an important agenda of the GOI, the Ministry of Tribal Affairs (MoTA) launched this scheme for value addition, branding and retail marketing of Minor Forest Produces called Pradhan Mantri Van Dhan Yojana (PMVDY) through TRIFED. The scheme is to facilitate creation of sustainable livelihood and generate income for the forest-based tribes by ensuring fair and remunerative returns and turn tribal gatherers into entrepreneurs. DUDA is the State Implementing Agency of the scheme. The Department has set up 38 VDVKS by enrolling 380 SHGs which translates into 11,400 beneficiaries all across the Eastern Nagaland Districts. The Department has conducted training to all SHGs and appropriate machineries and tools have been provided.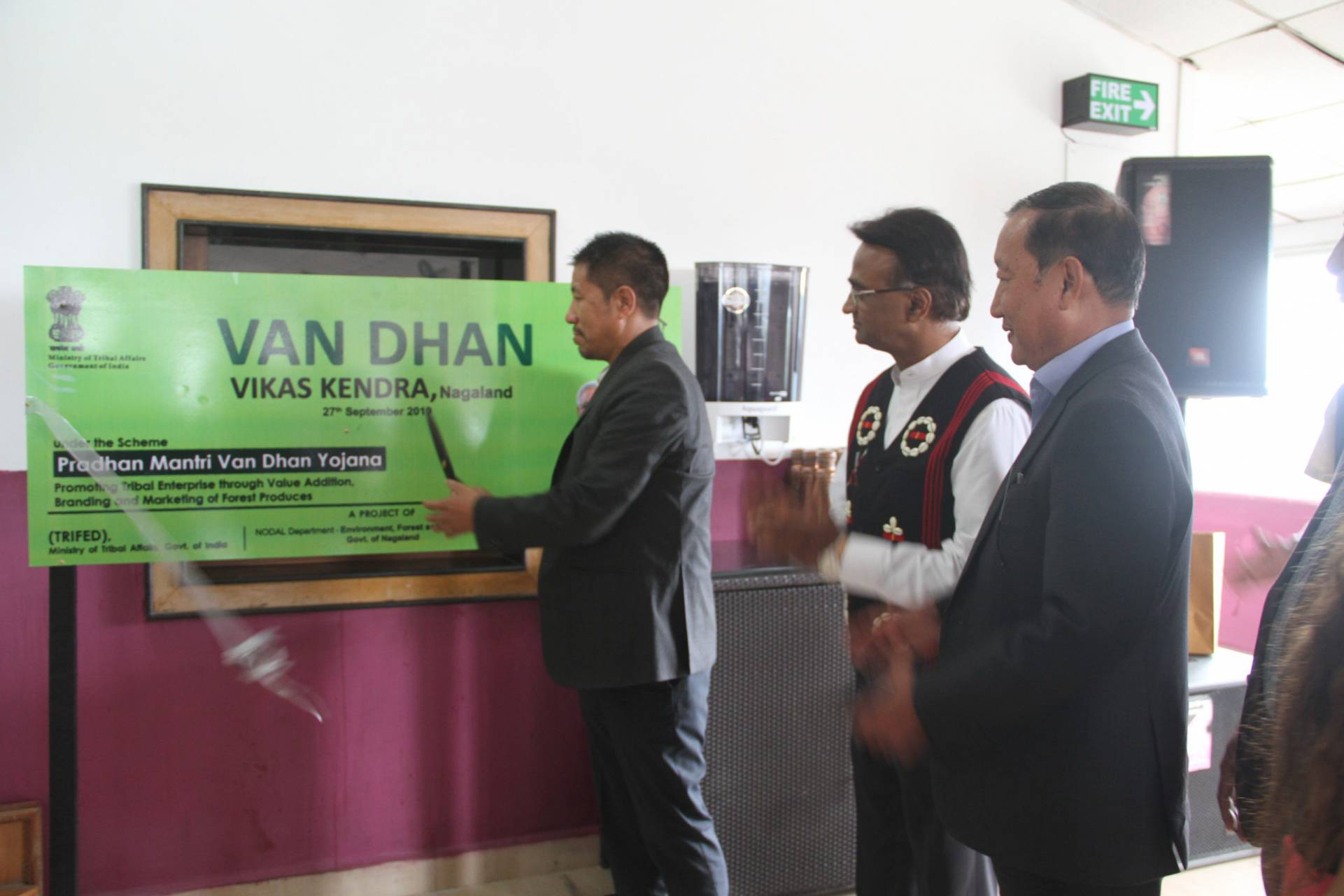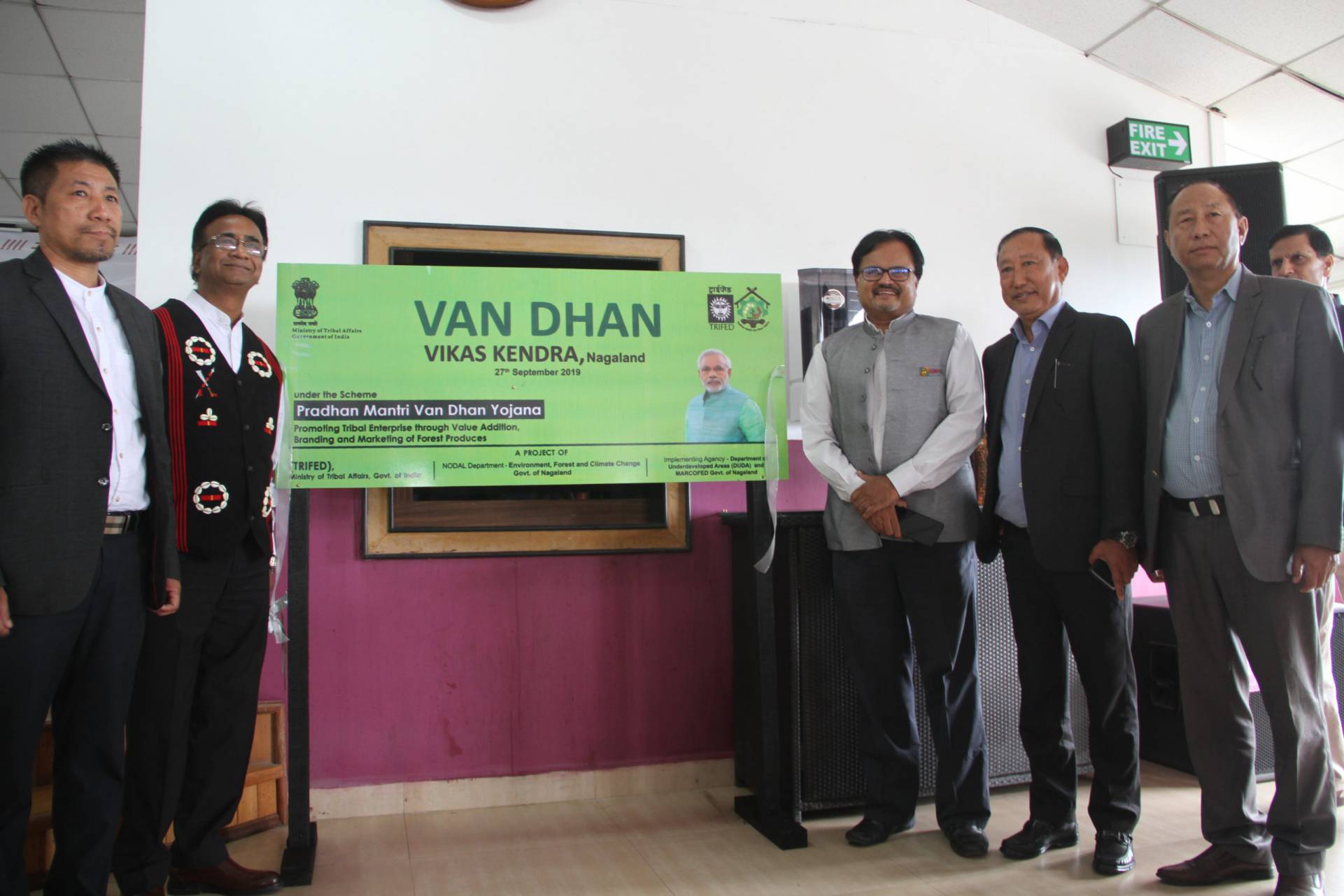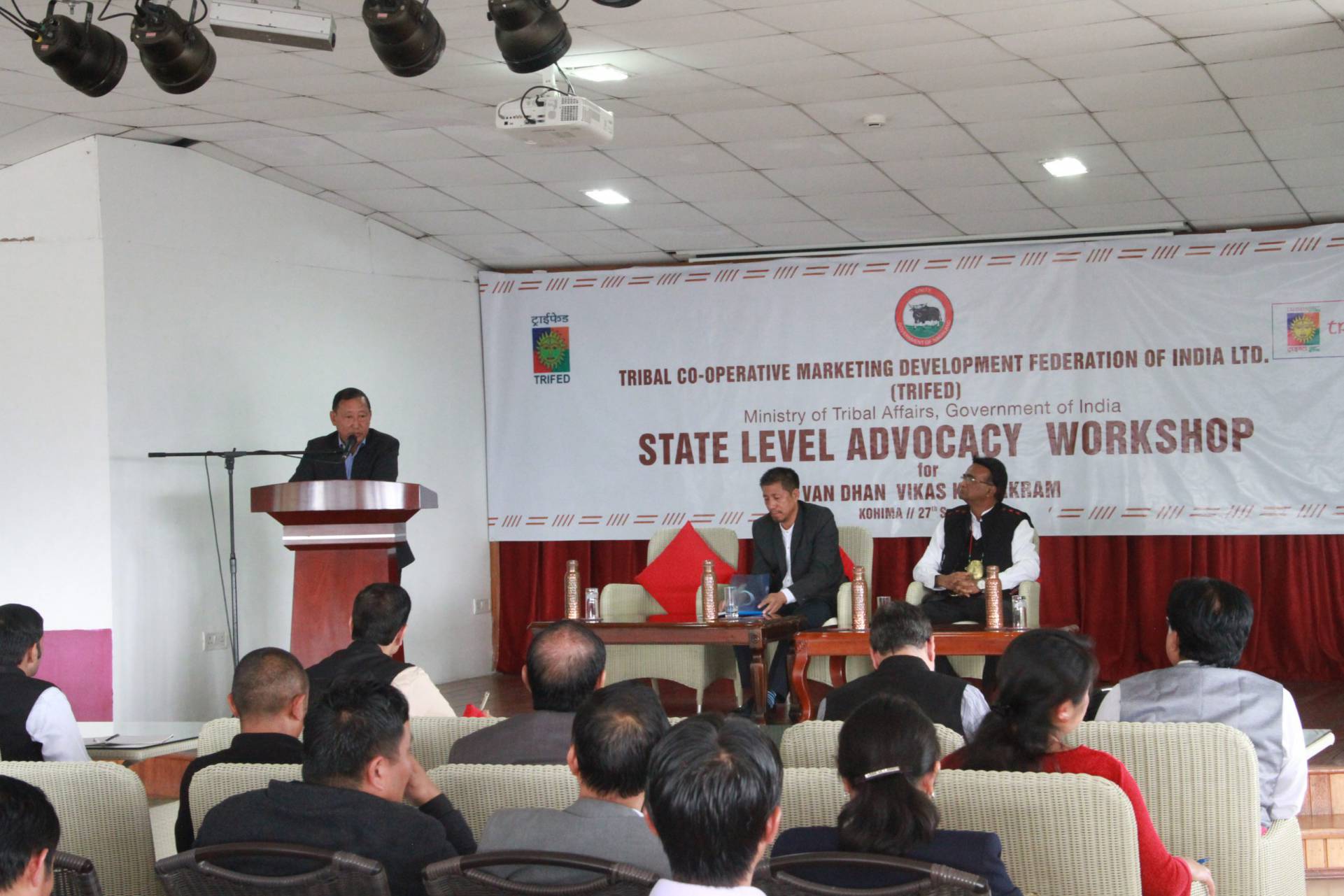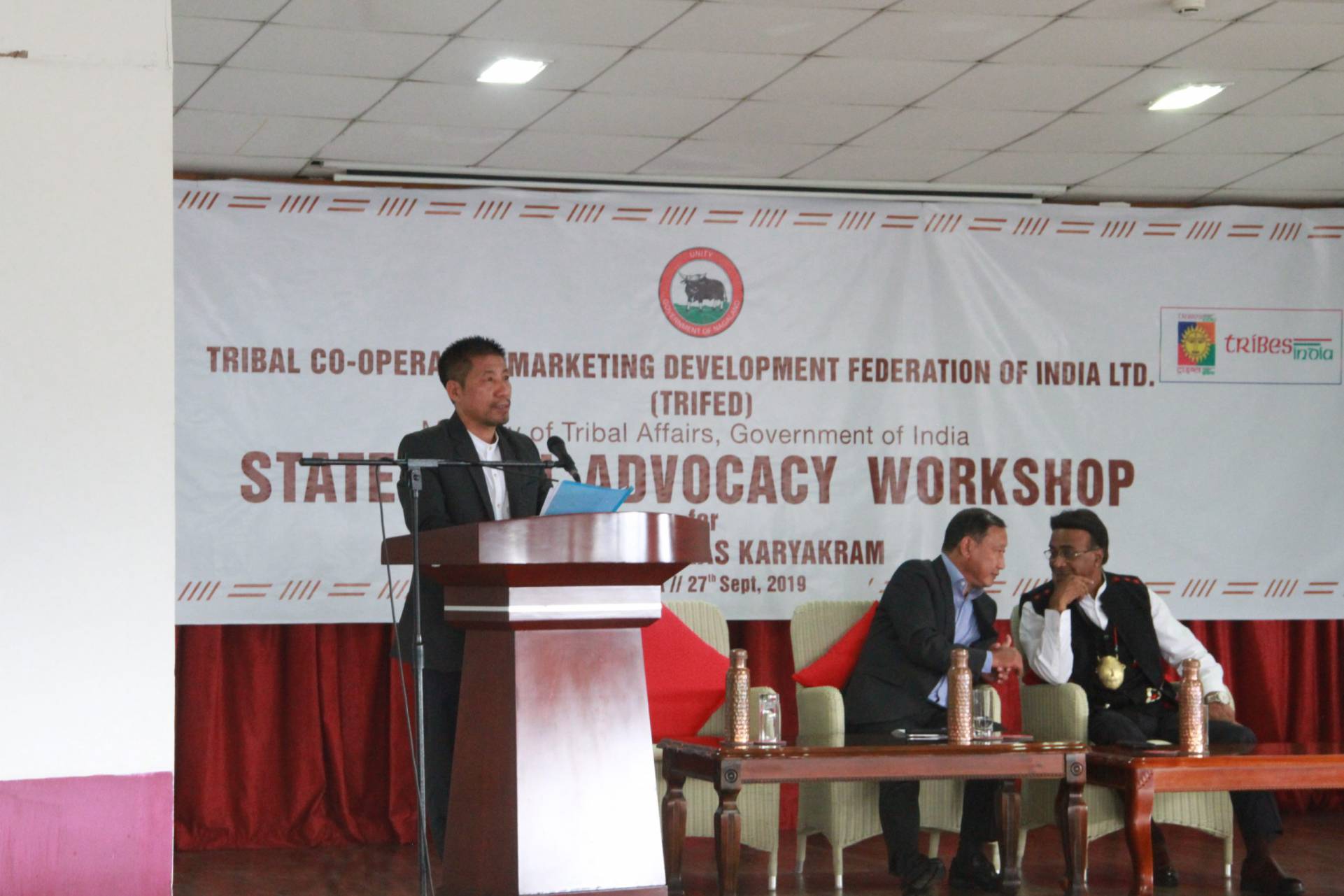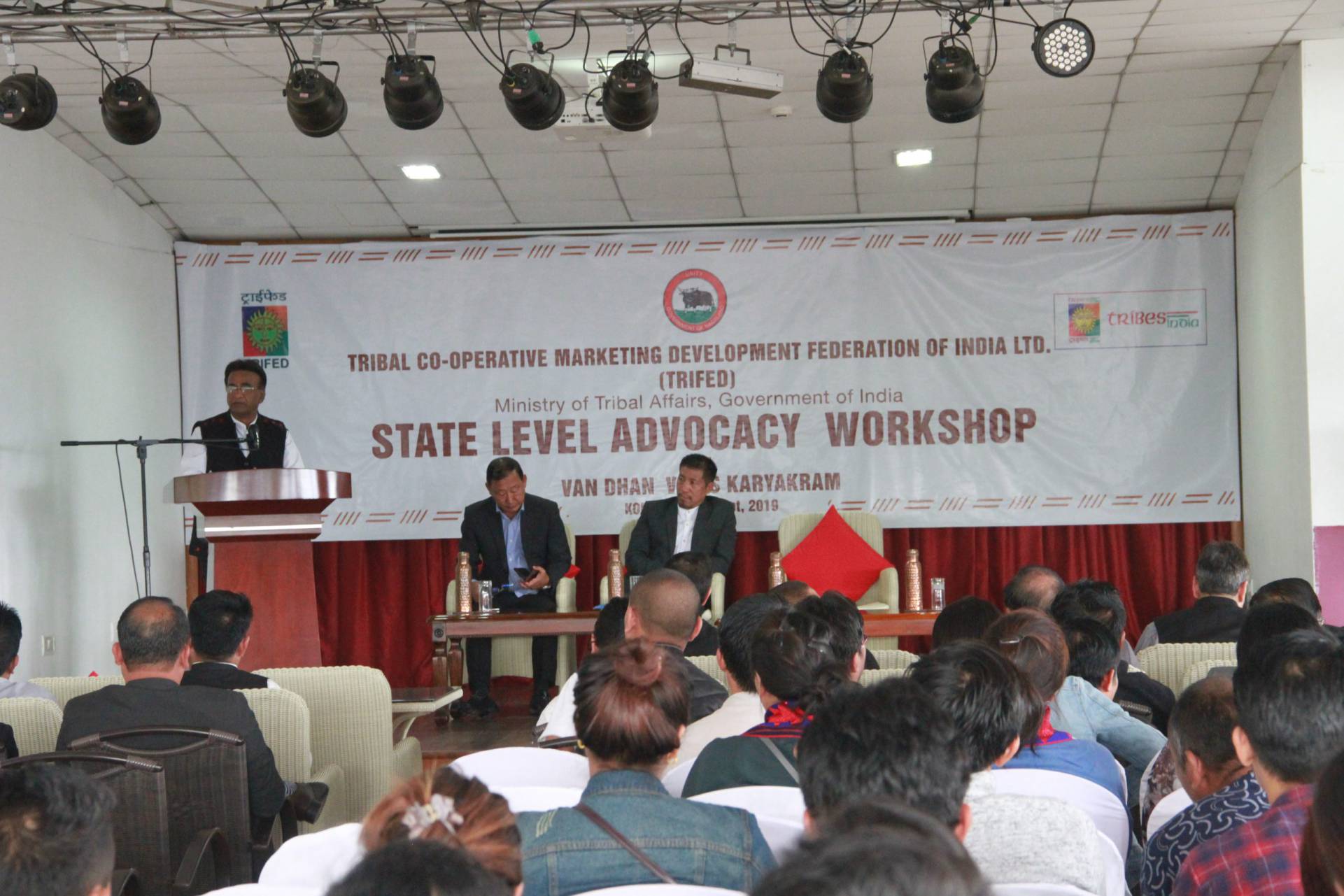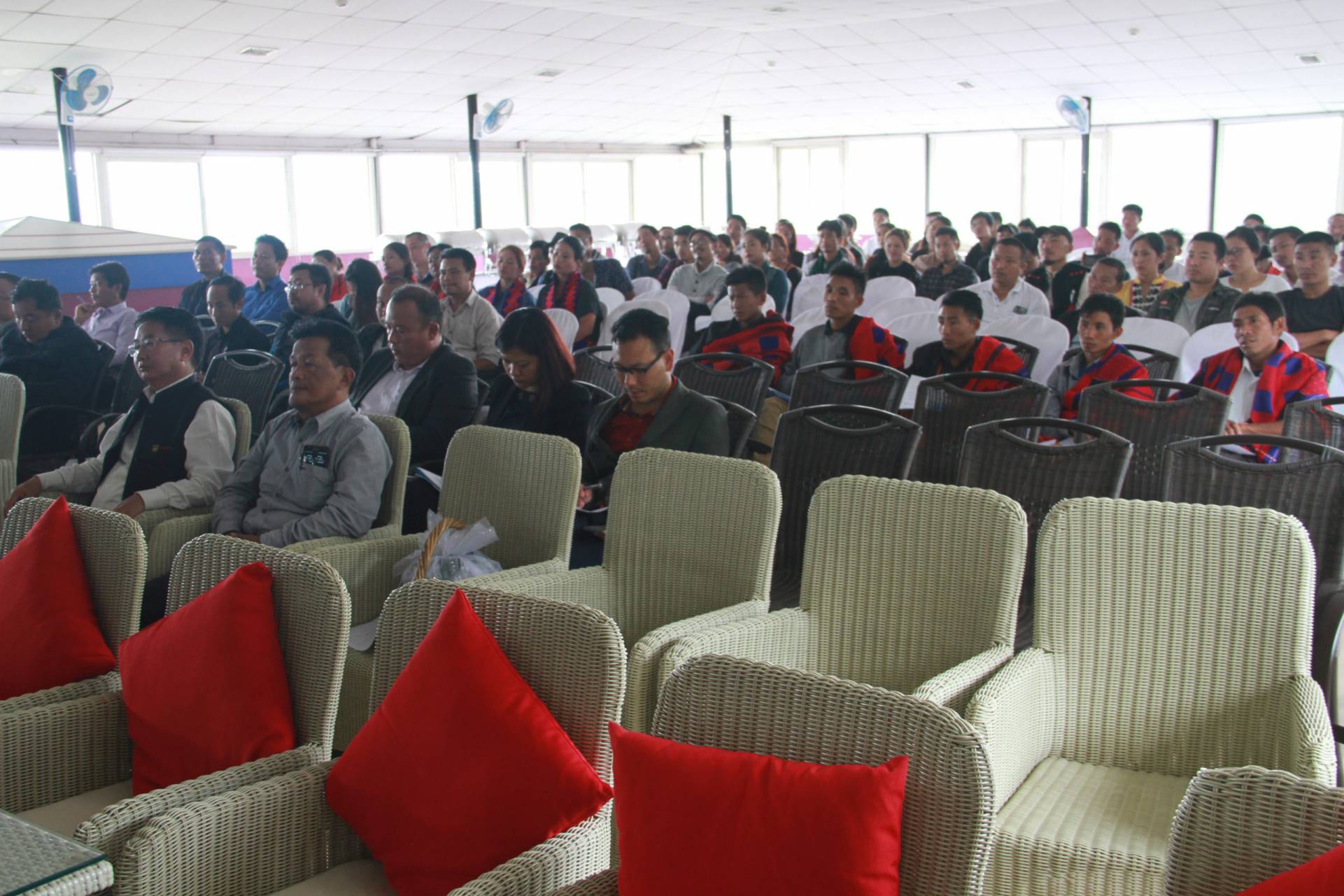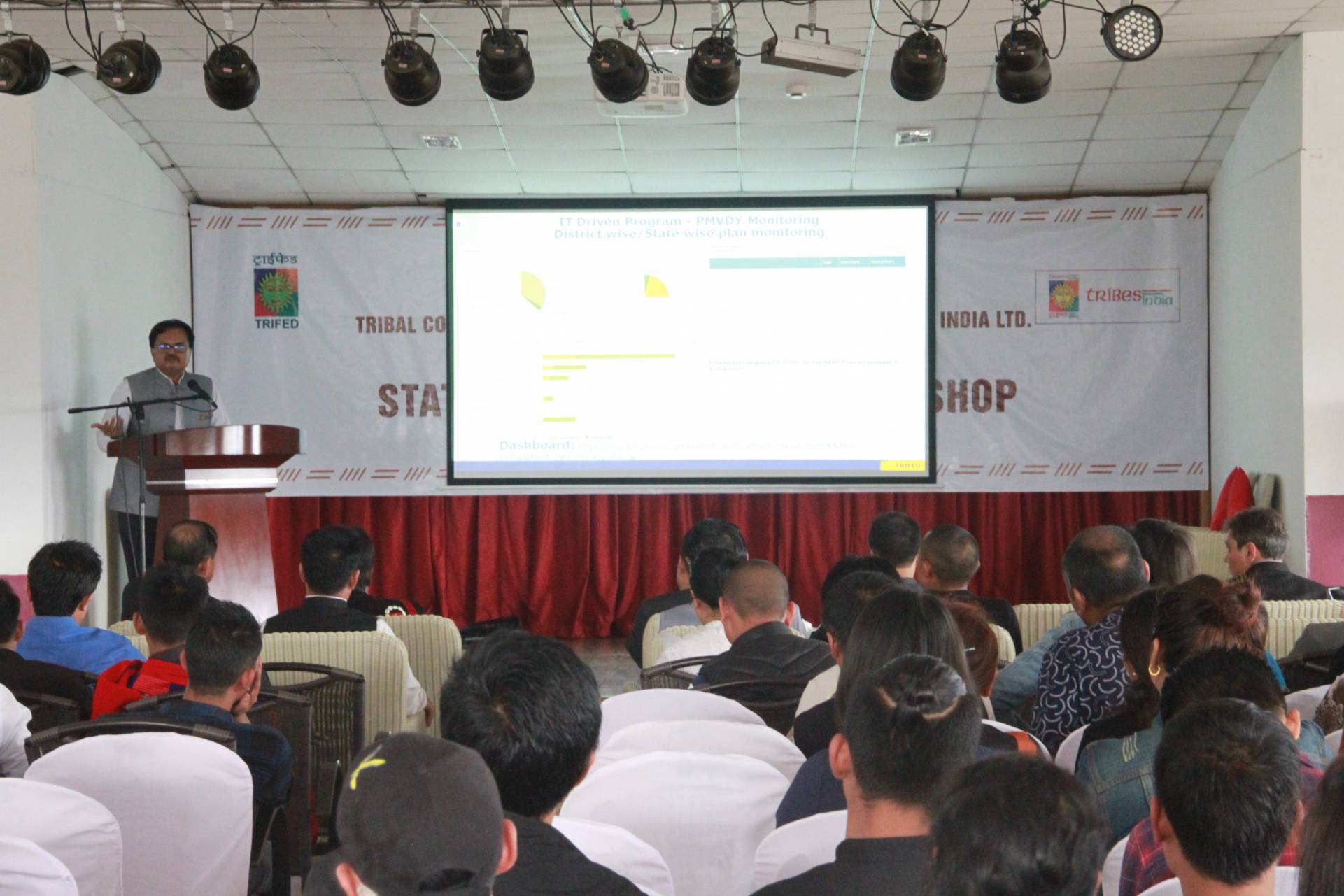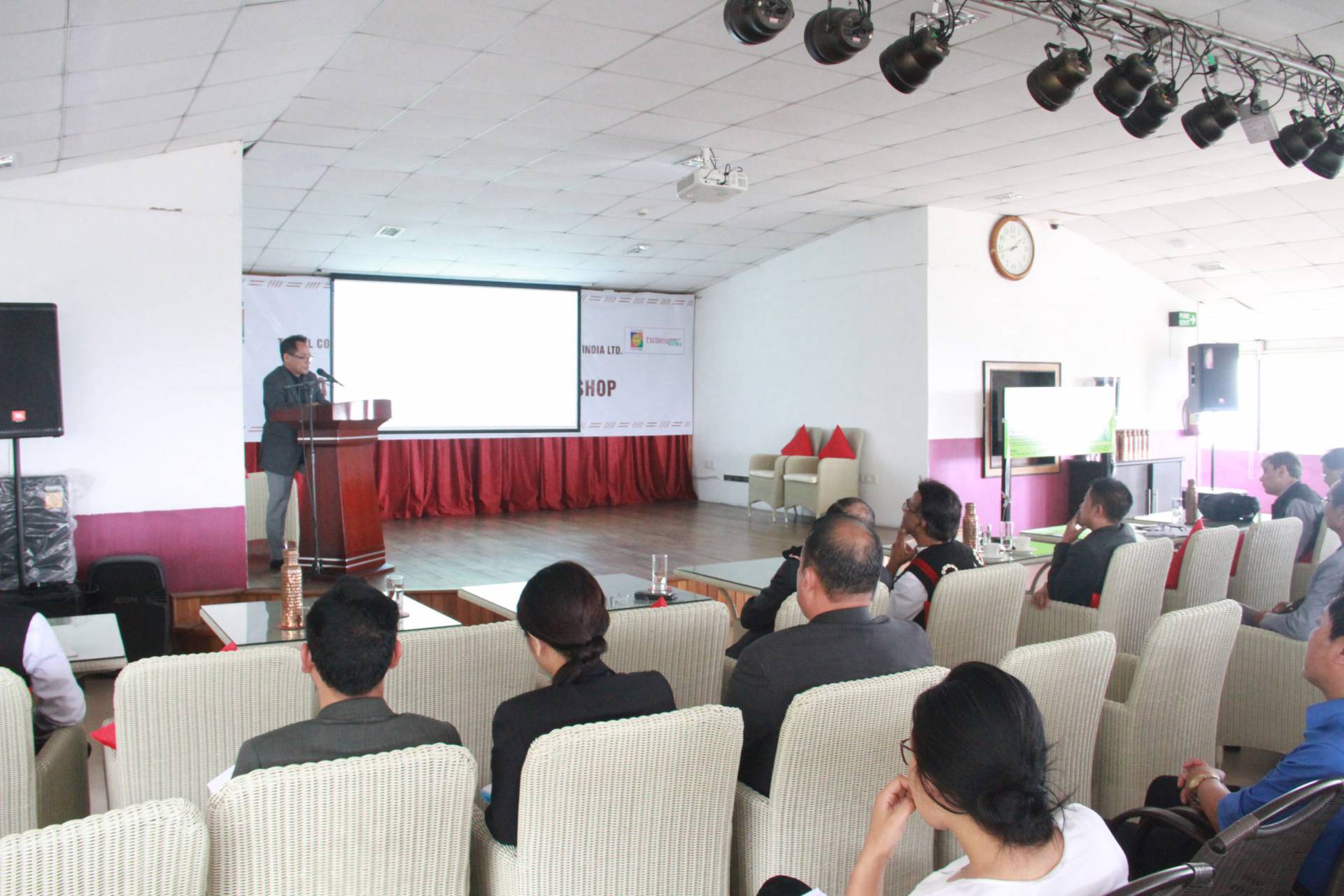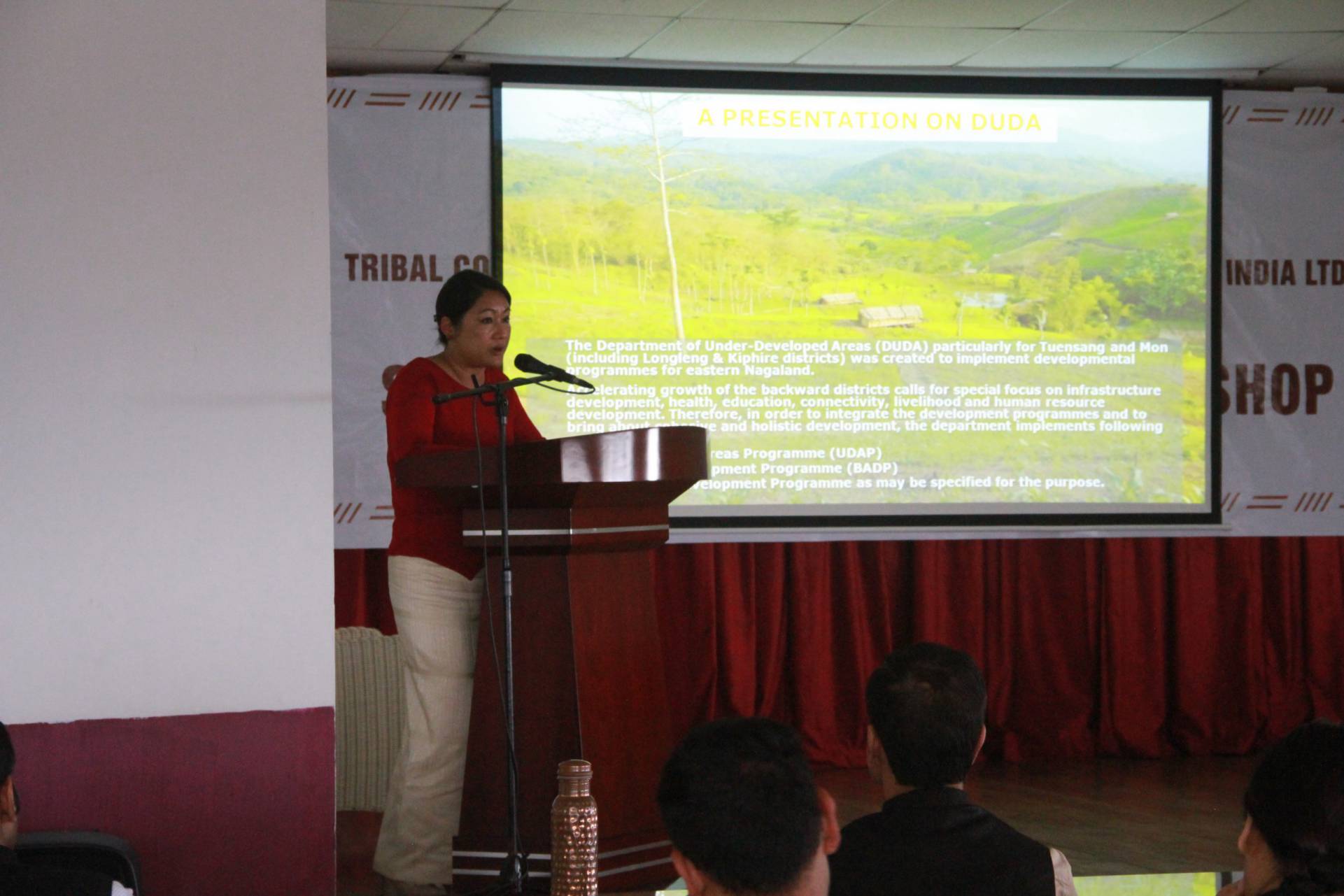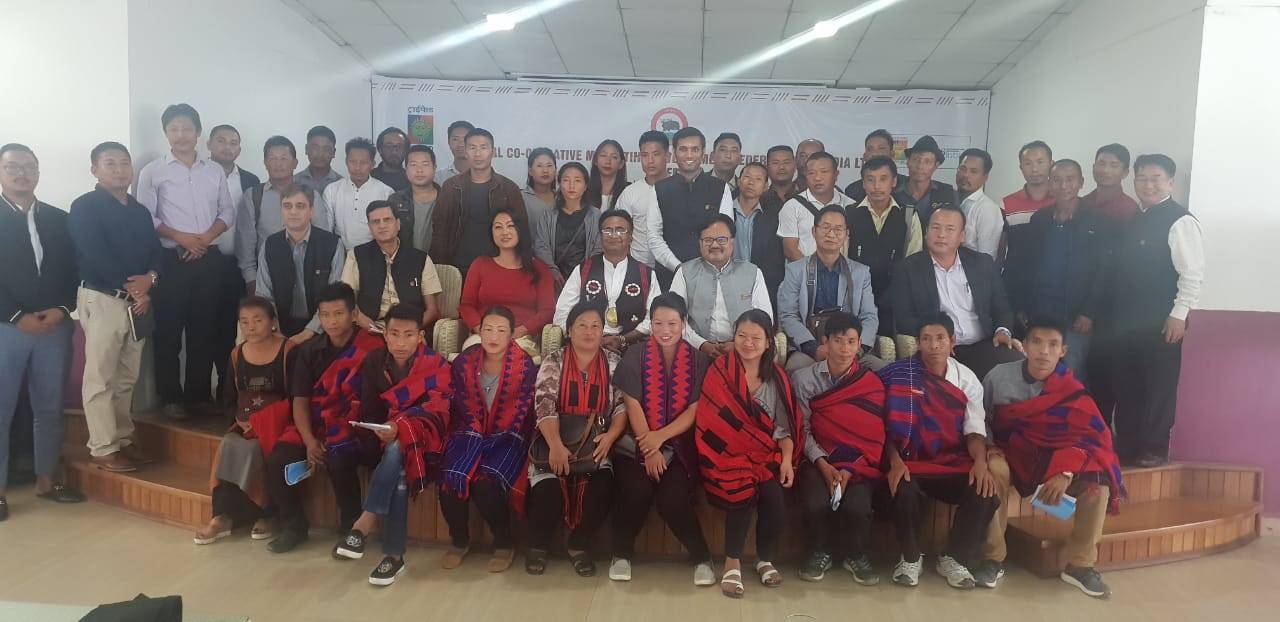 WhatsApp Image 2019-09-27 at 3.09.19 PM

Inauguration of VAN DHAN Vikas Kendra, Nagaland Cum State Level Advocacy Workshop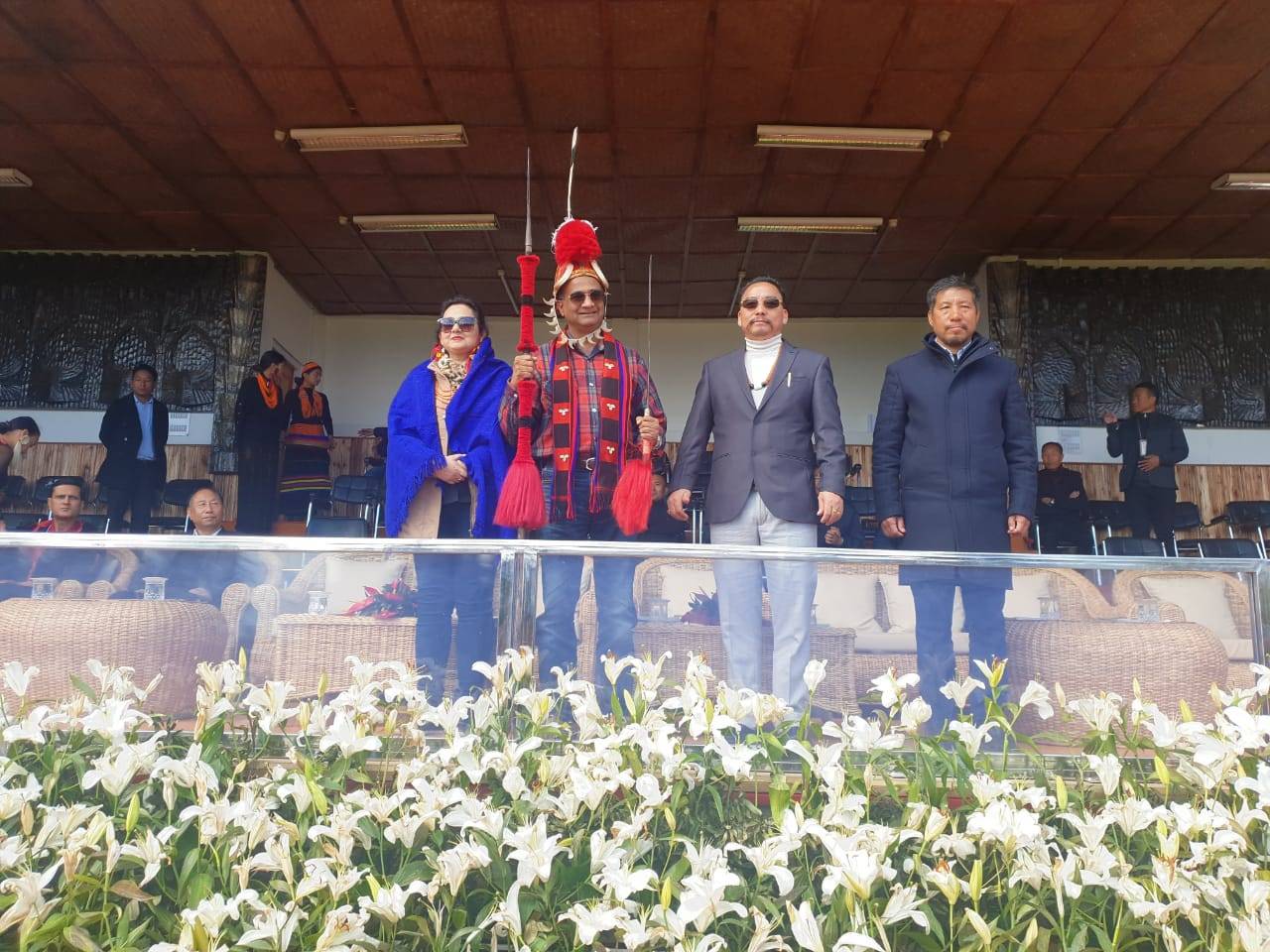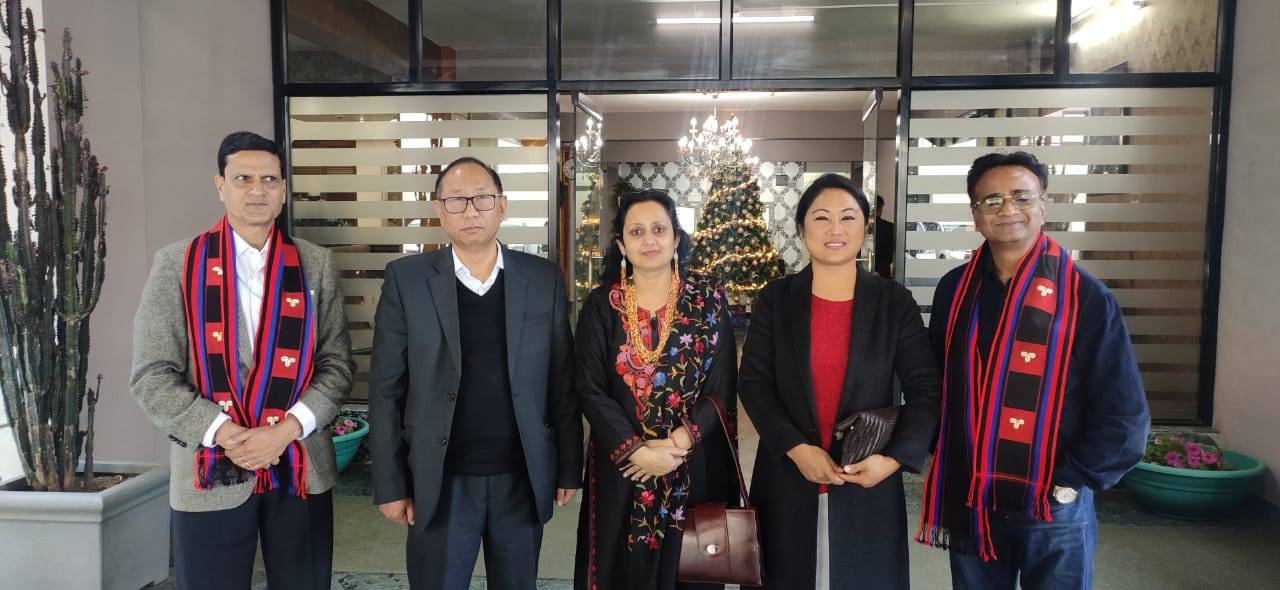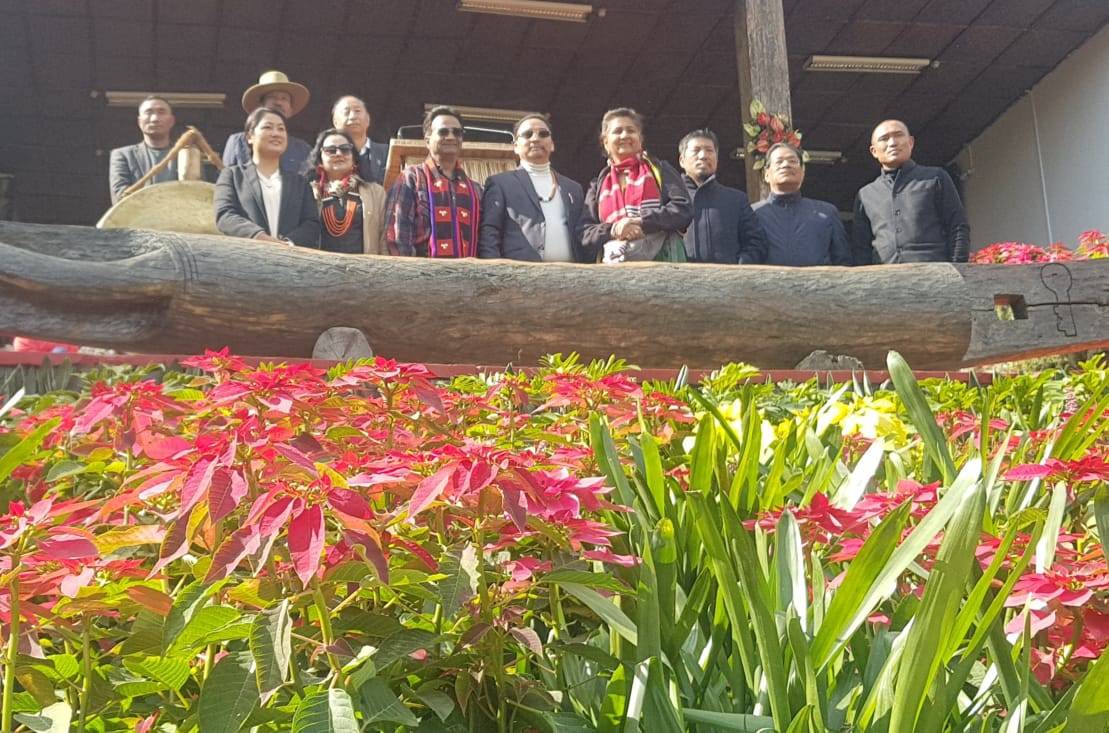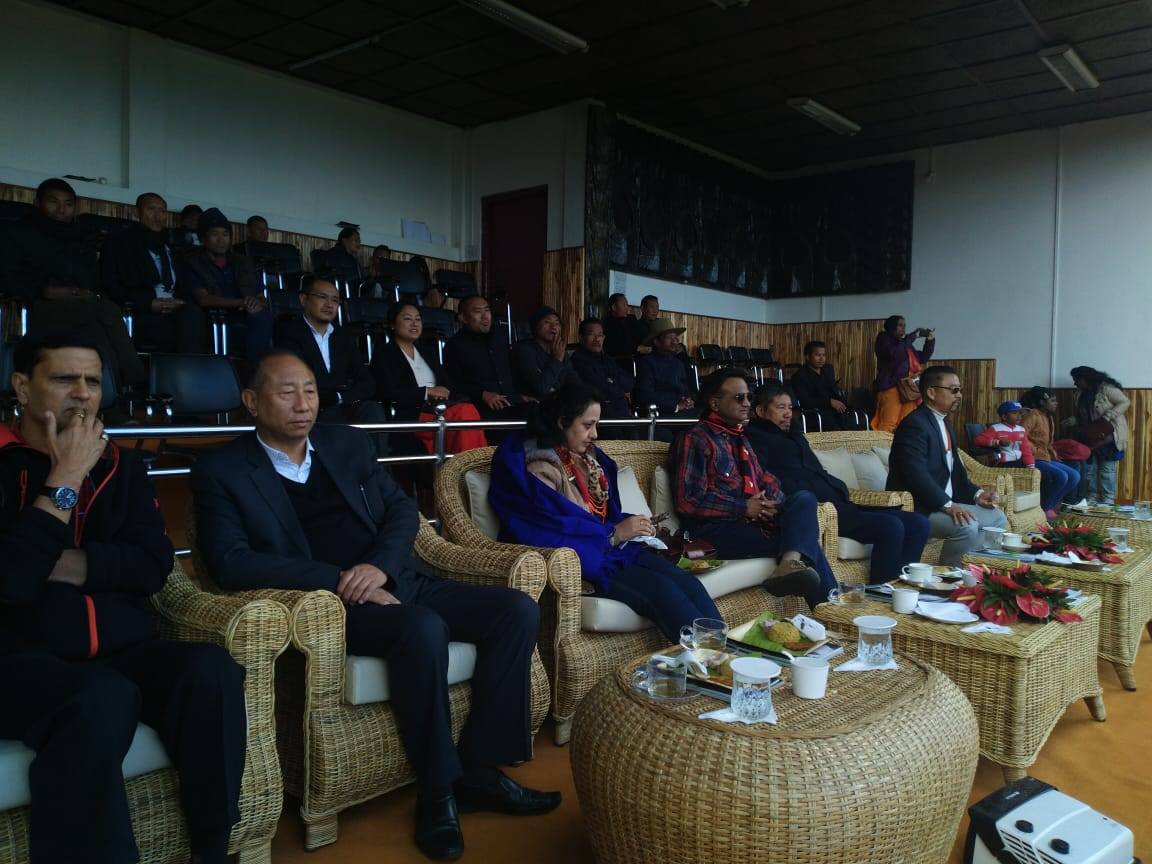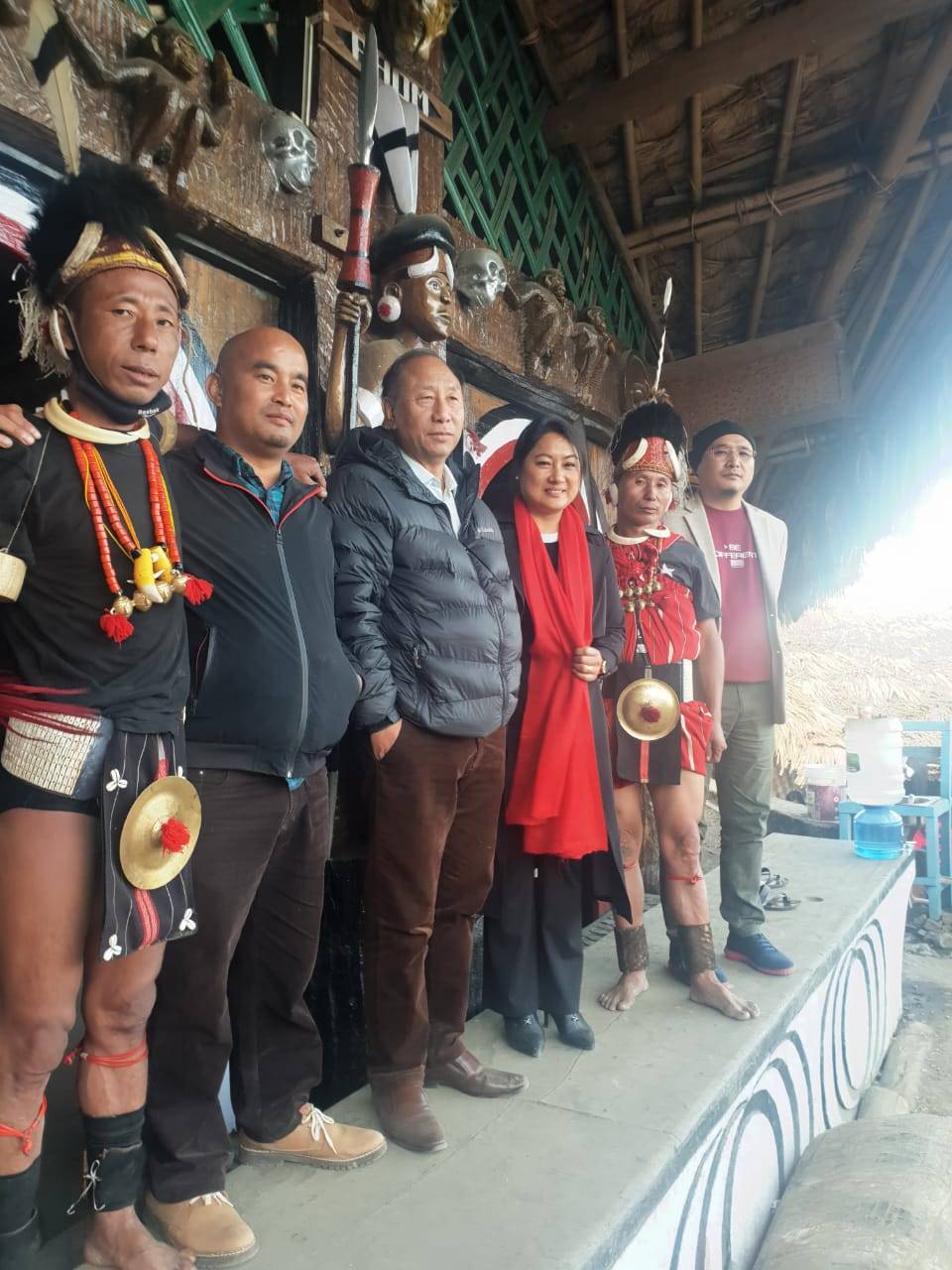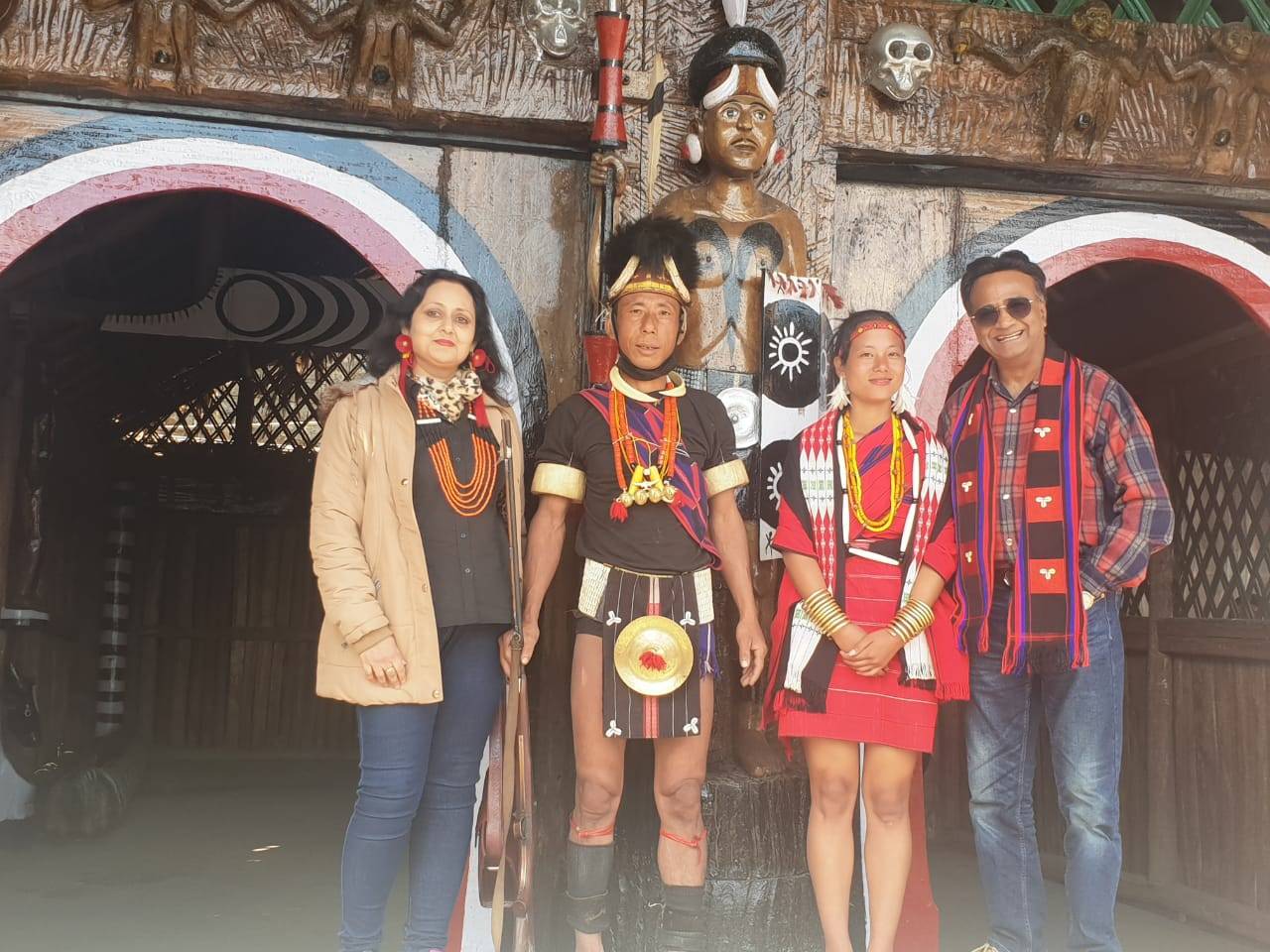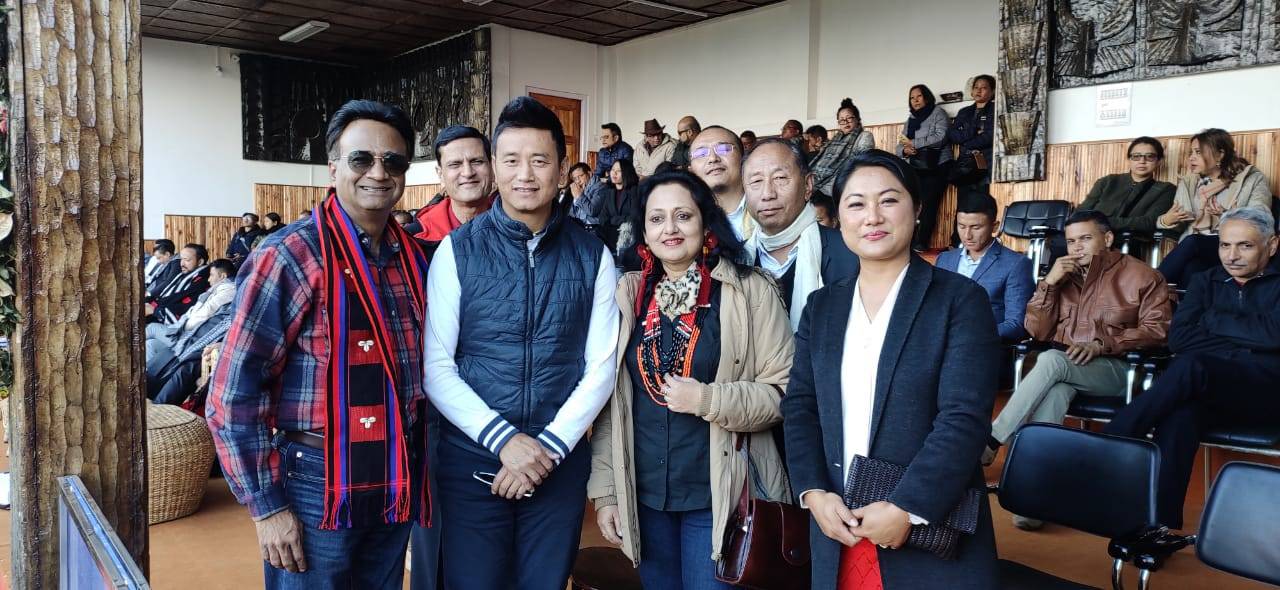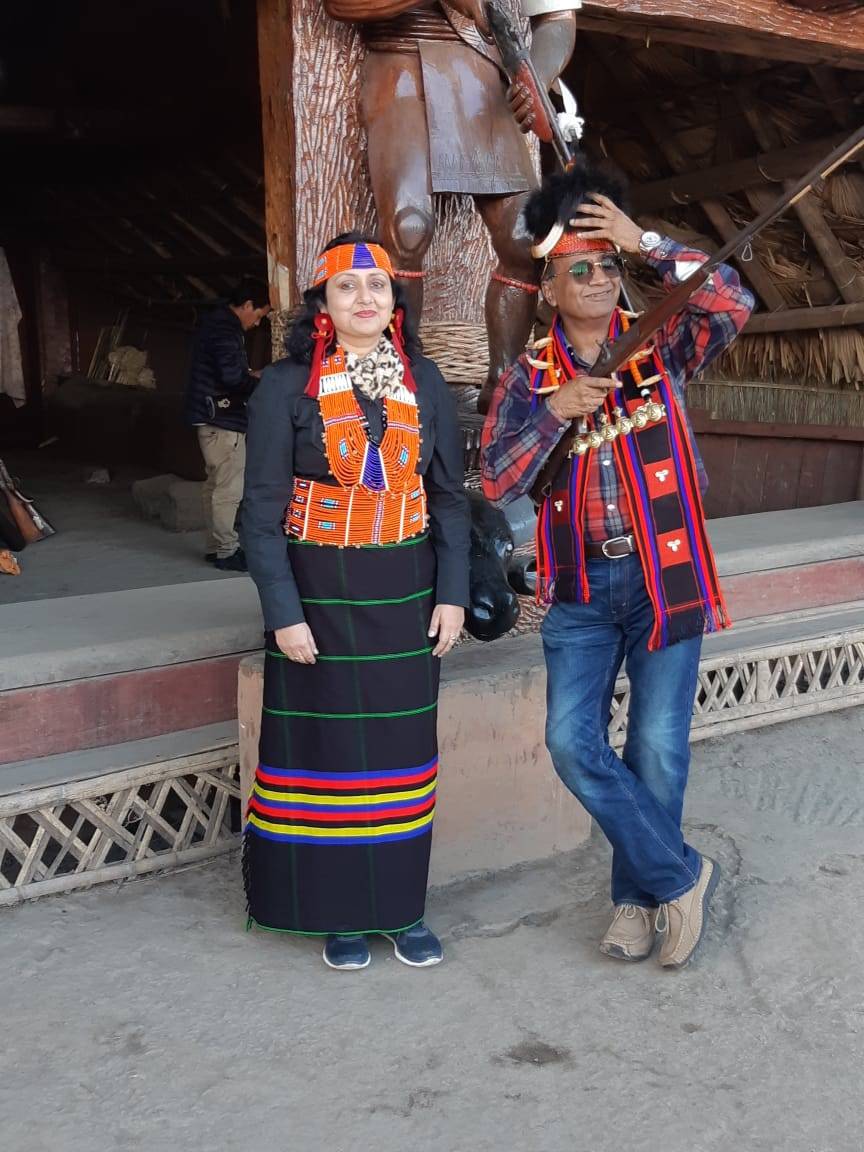 TRIFED MD & officials during State Hornbill Festival 2019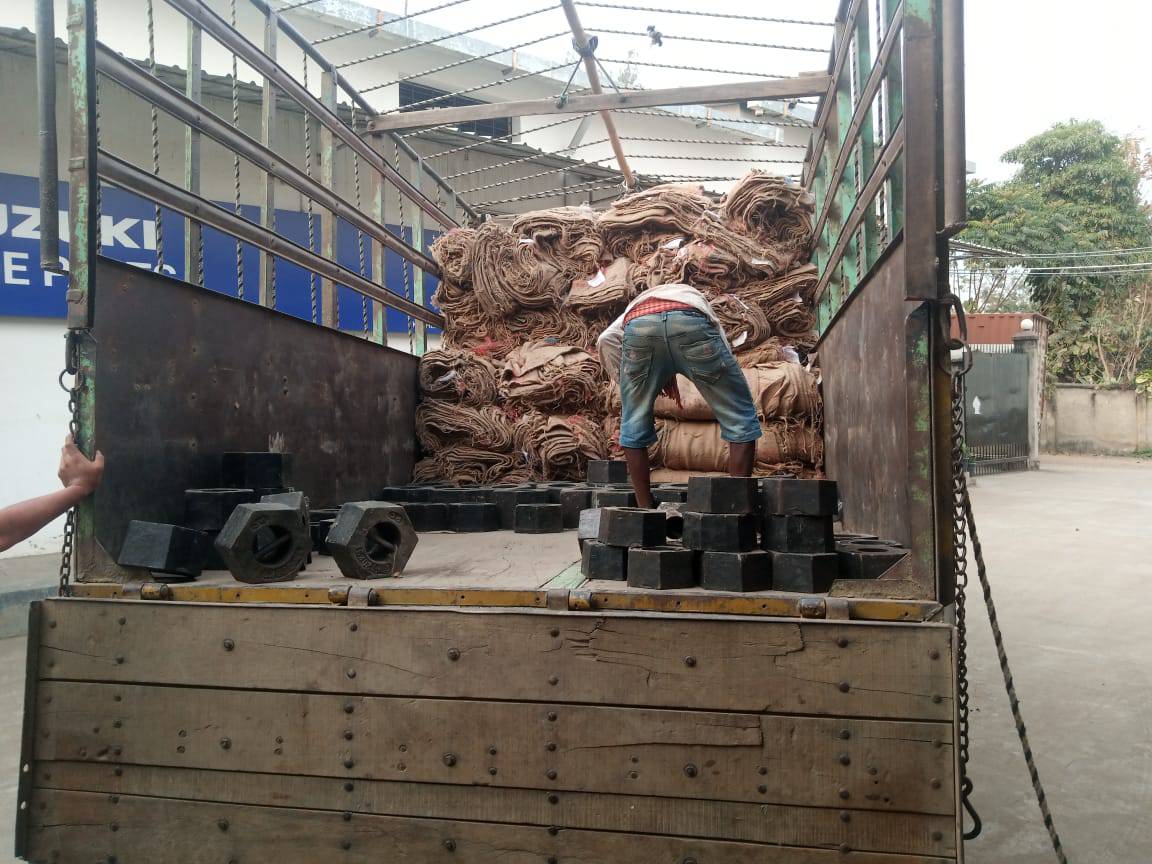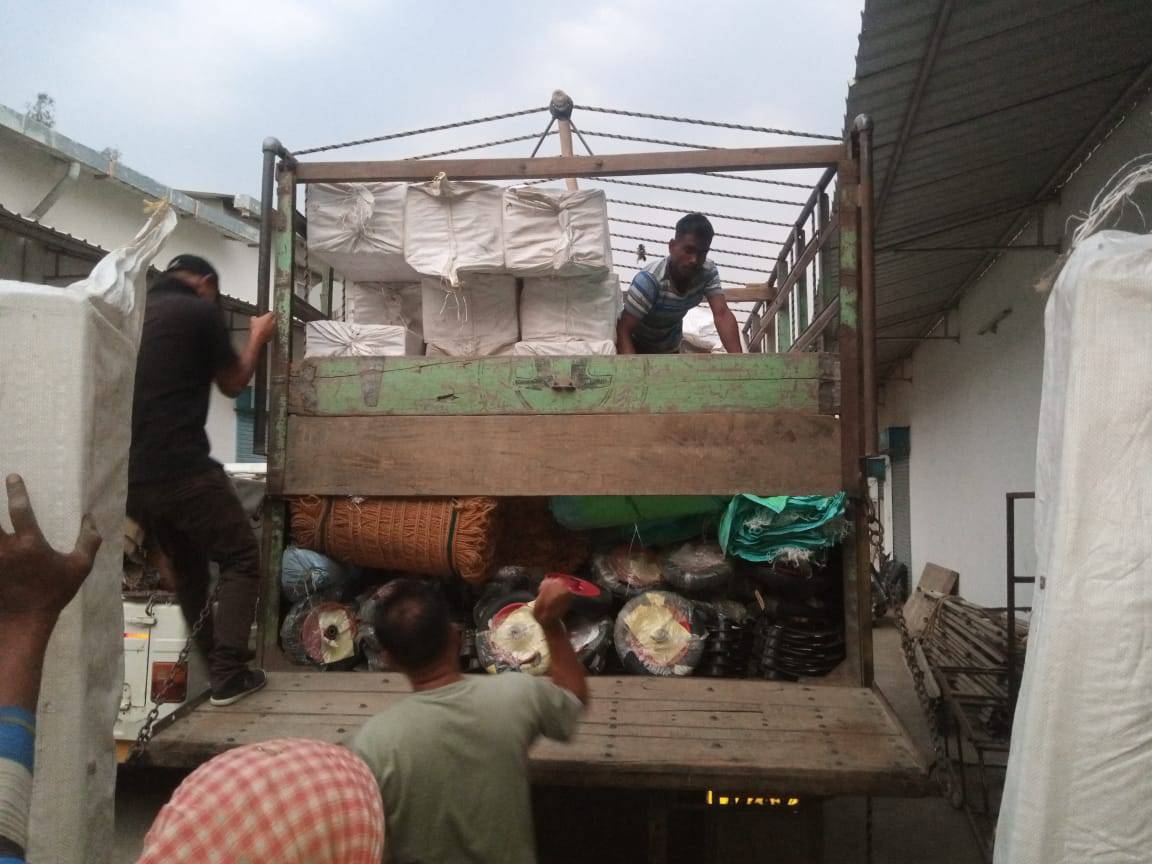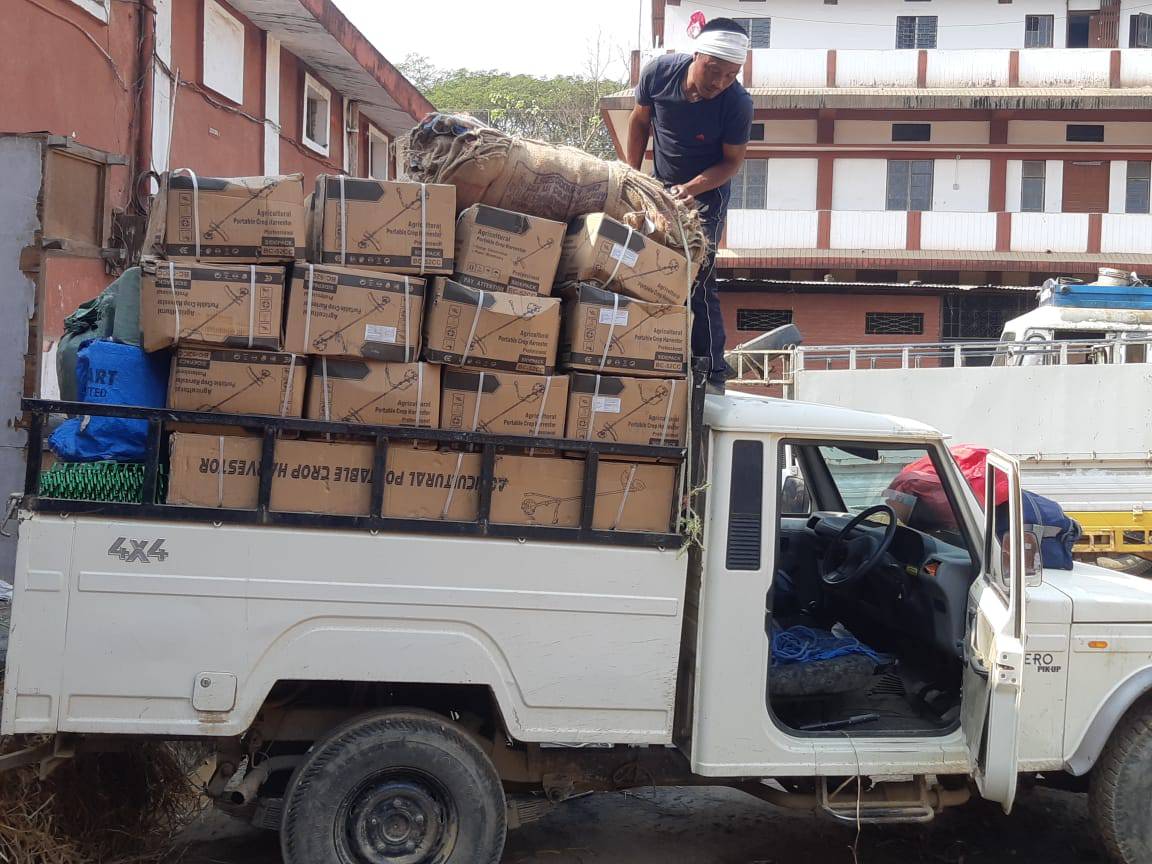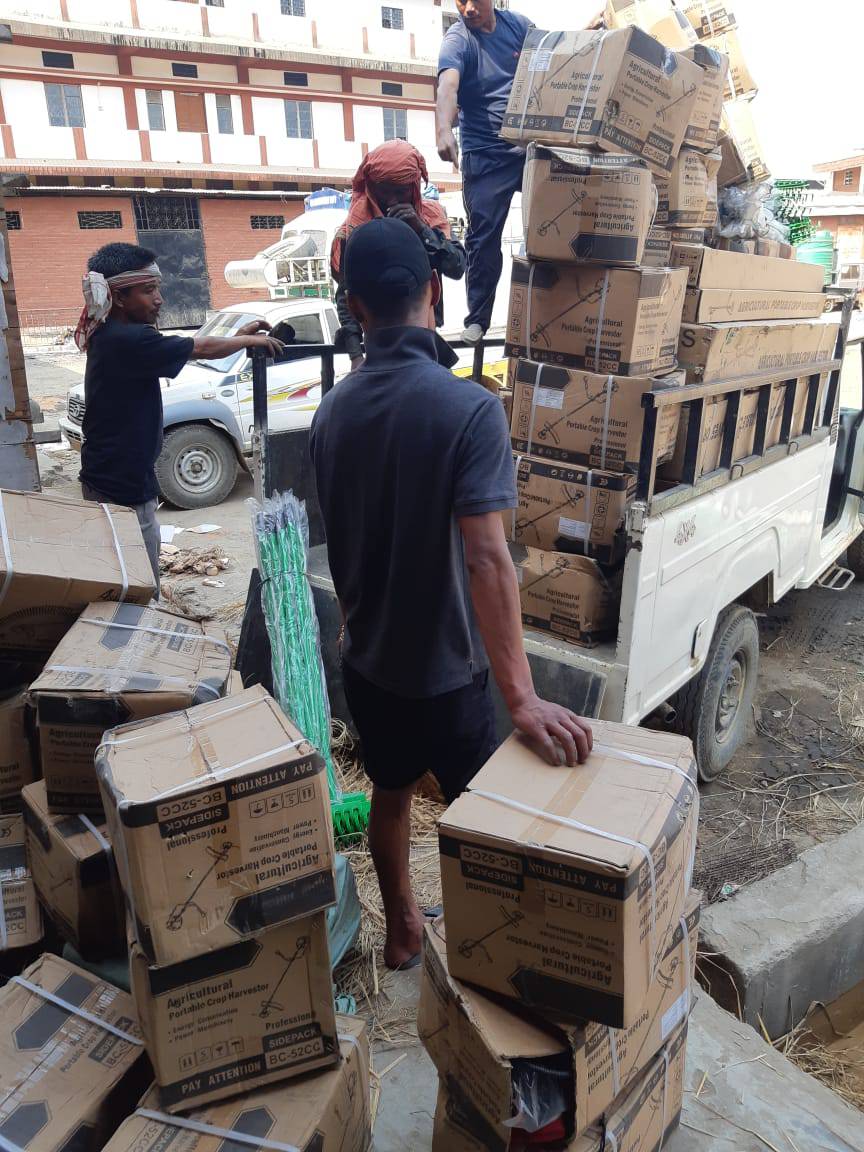 Loading of Machinery for Distribution to VDVKs of Mon District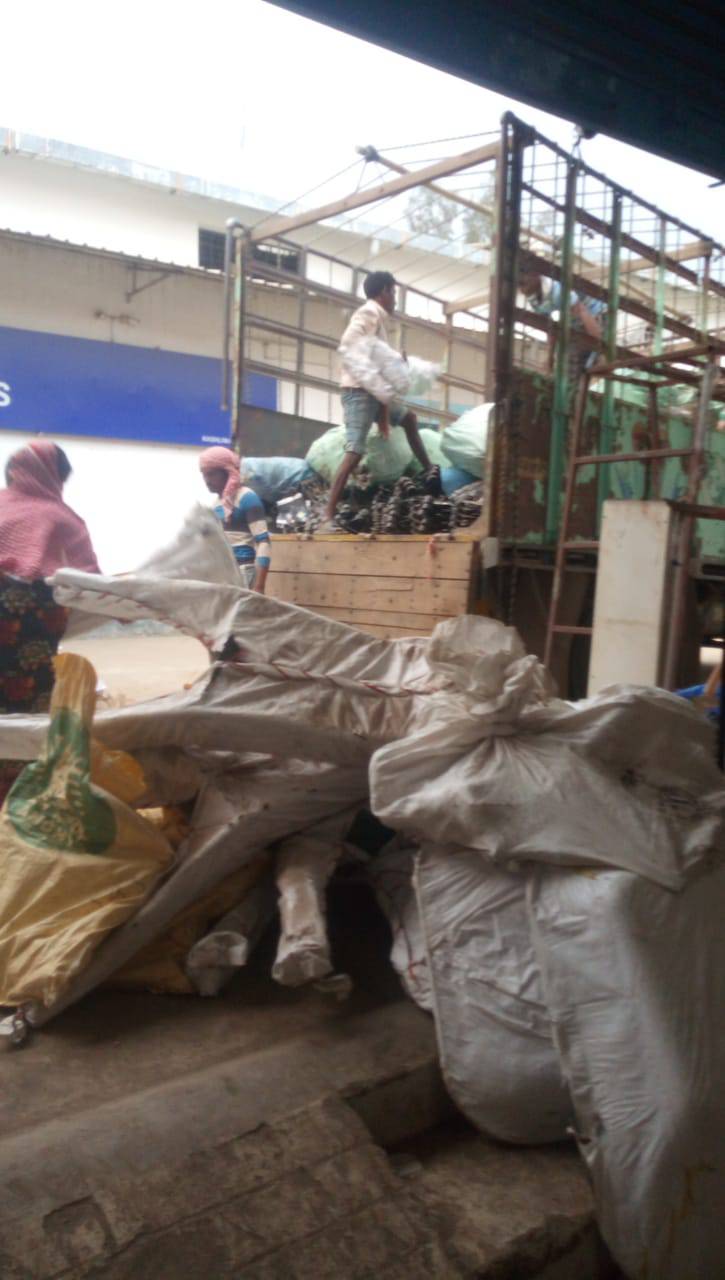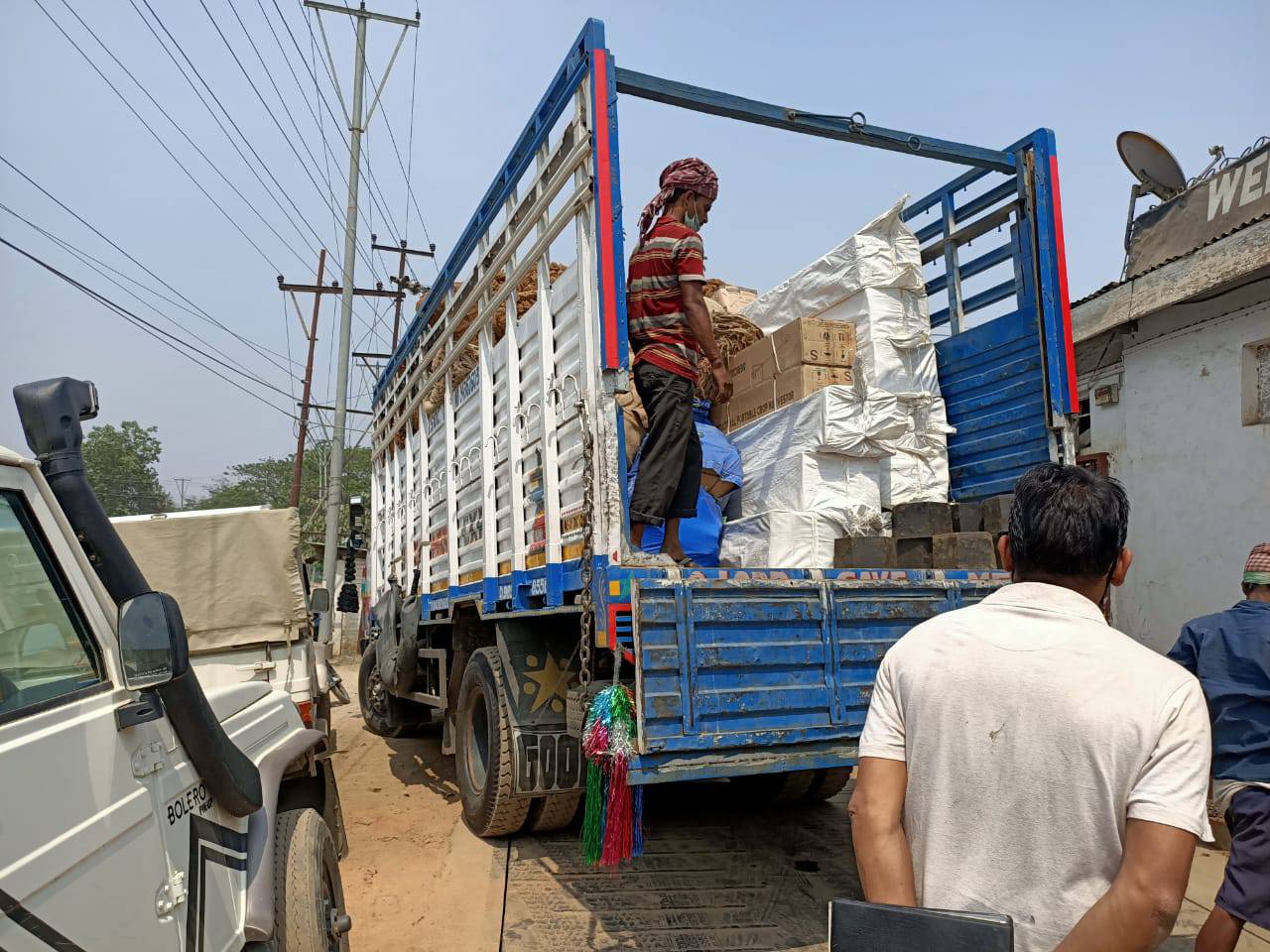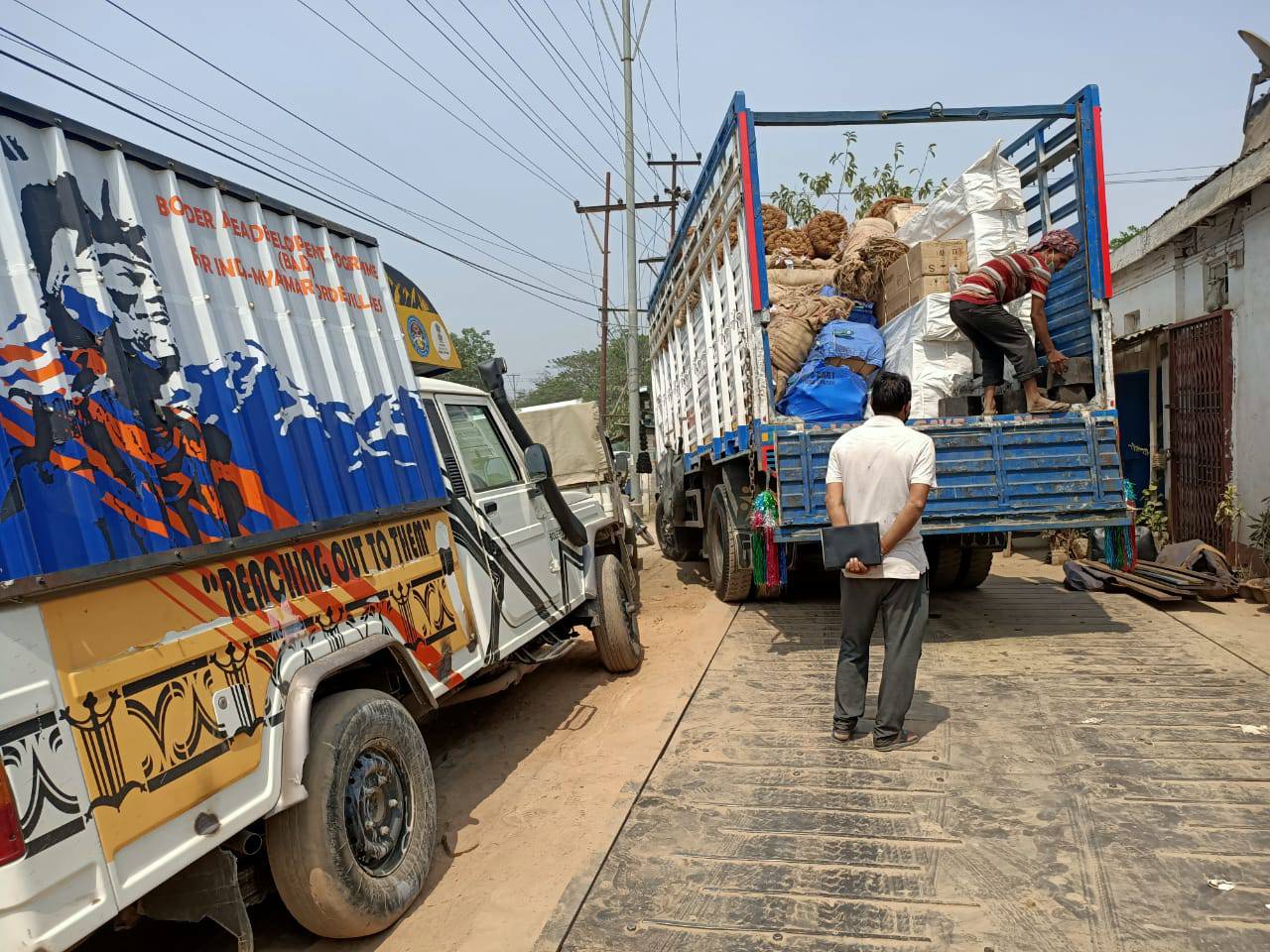 April_2021_VDVKs from Longkhim and Chare ._94
April_2021_VDVKs from Longkhim and Chare ._95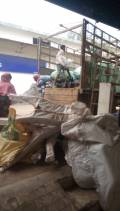 Loading of Machinery for Distribution to VDVKs of Tuensang District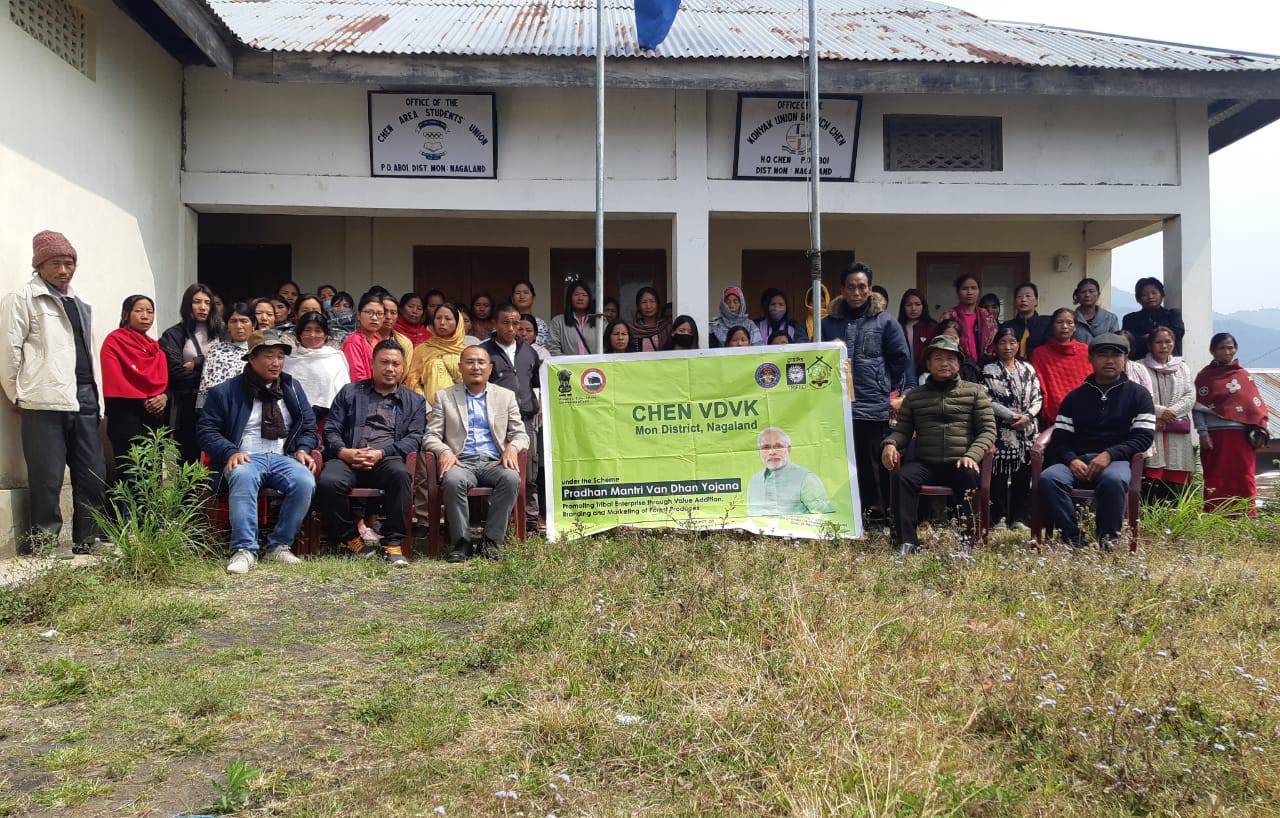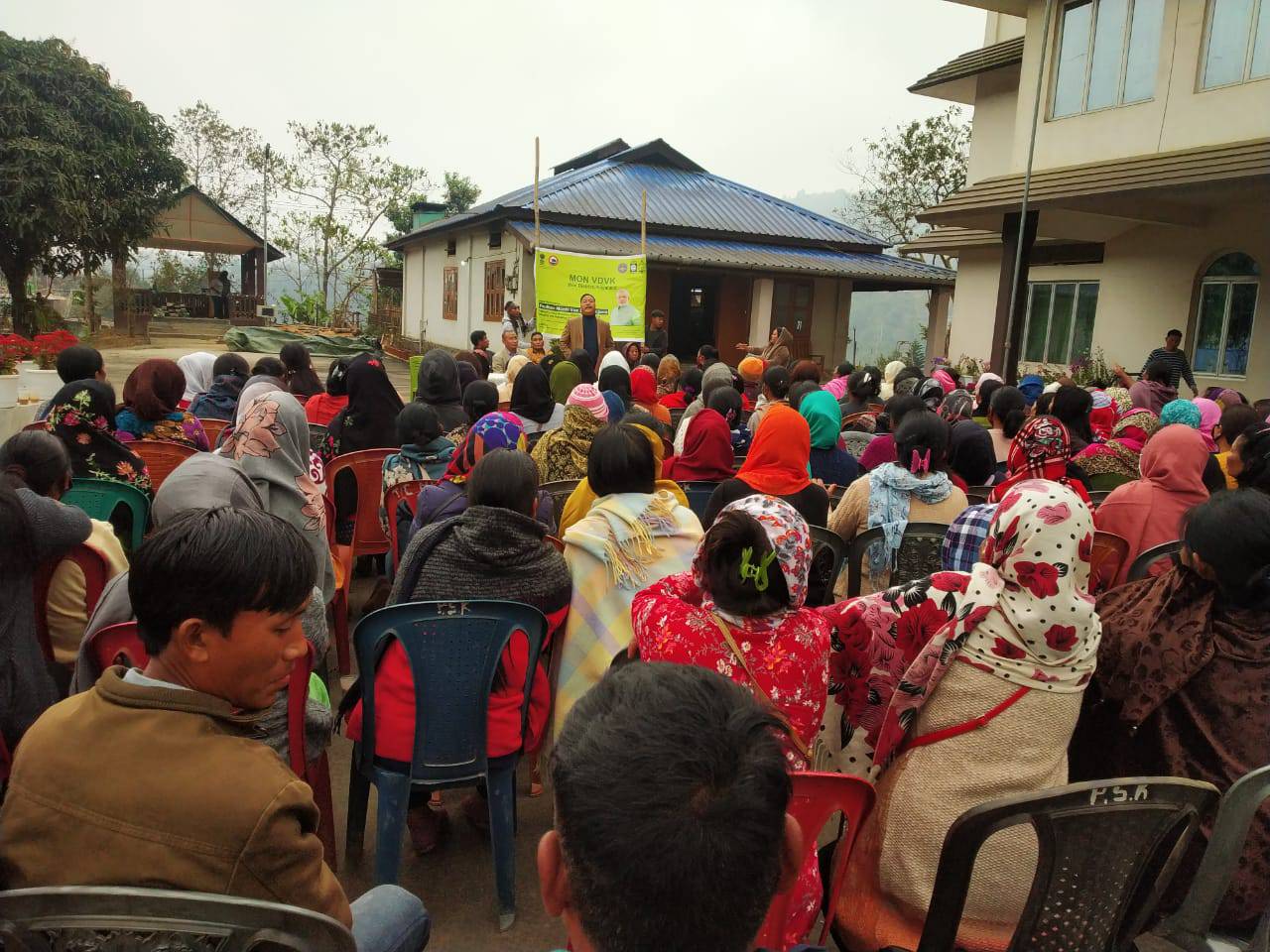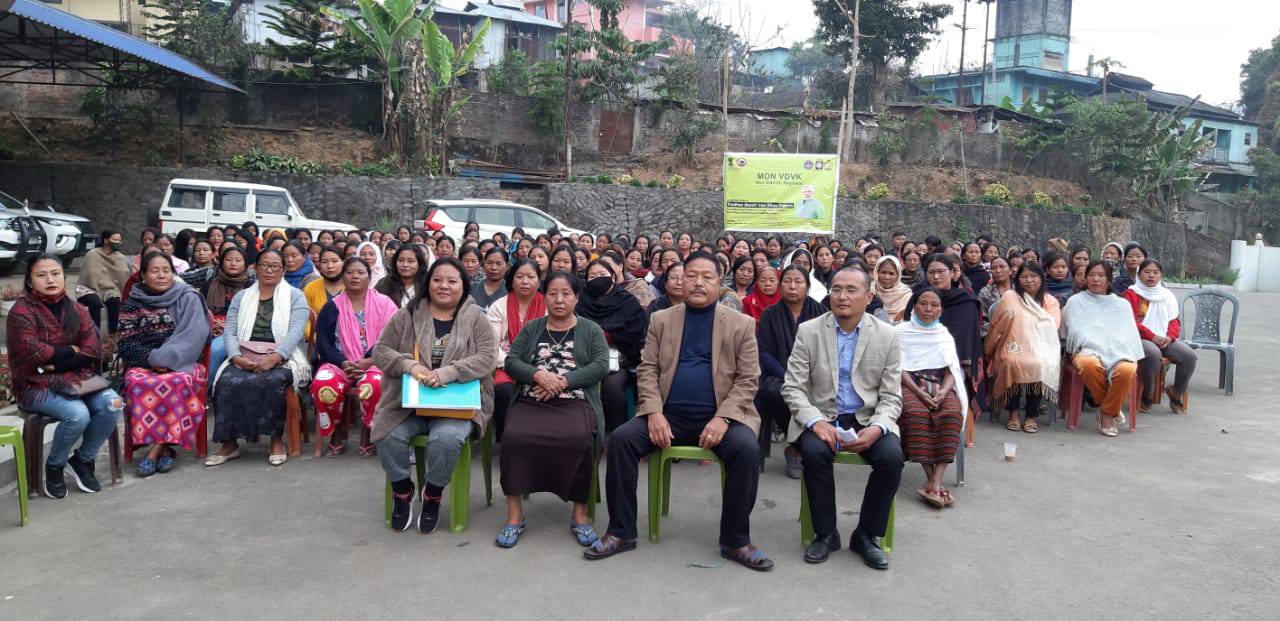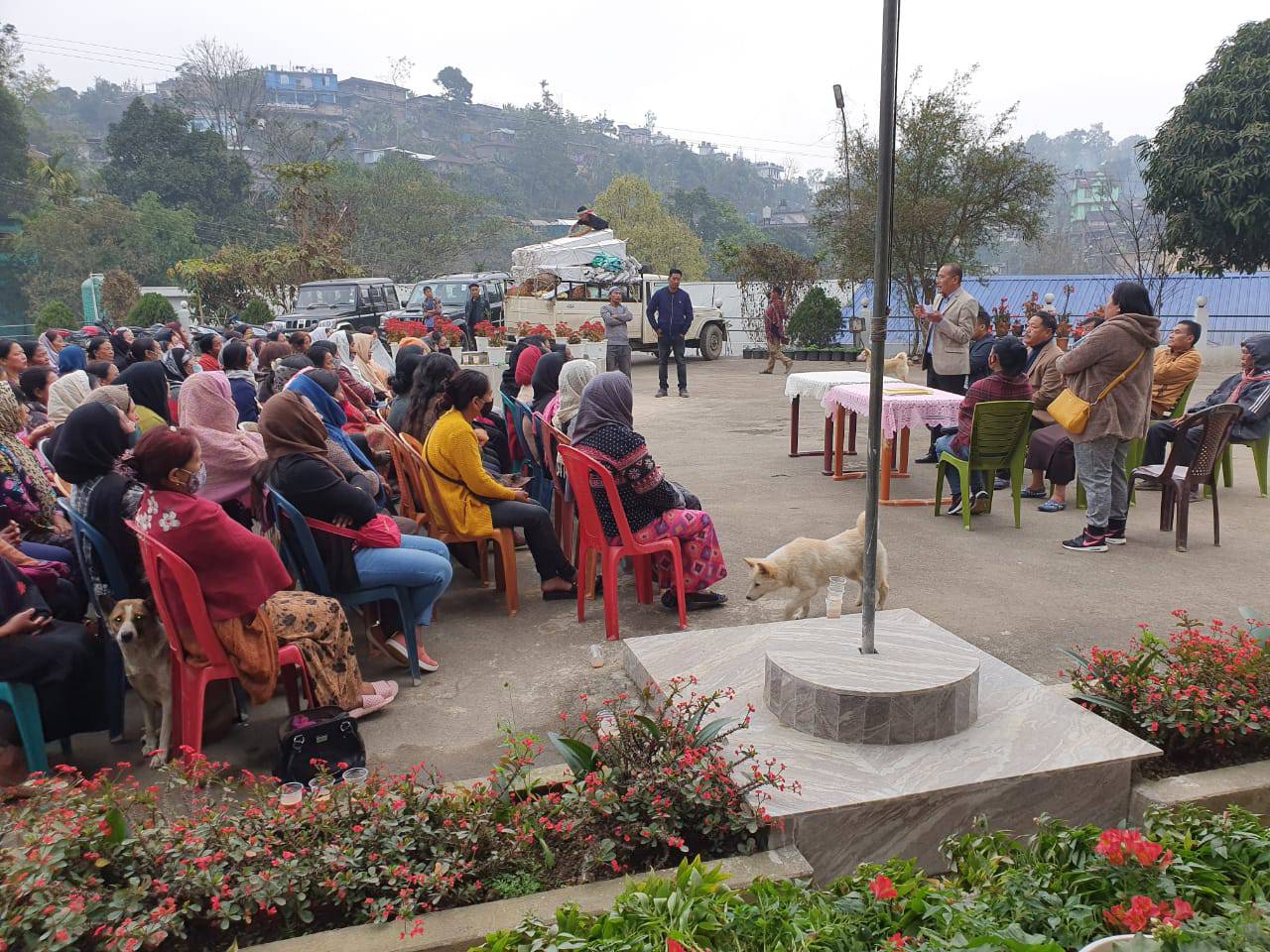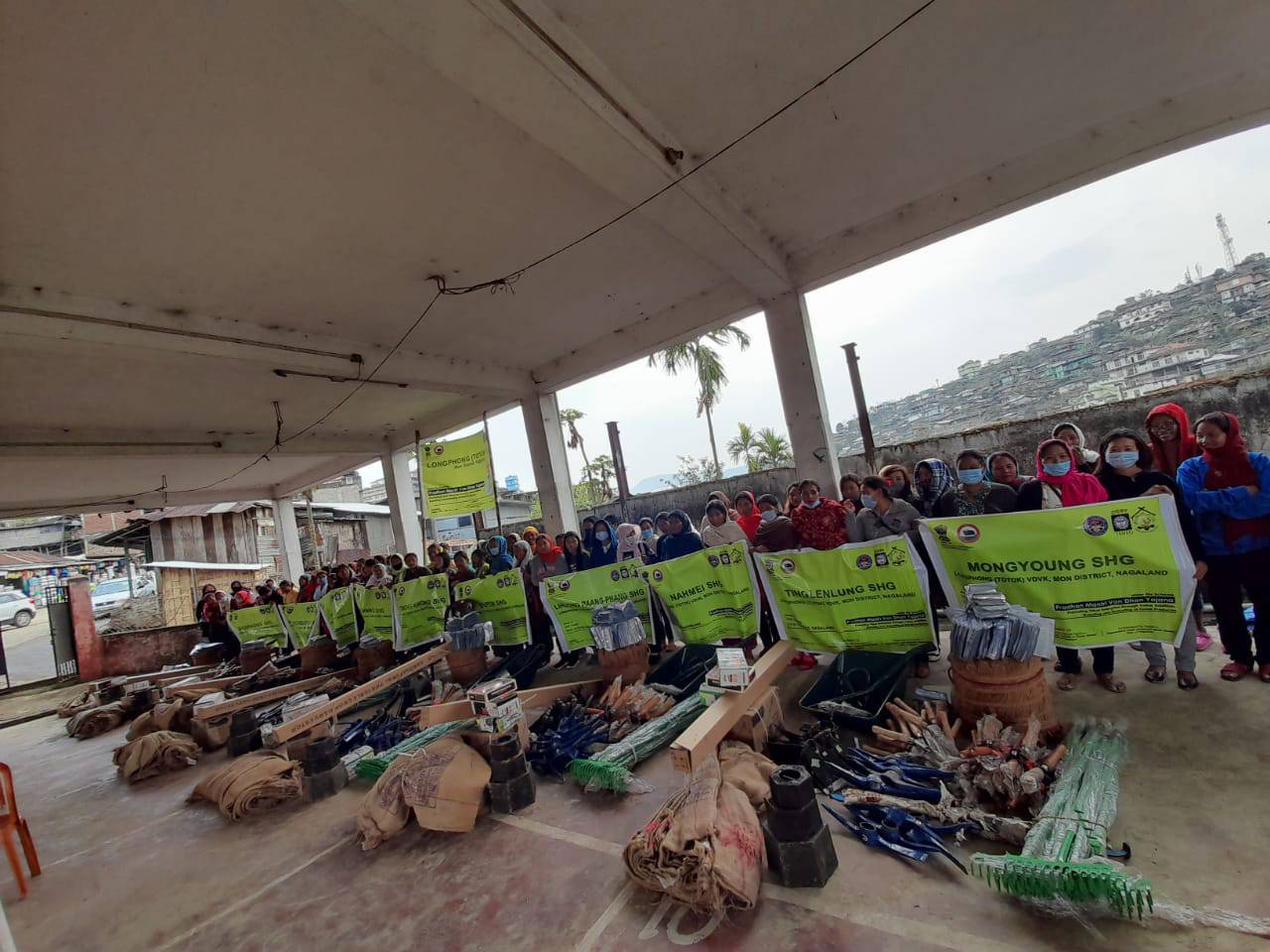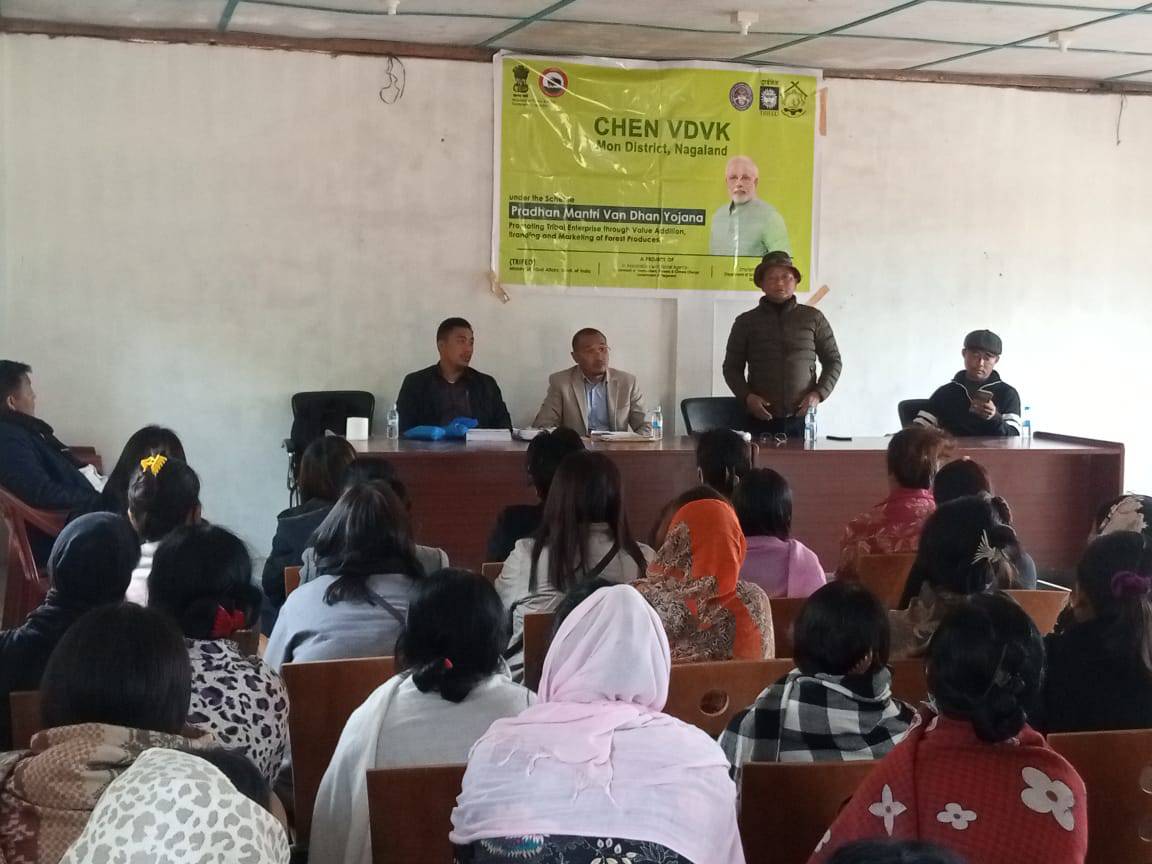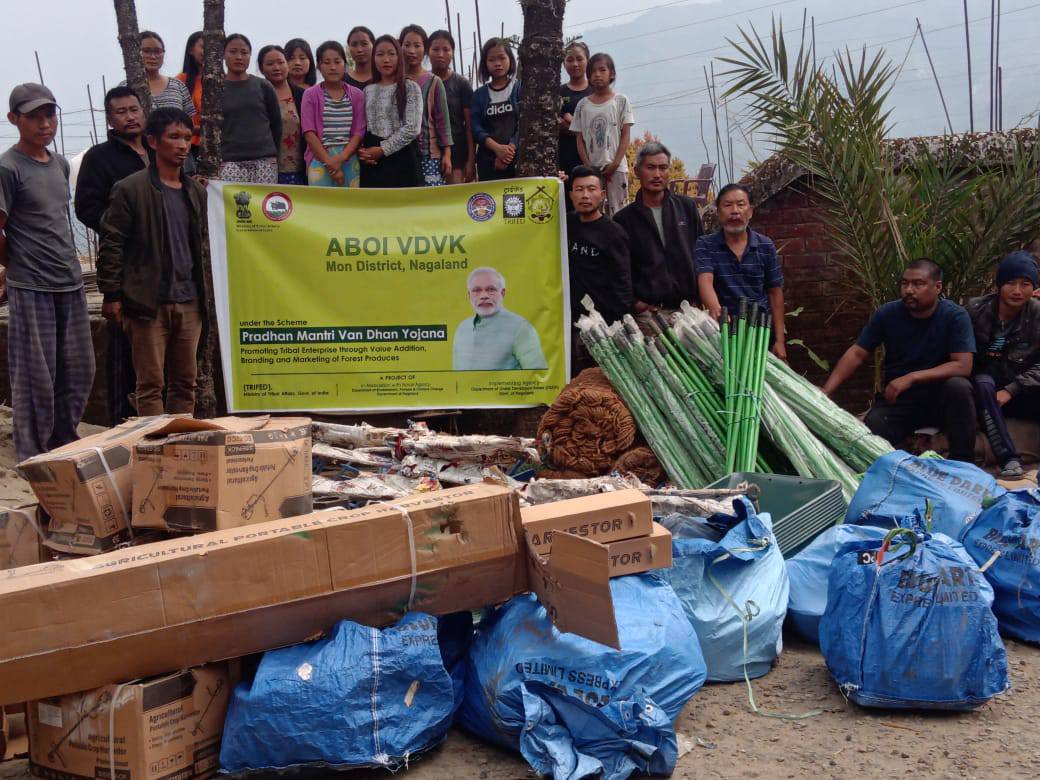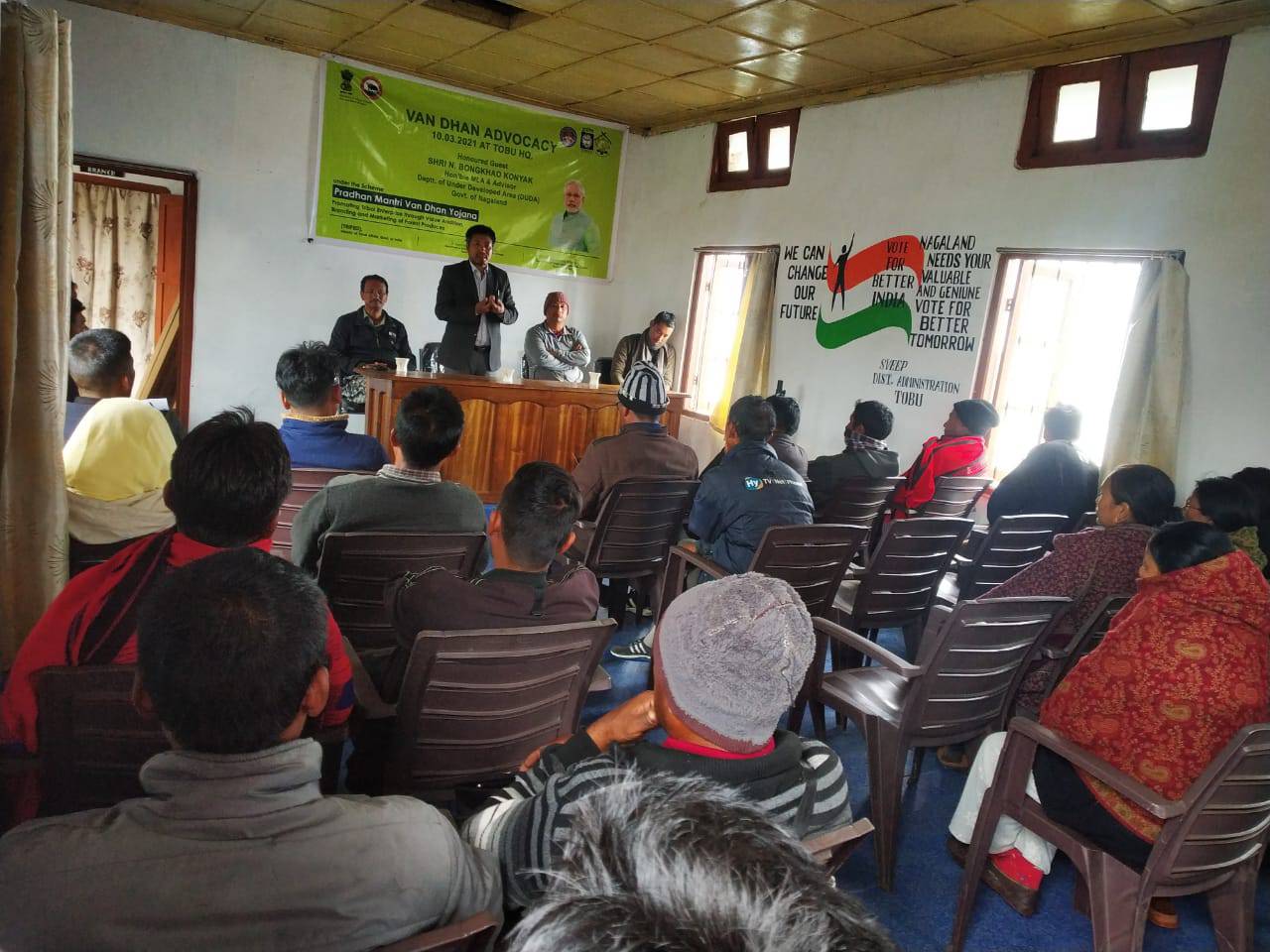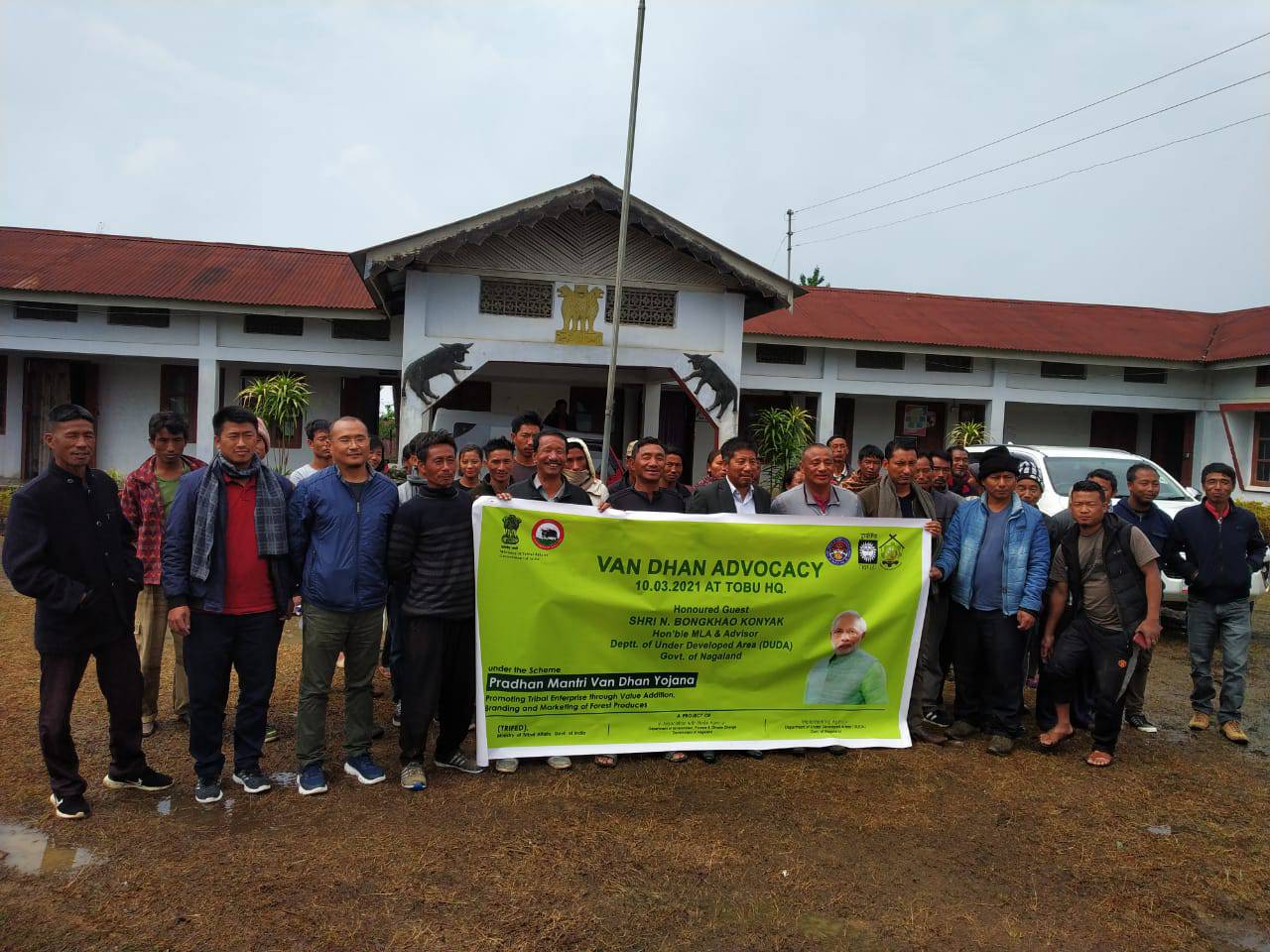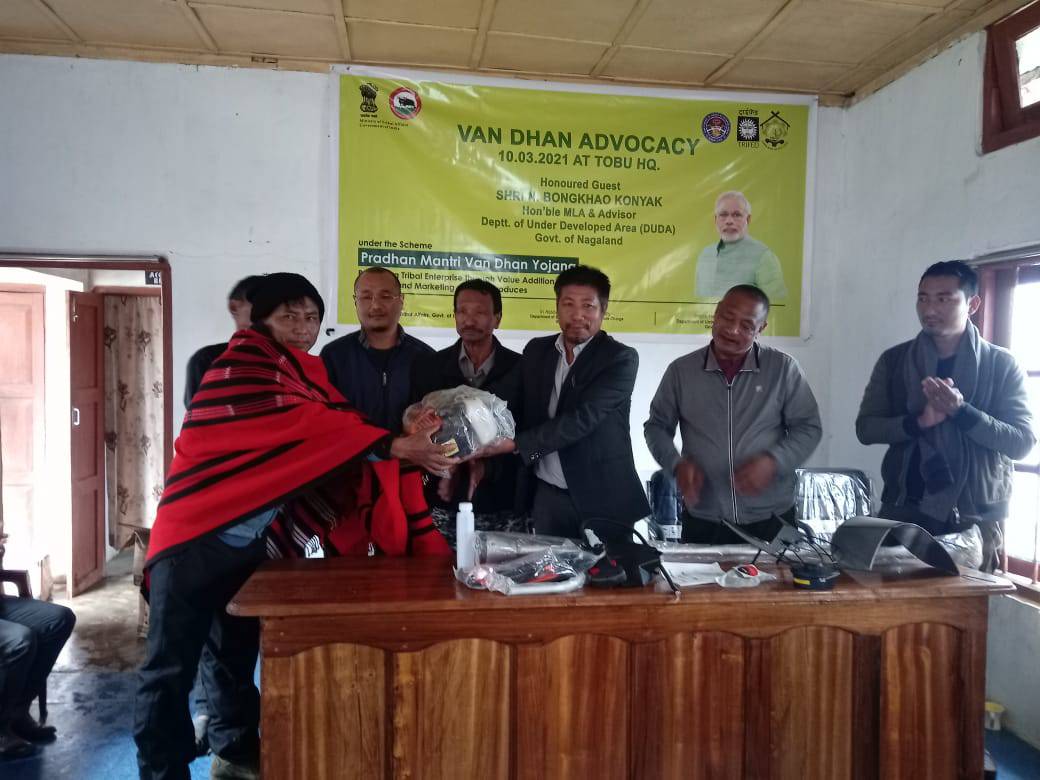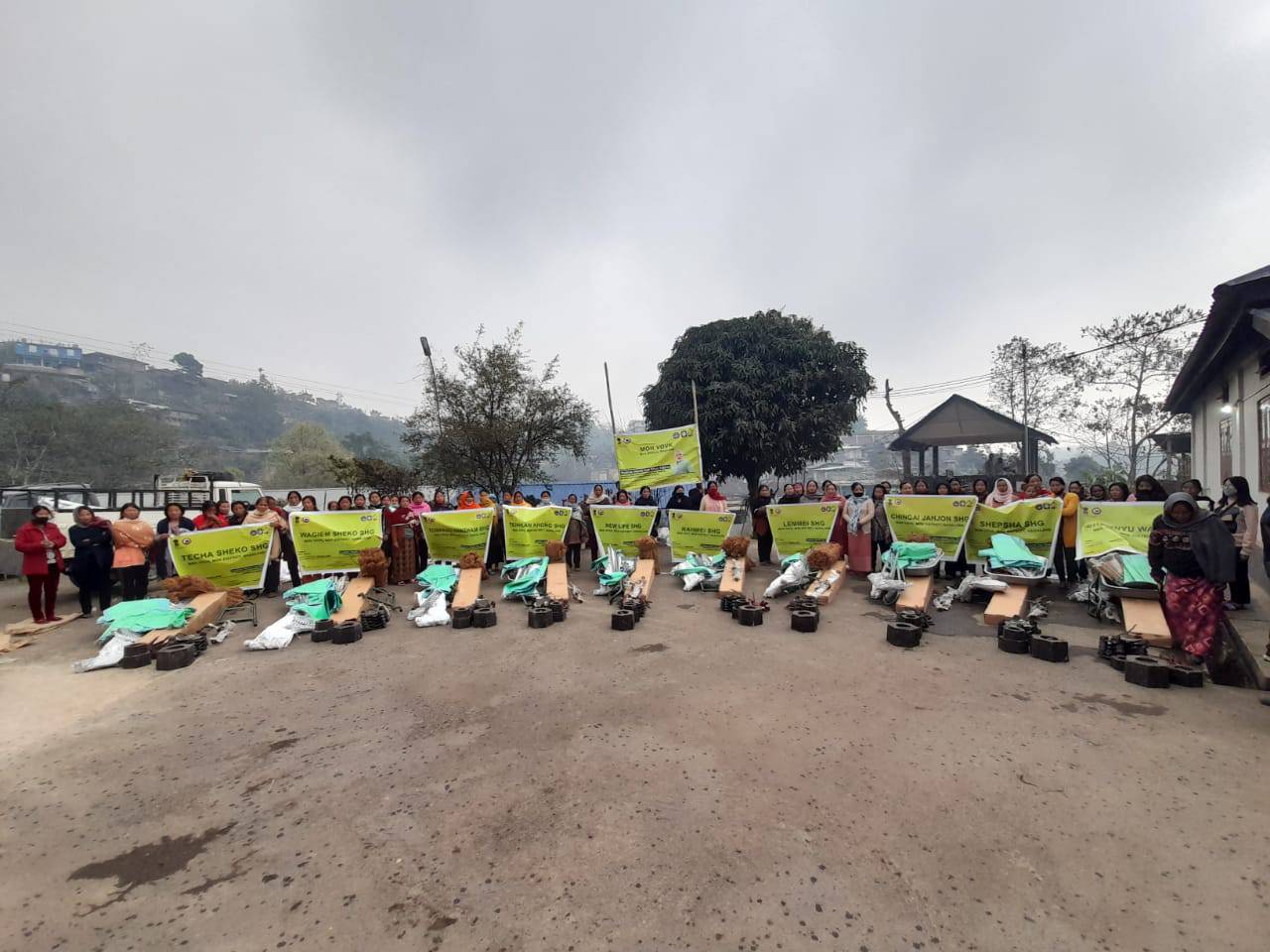 April_2021_Chen VDVK Advocacy on 08.03.2021 with Shri C. L. John, Hon'ble MLA, 45 AC Tehok, Mon District, Nagaland._39

Training & distribution of machineries to VDVKs of Mon District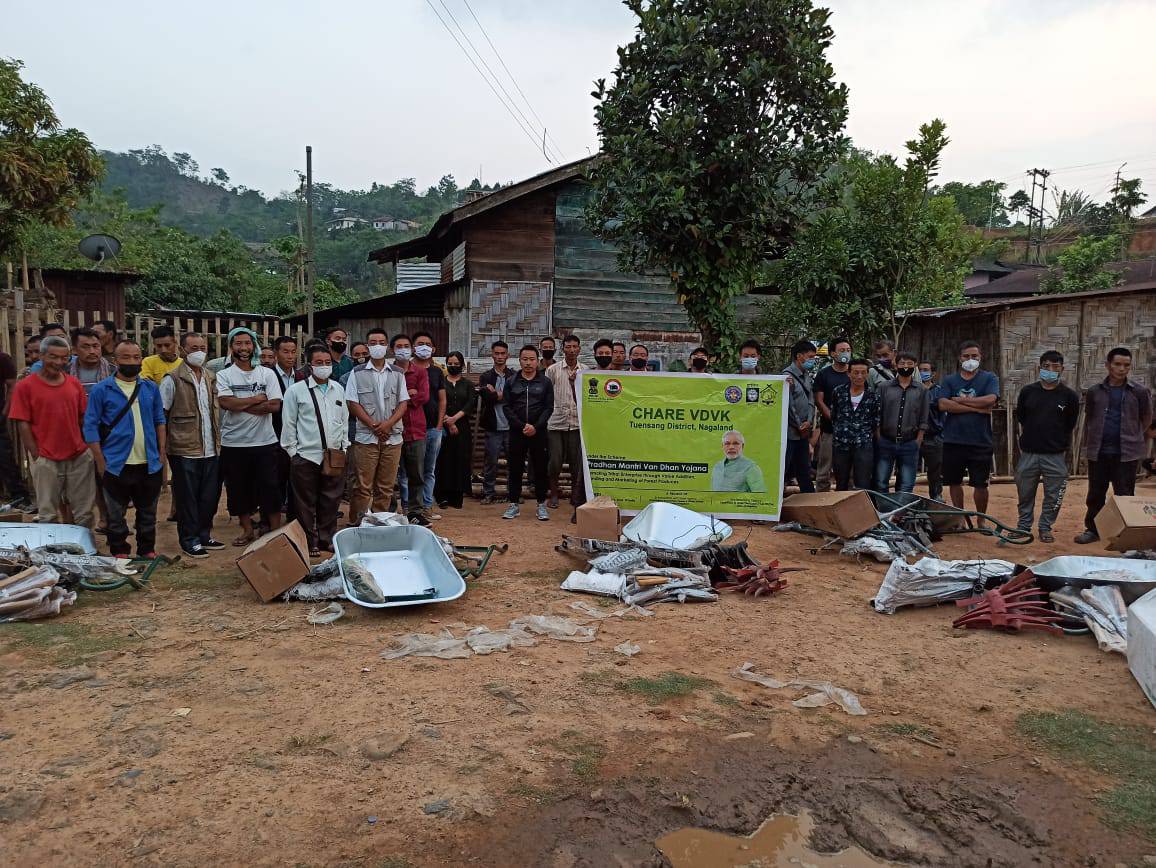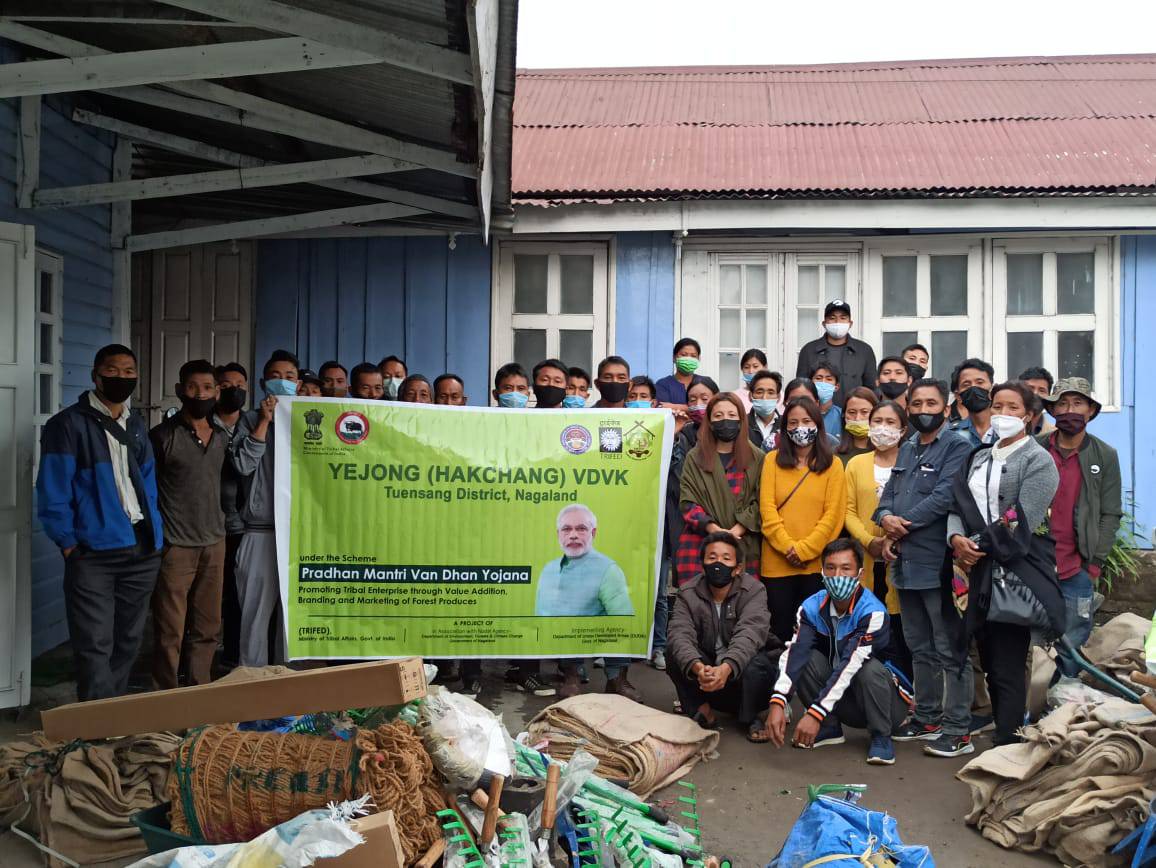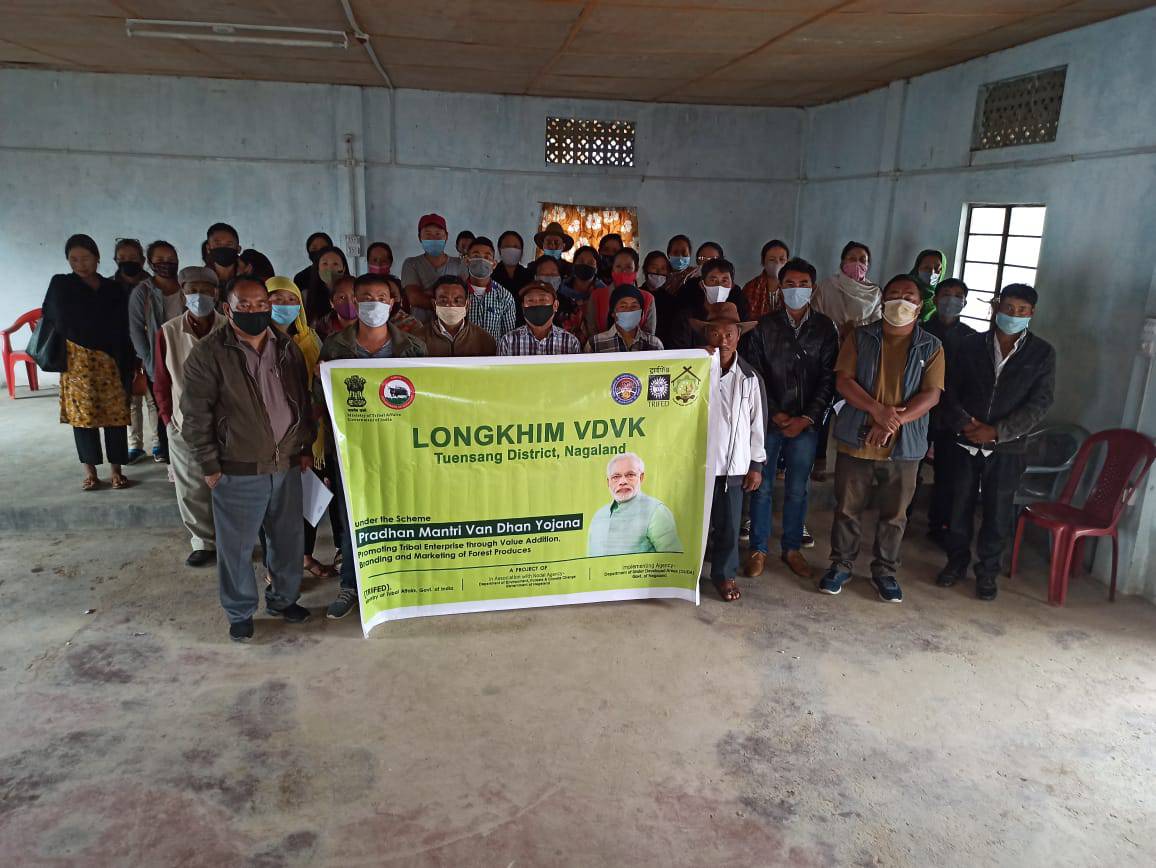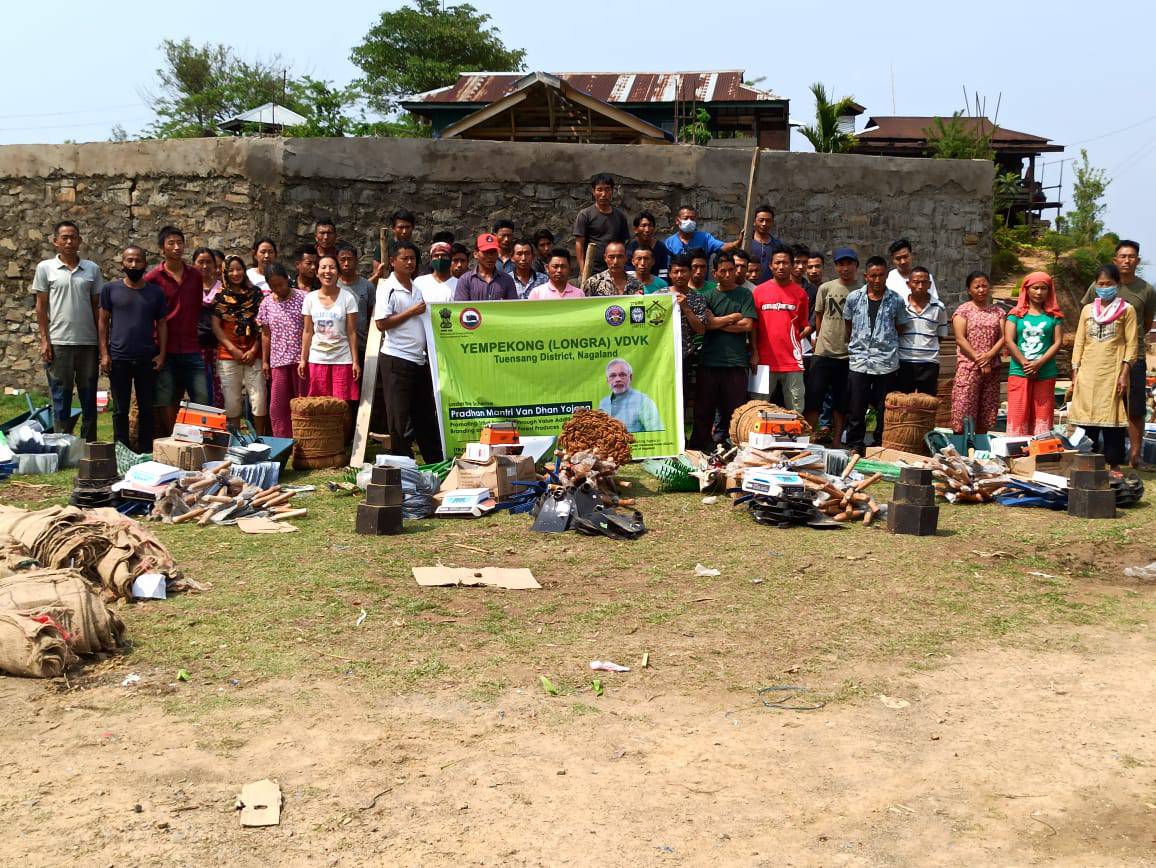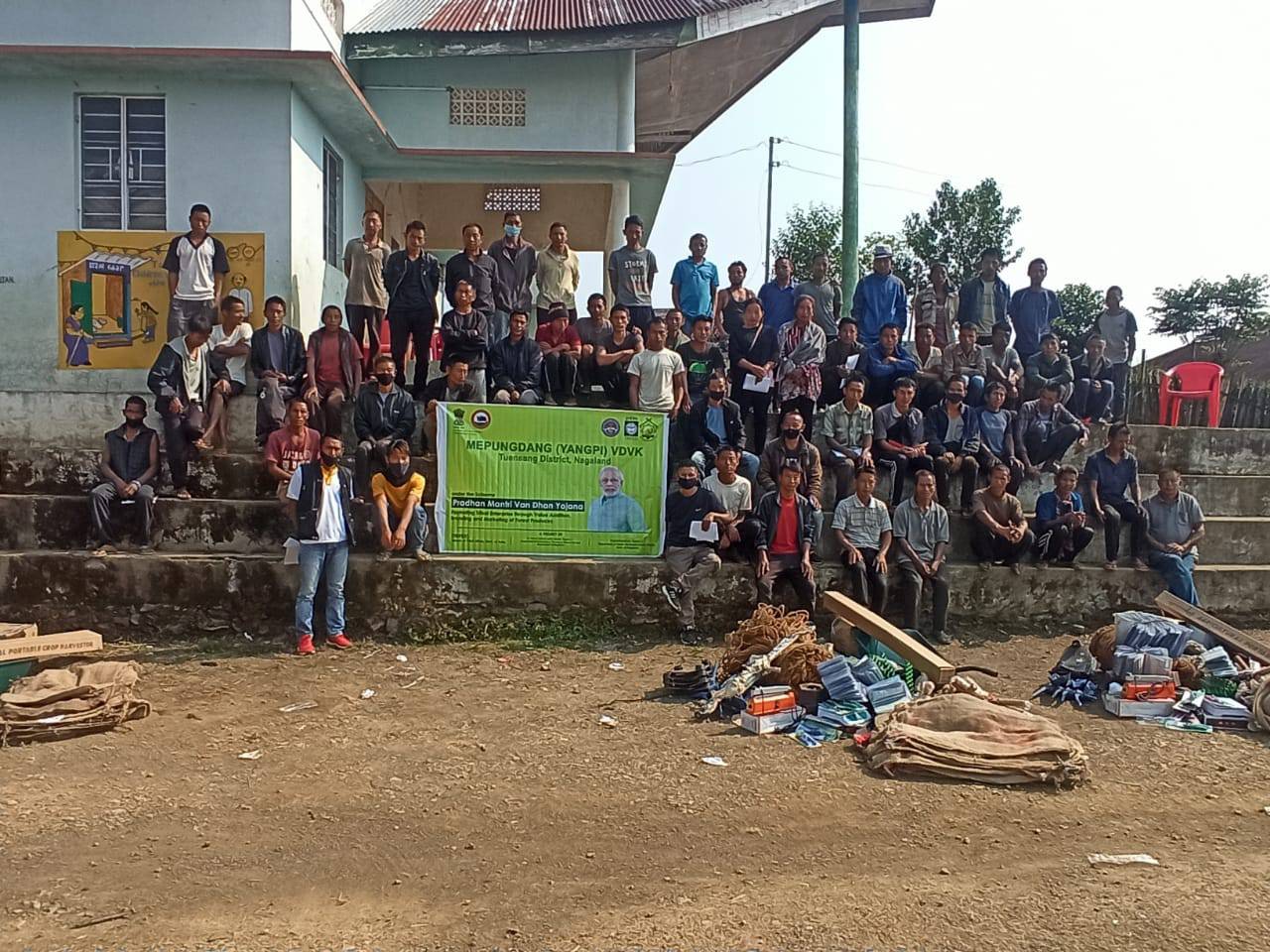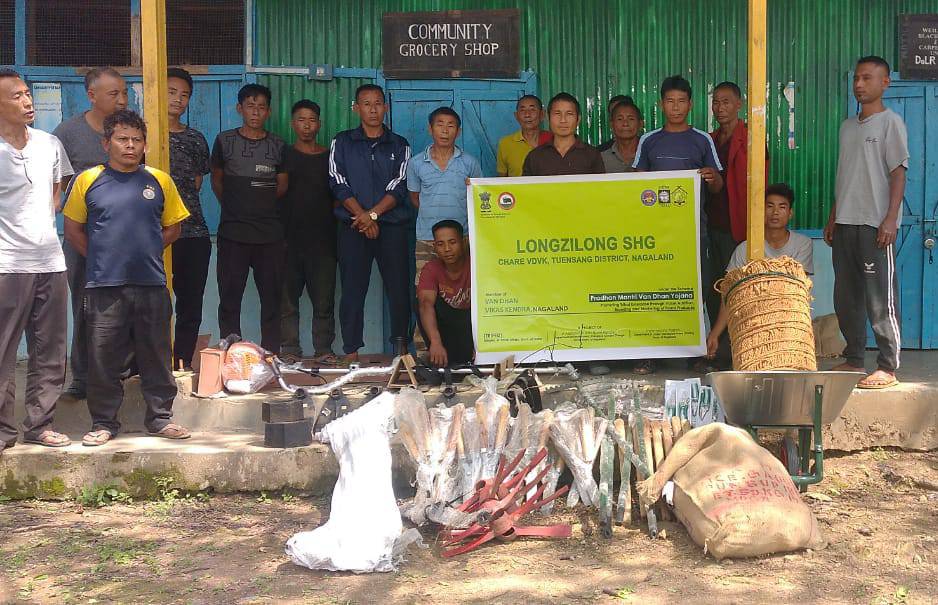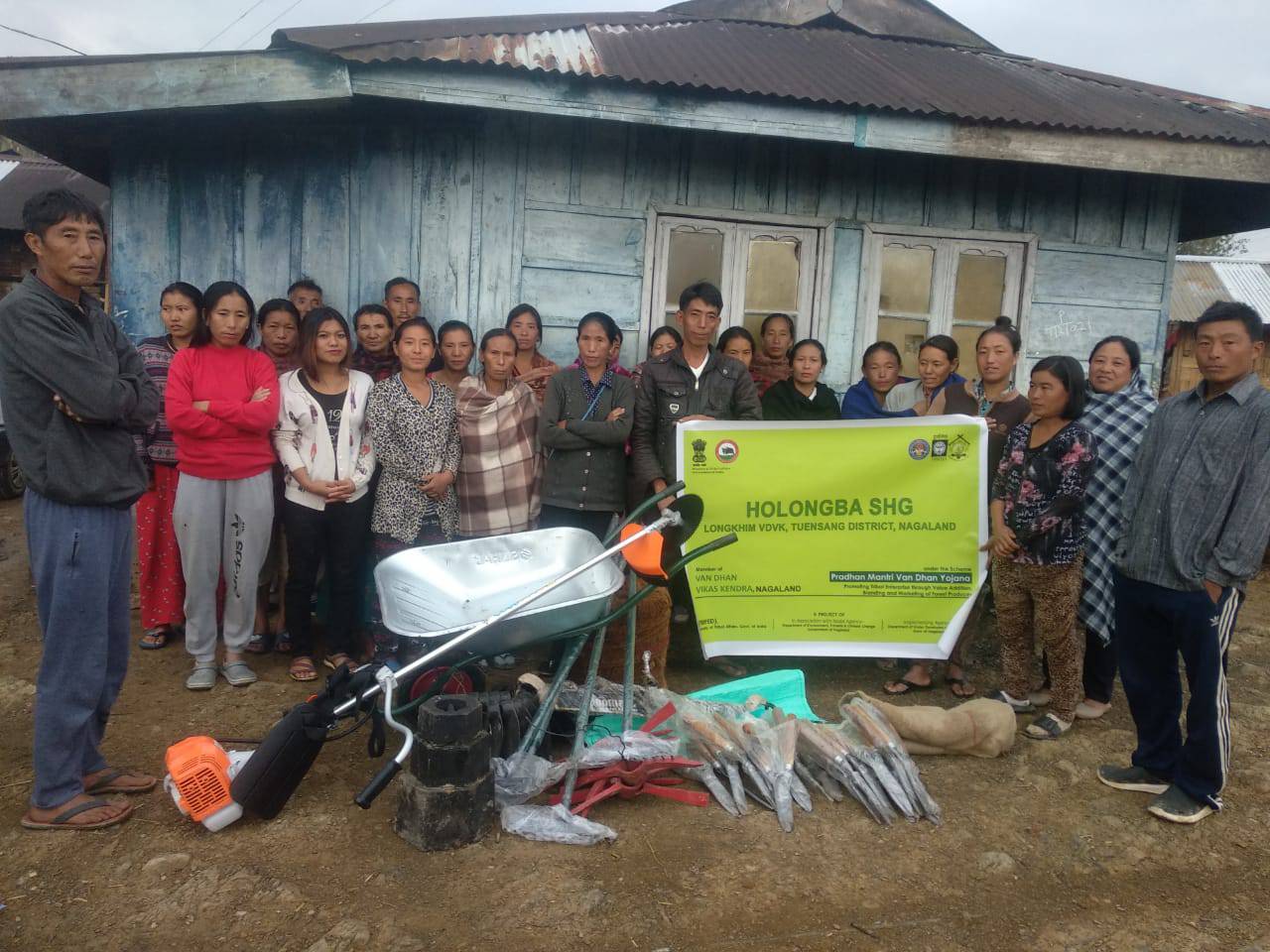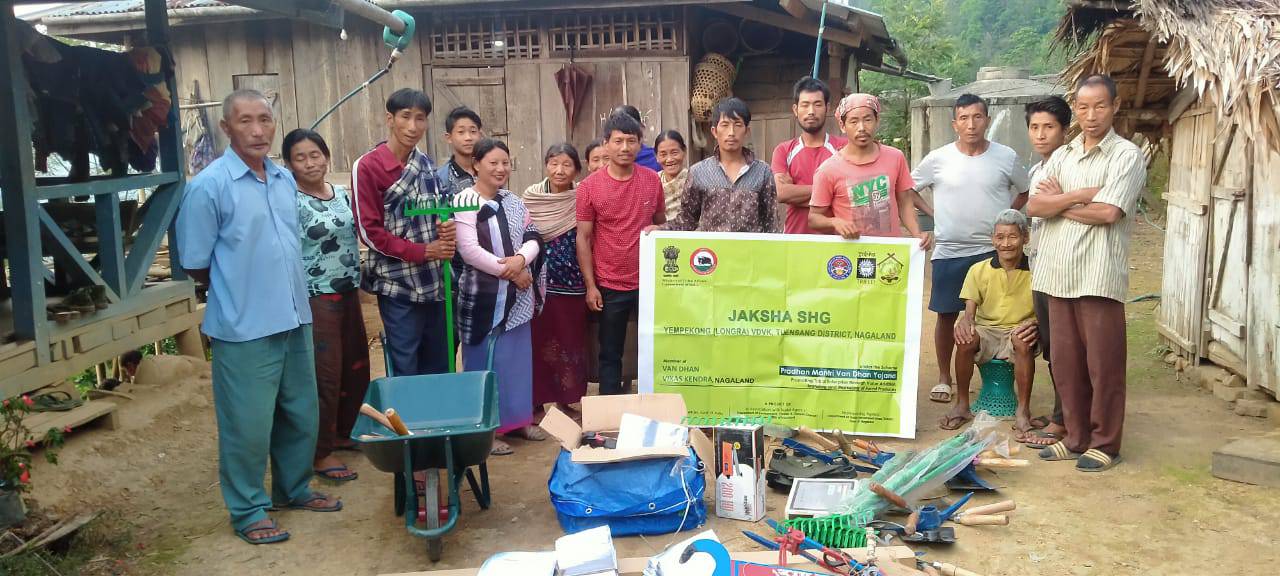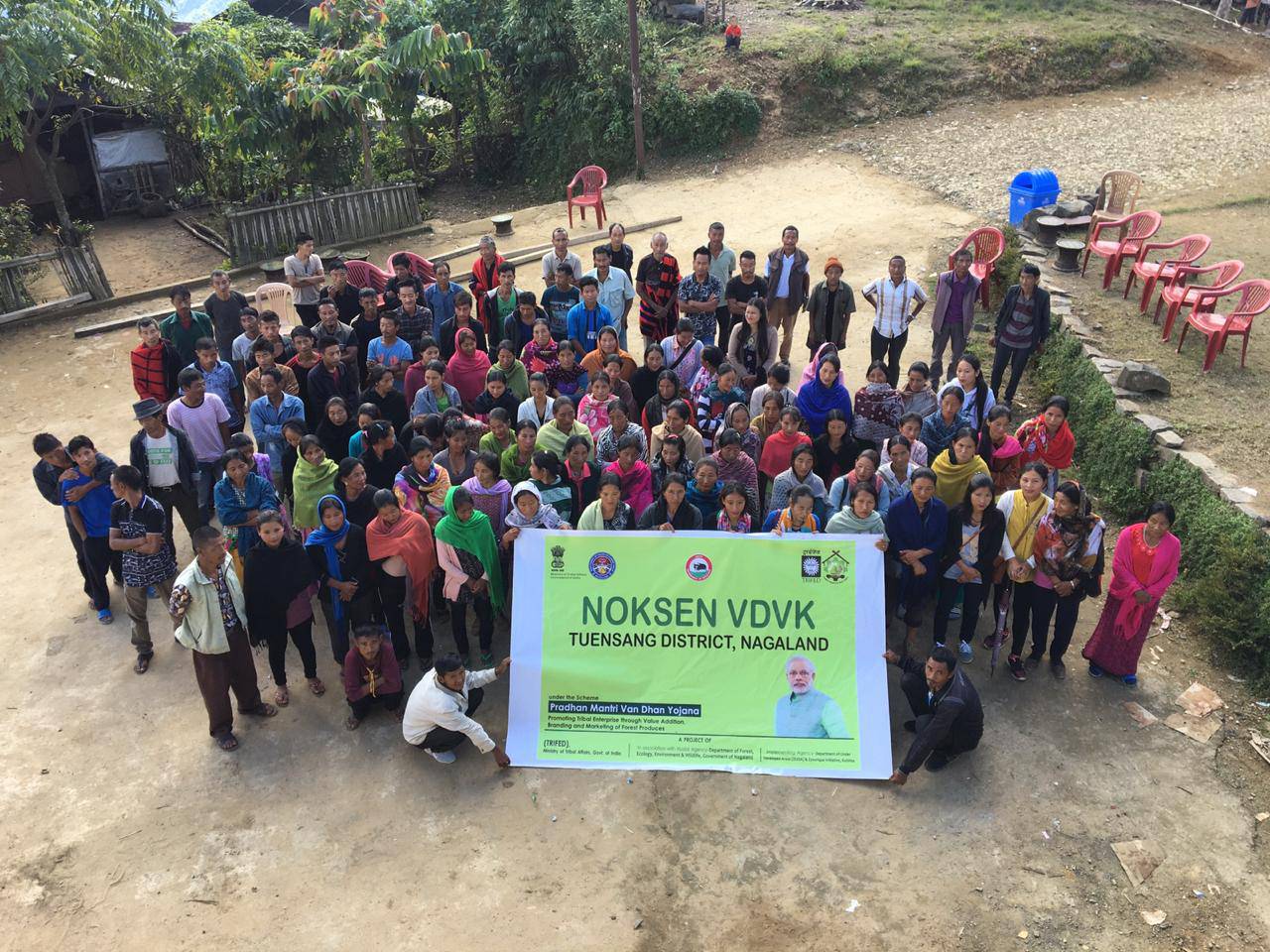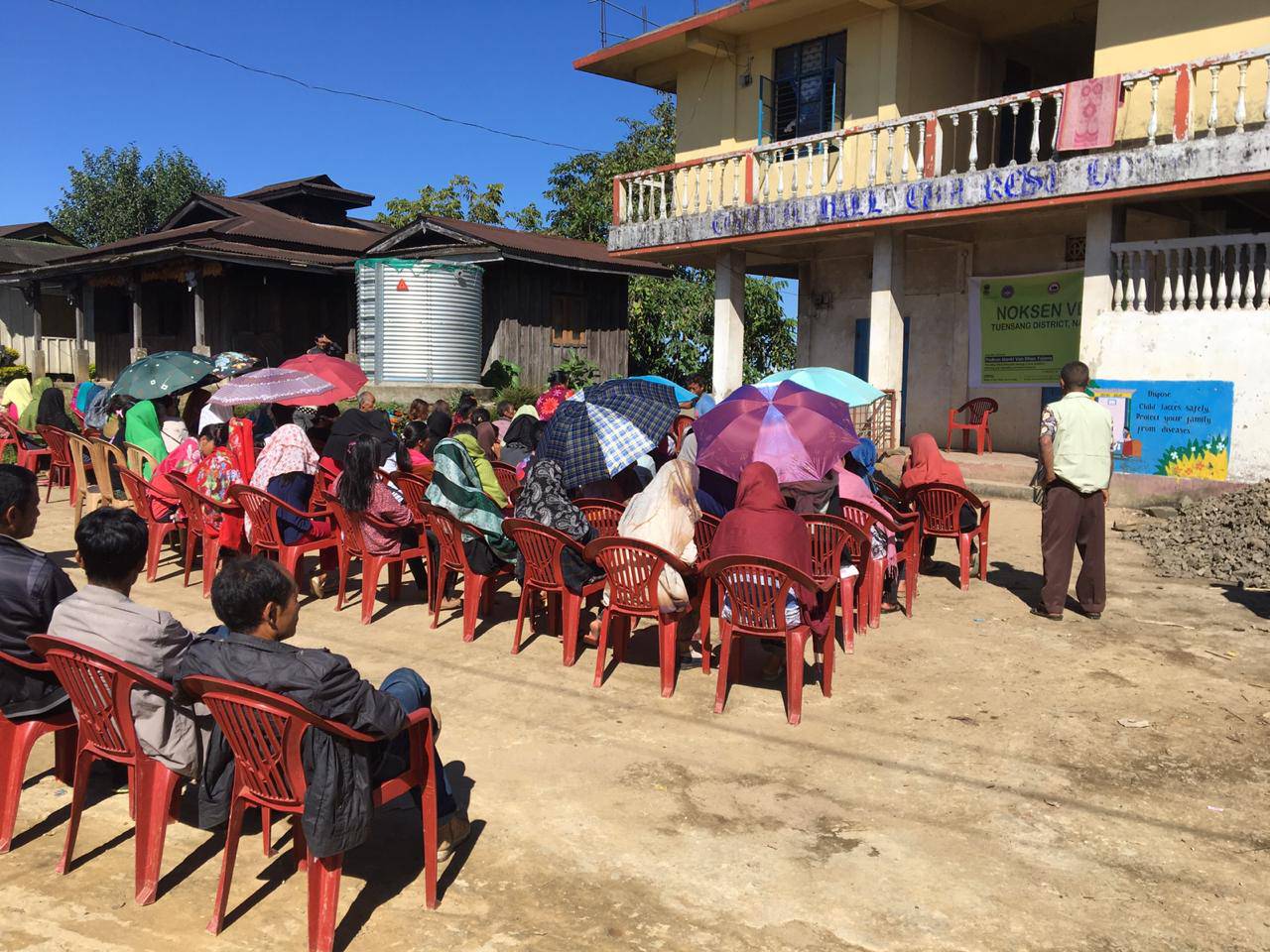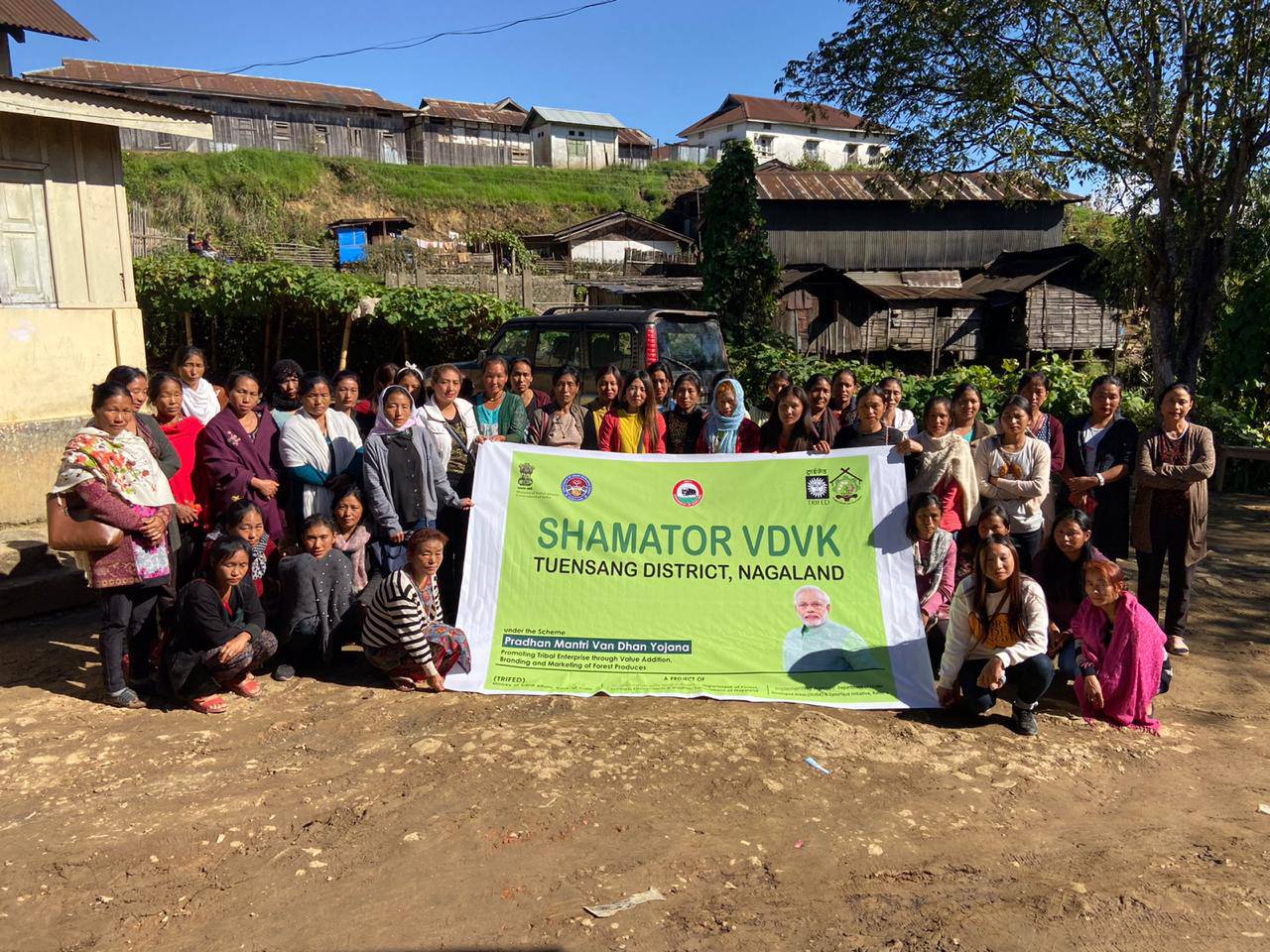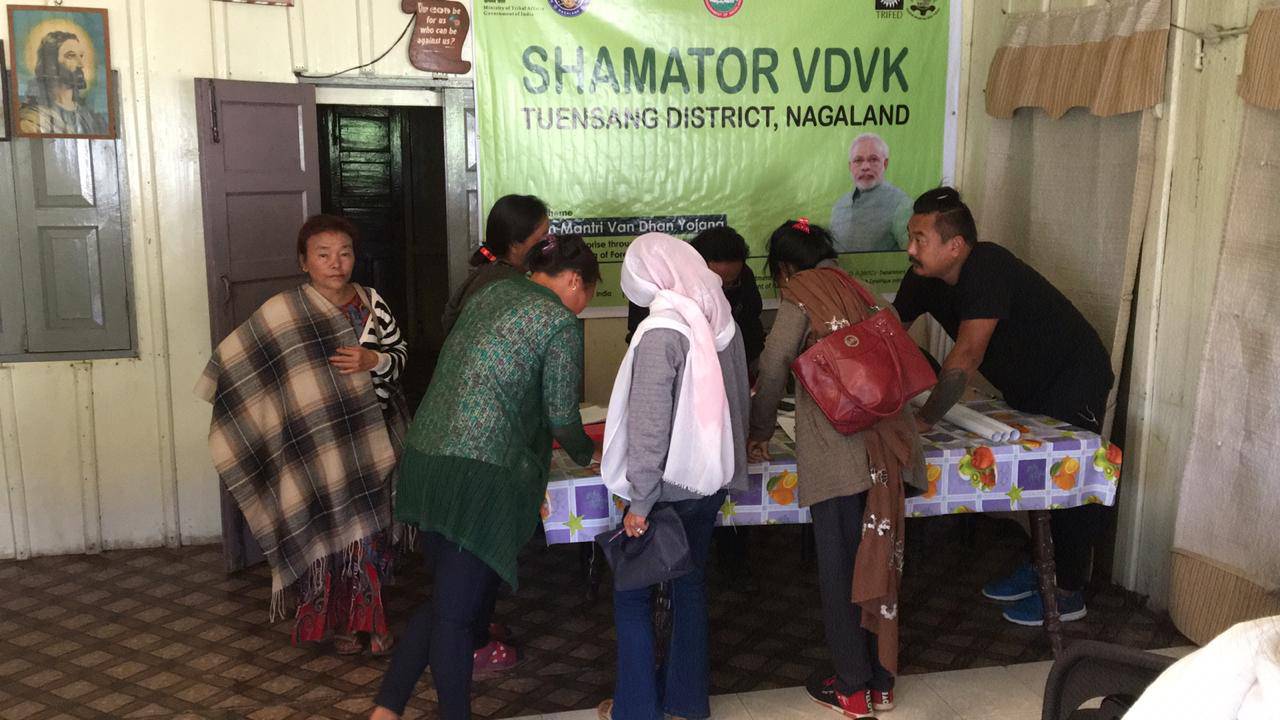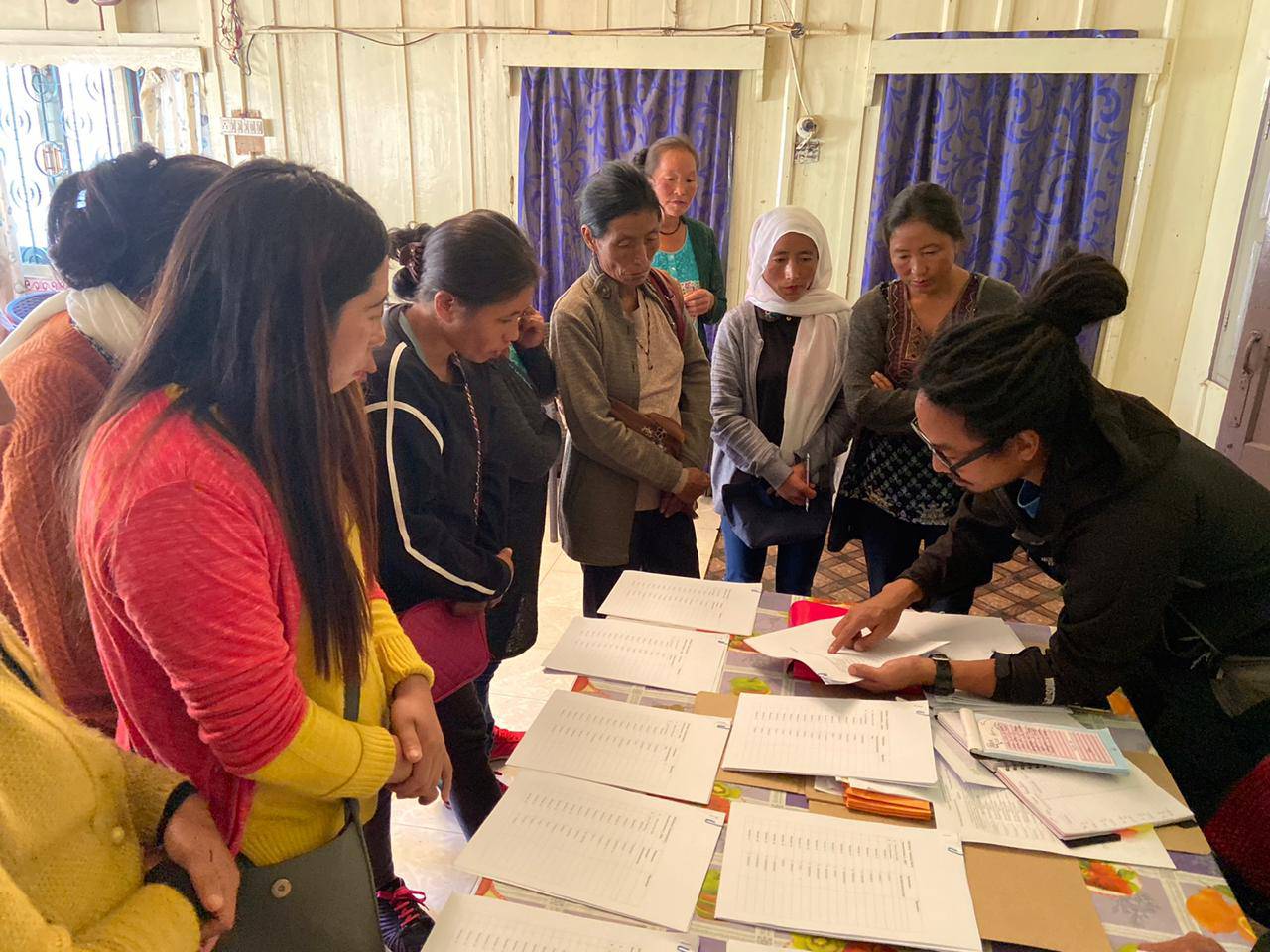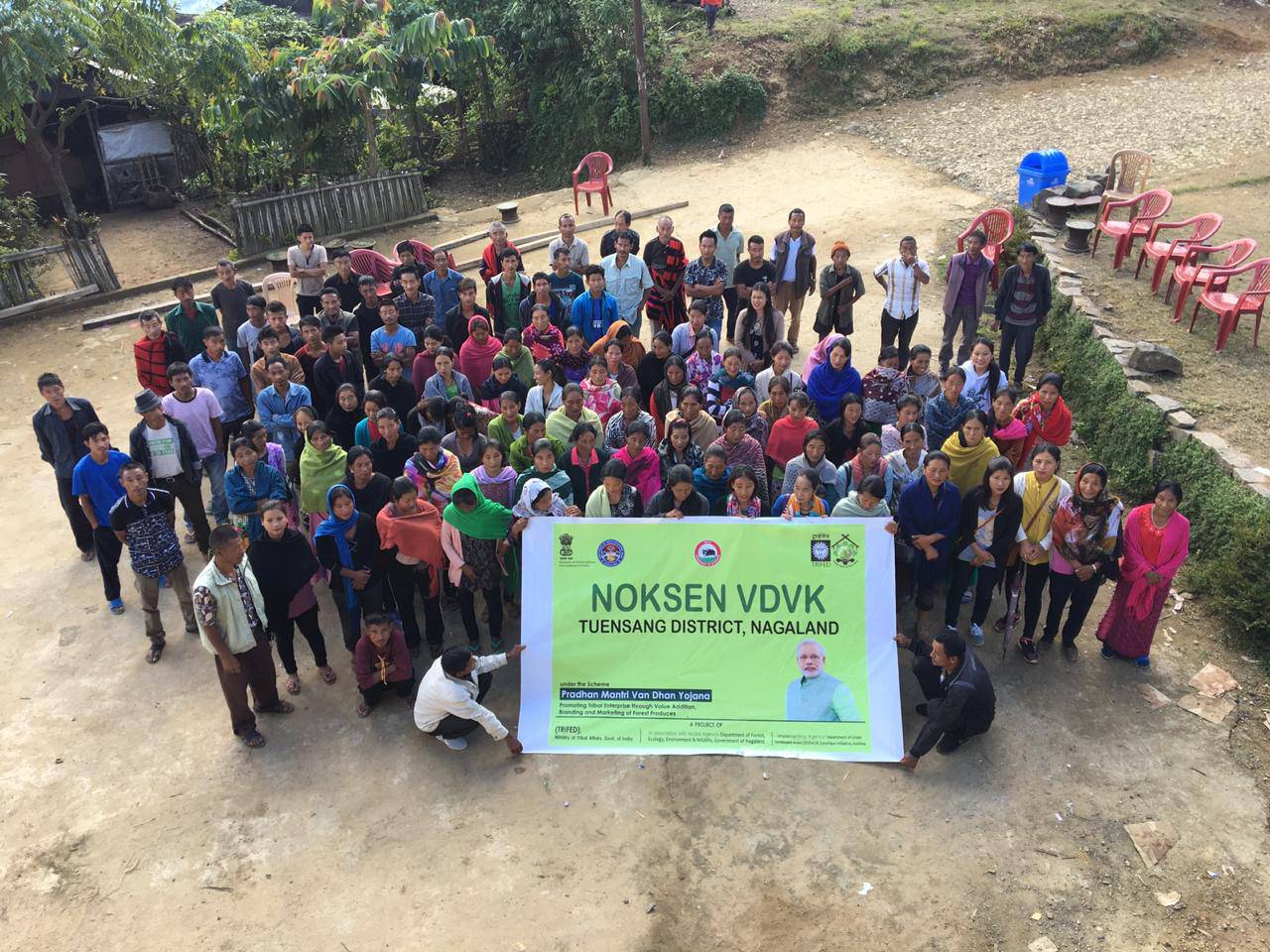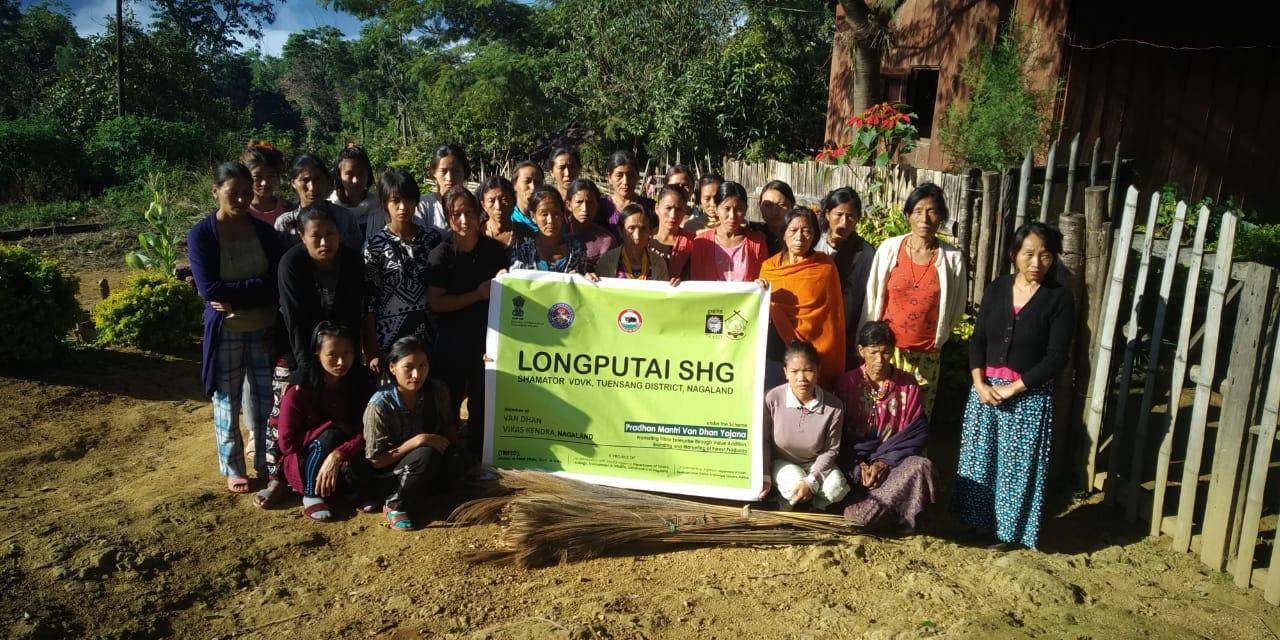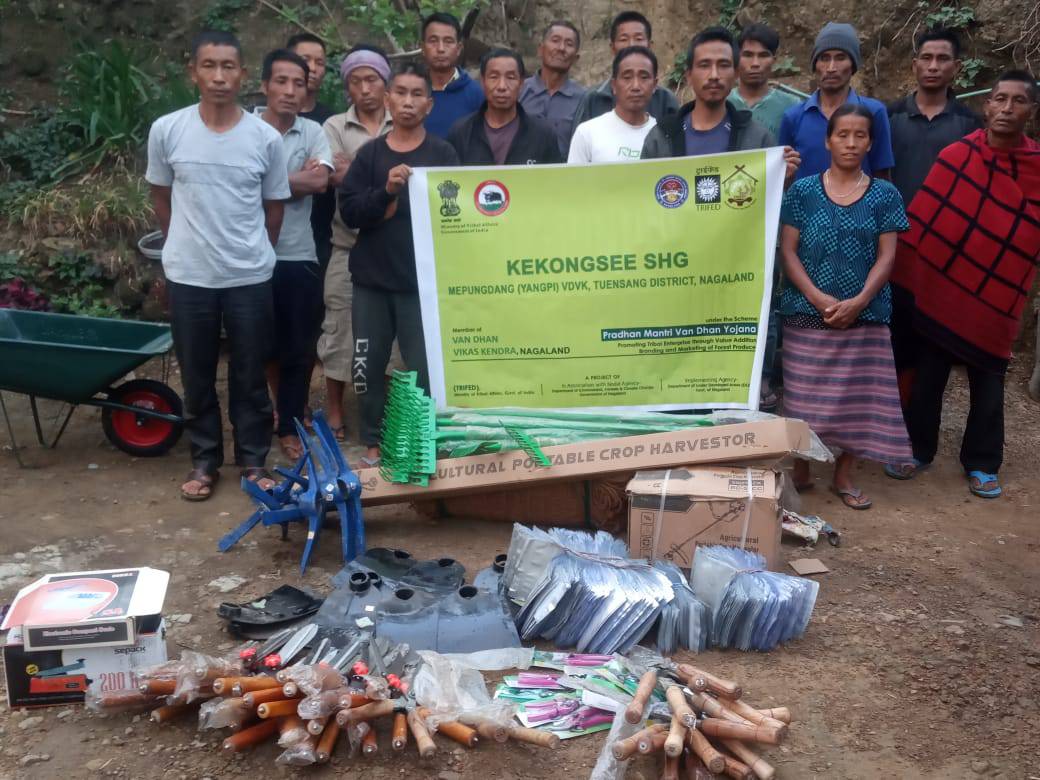 April_2021_VDVKs from Chare._99
April_2021_VDVKs from Hakchang._97
April_2021_VDVKs from Longkhim._98
April_2021_VDVKs from Longra._100
April_2021_VDVKs from YANGPI ._96
WhatsApp Image 2019-11-13 at 3.43.23 PM
WhatsApp Image 2019-11-13 at 3.43.24 PM
WhatsApp Image 2019-11-14 at 6.33.51 PM
WhatsApp Image 2019-11-14 at 6.33.55 PM
WhatsApp Image 2019-11-14 at 6.33.56 PM
WhatsApp Image 2019-11-14 at 6.34.25 PM
WhatsApp Image 2019-11-15 at 7.53.30 AM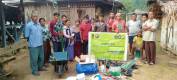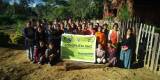 Training & distribution of machineries to VDVKs of Tuensang District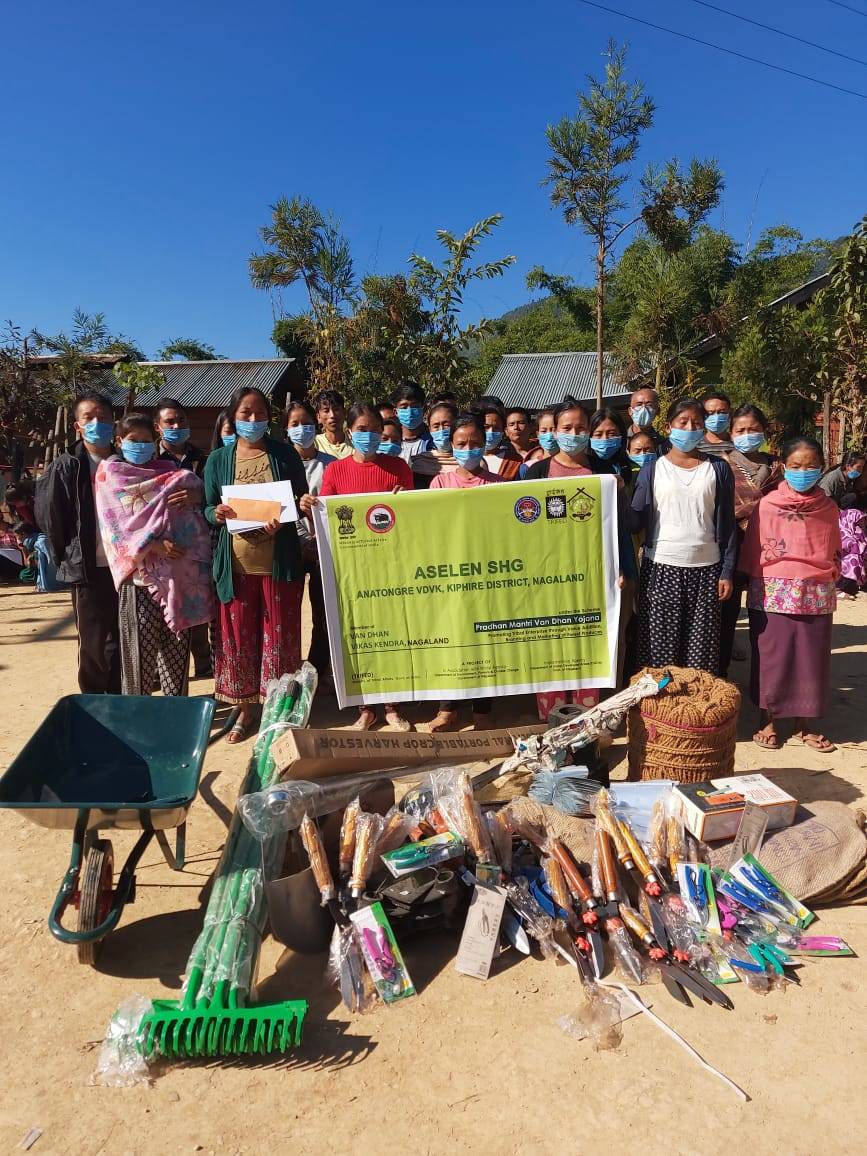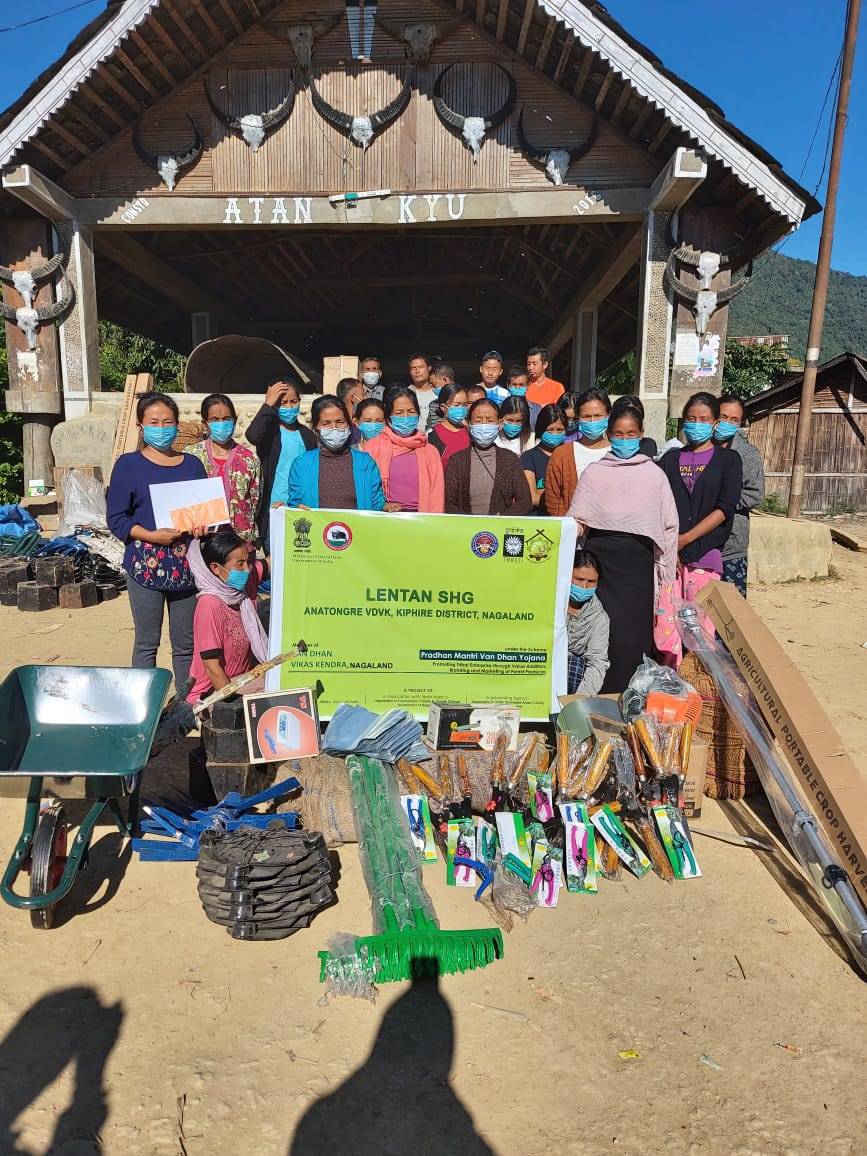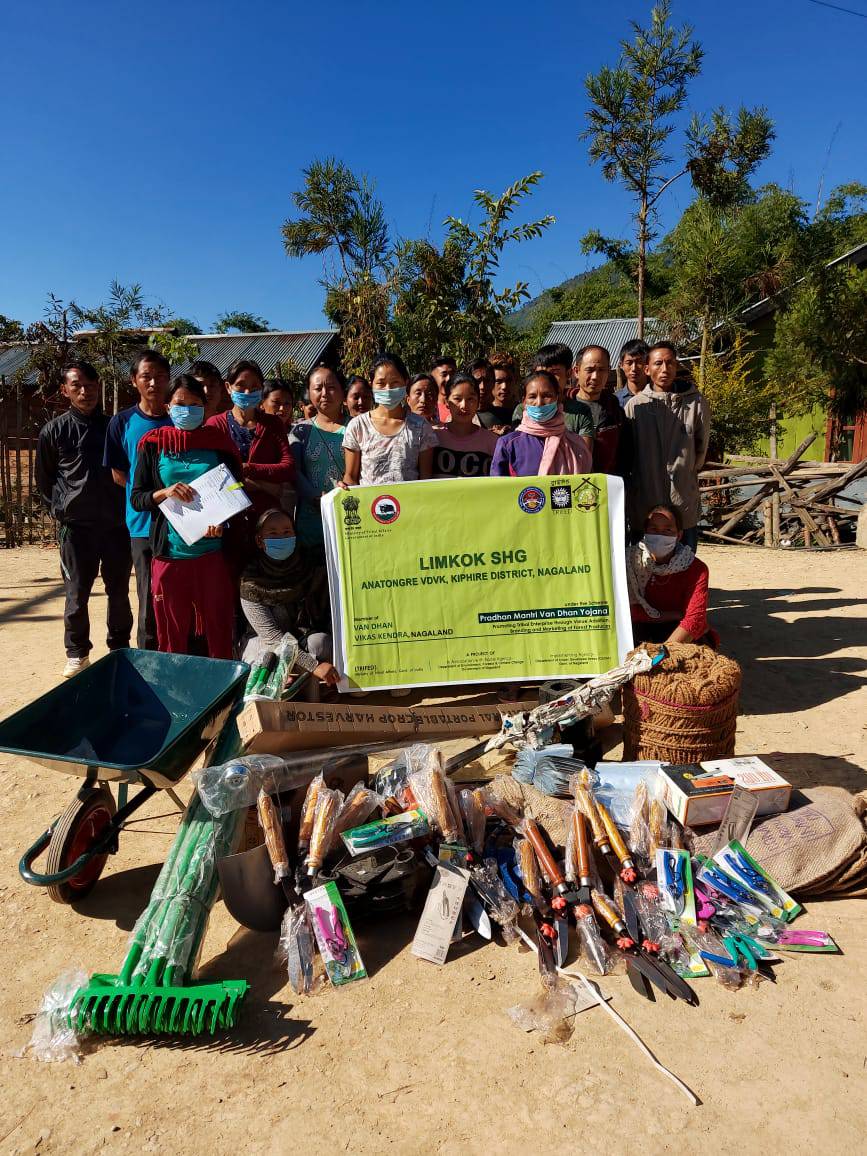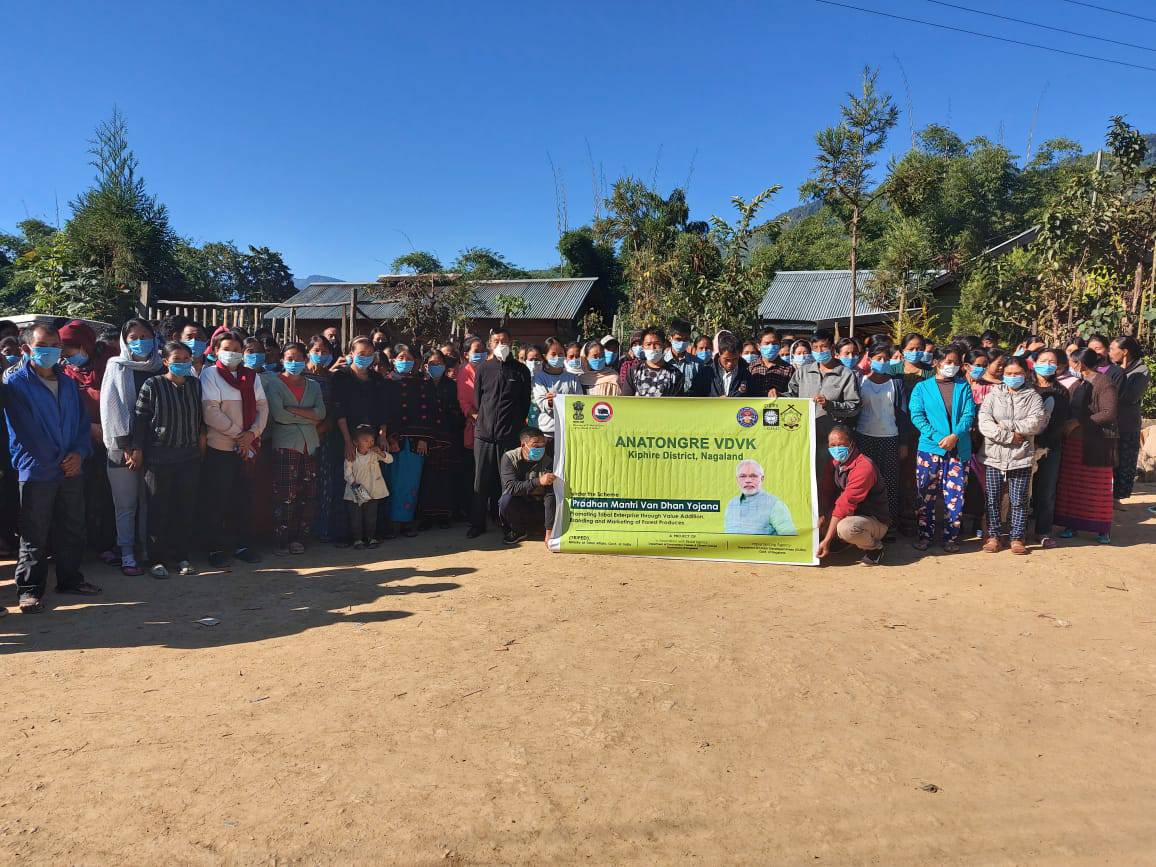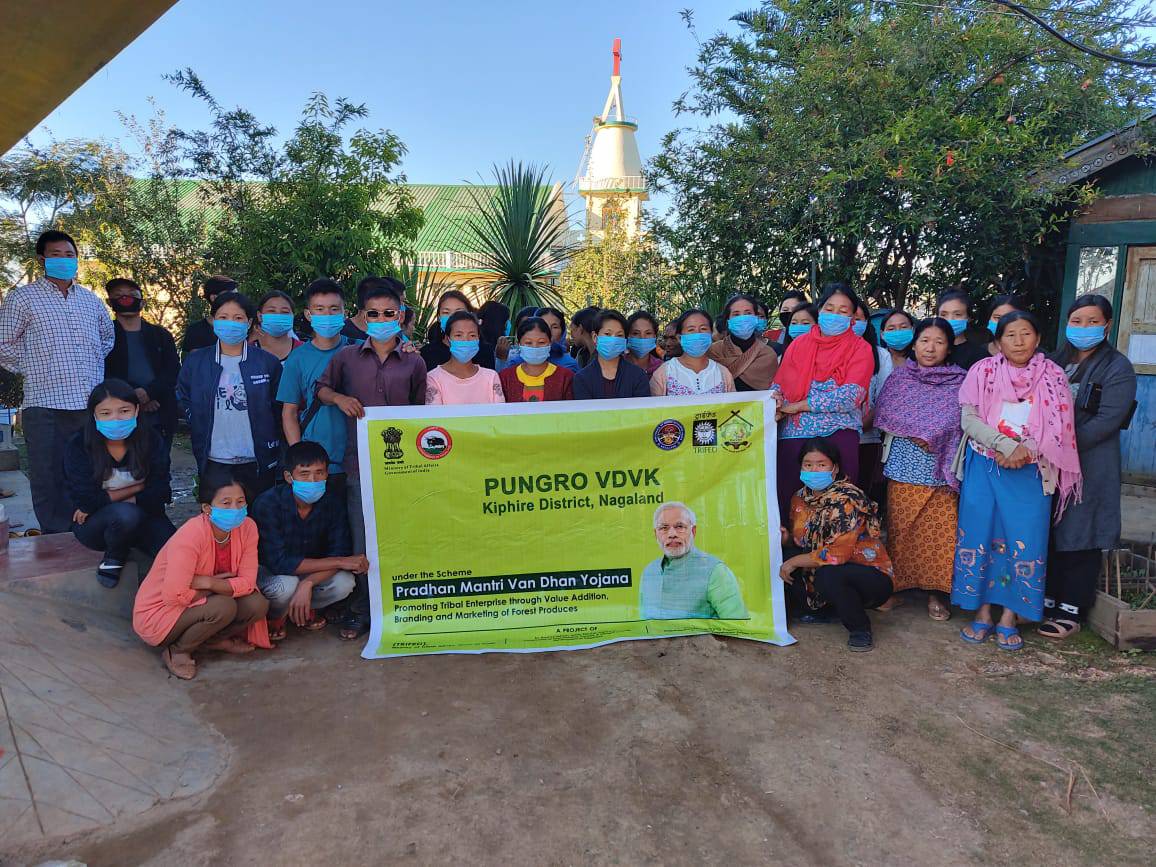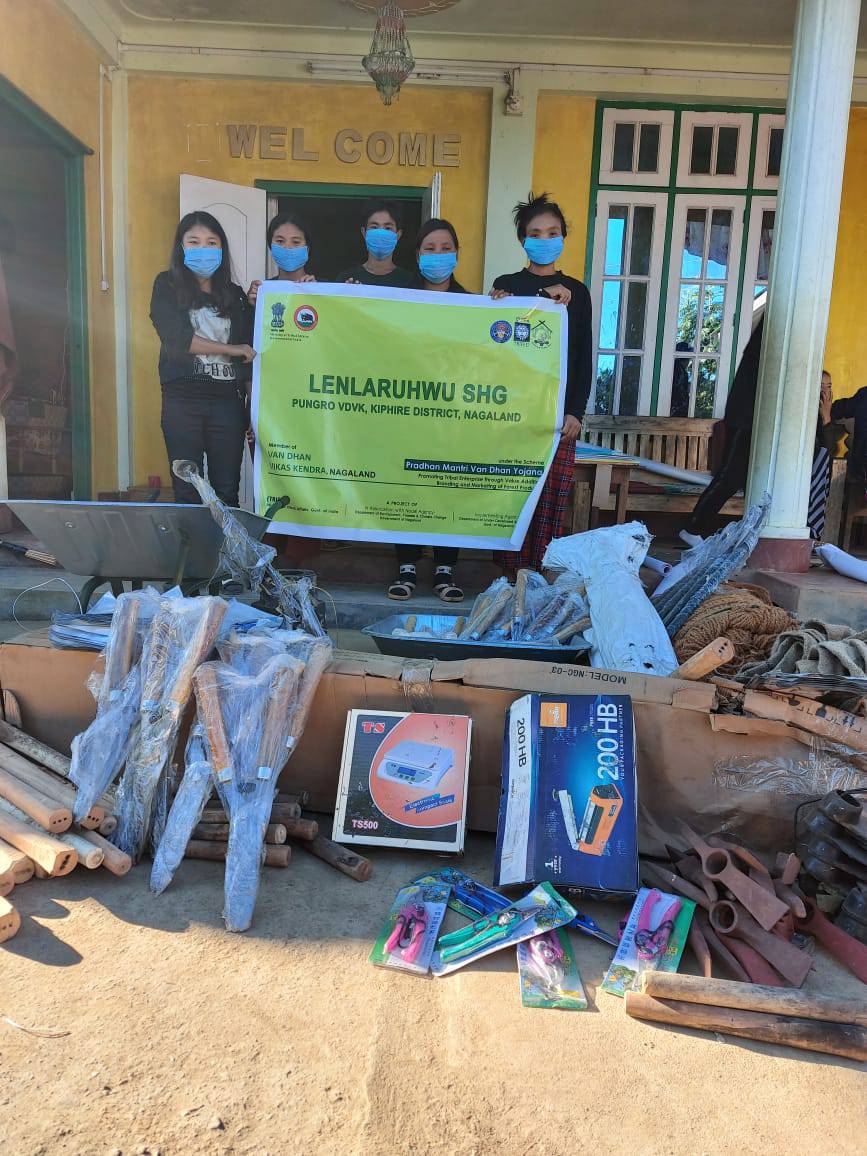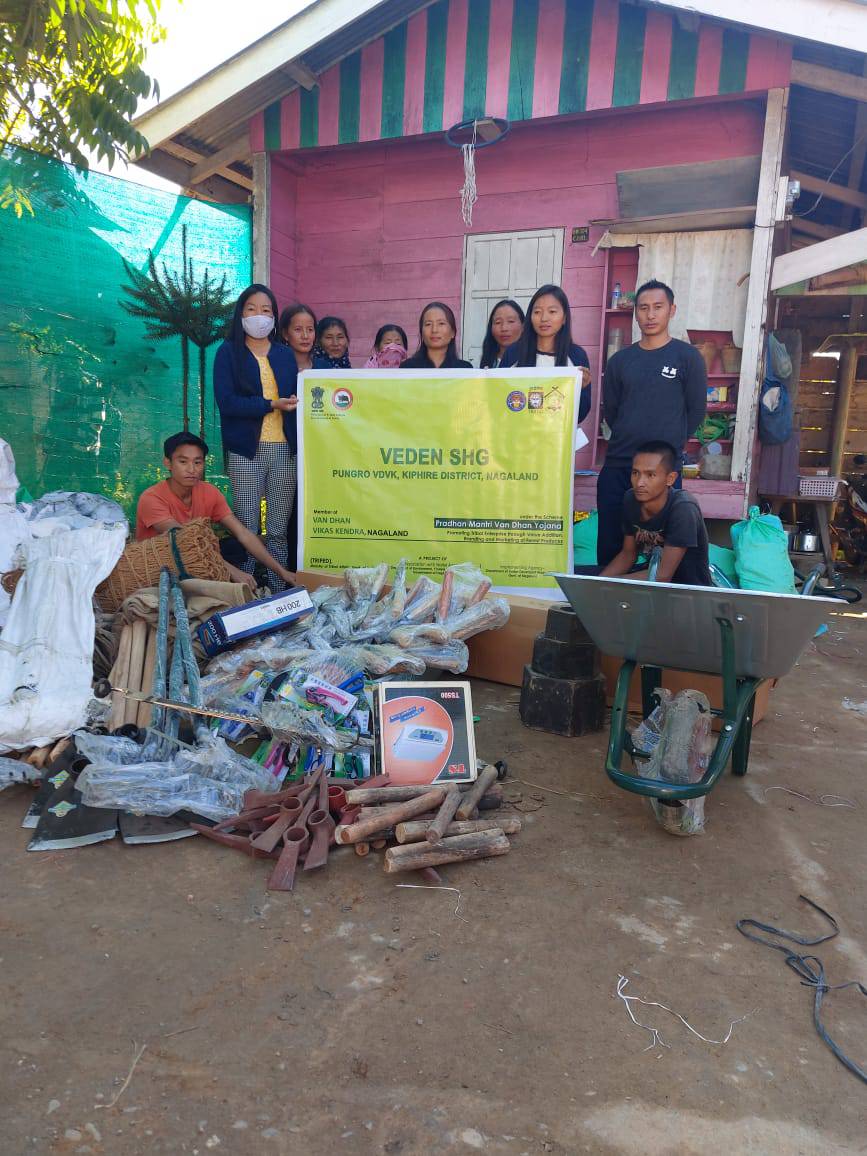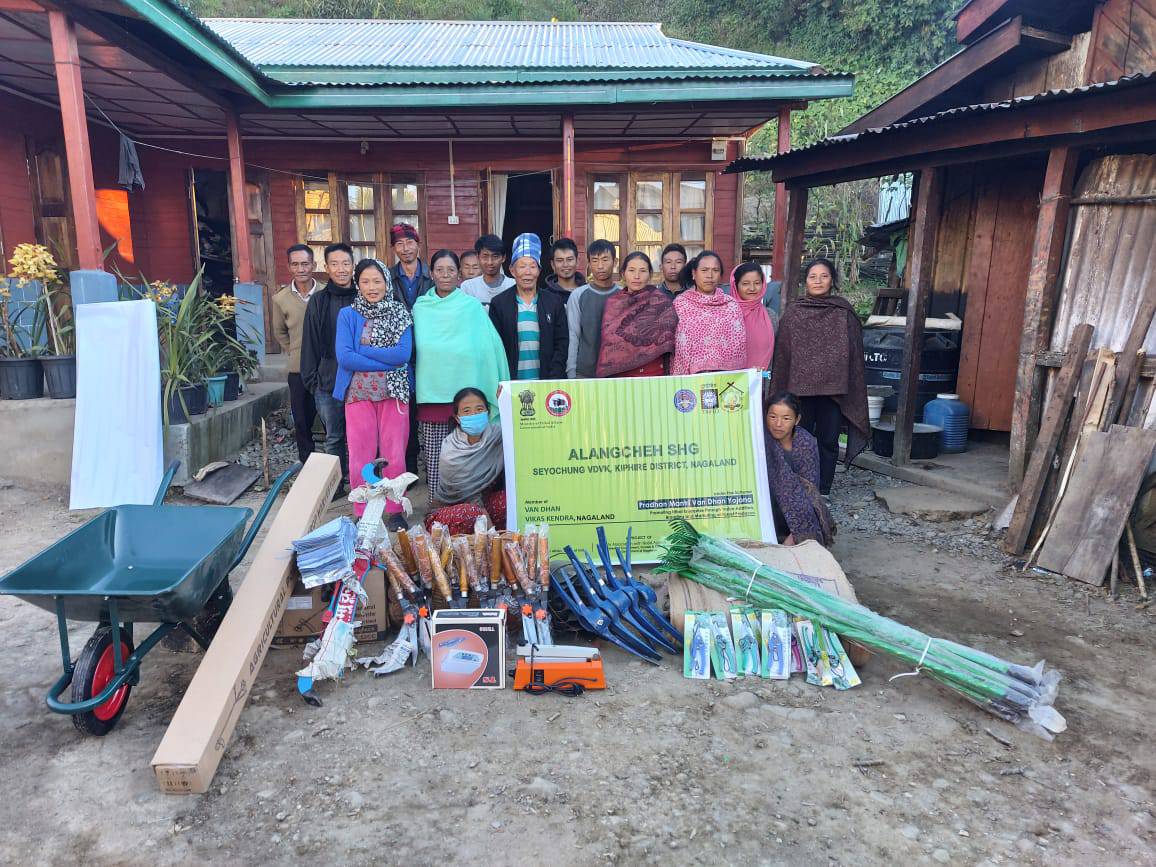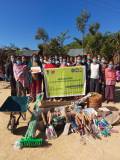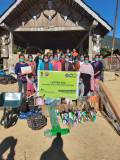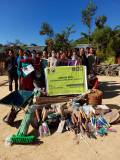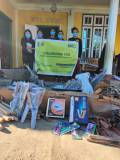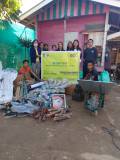 Training & distribution of machineries to VDVKs of Kiphire District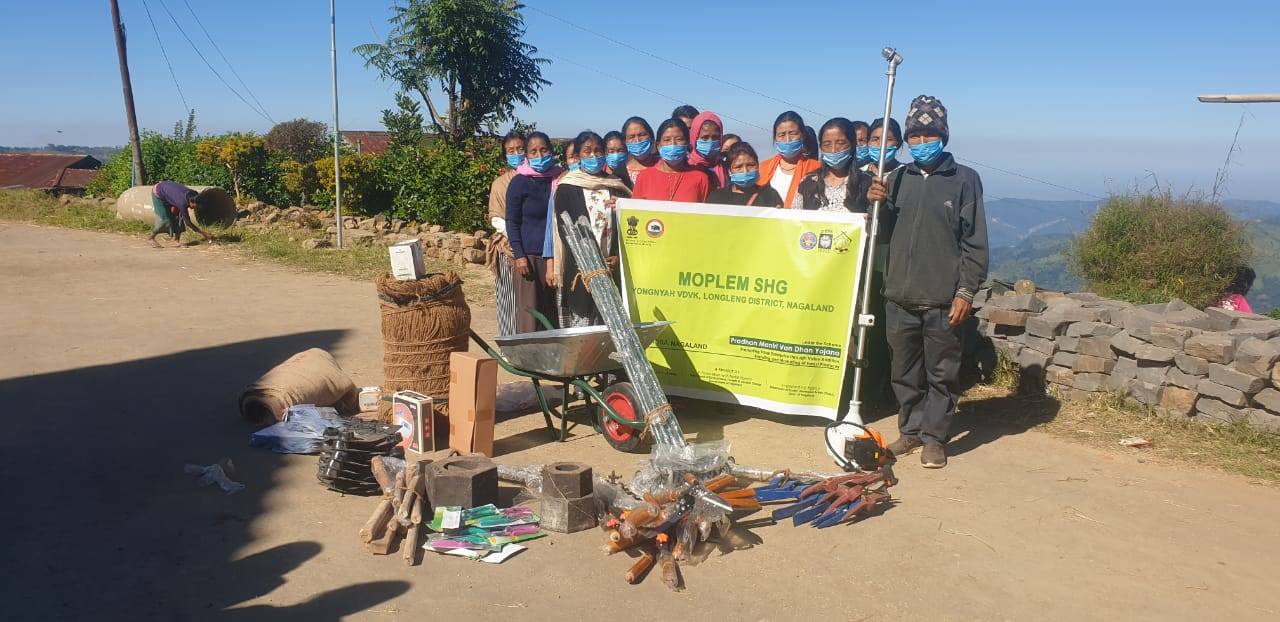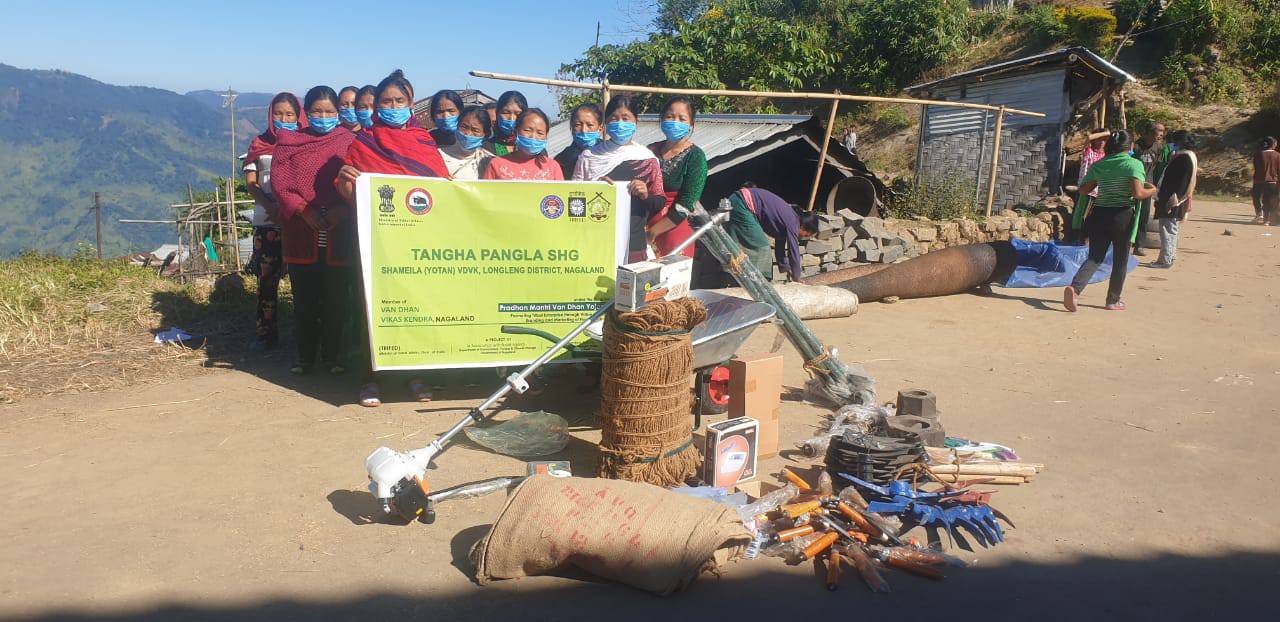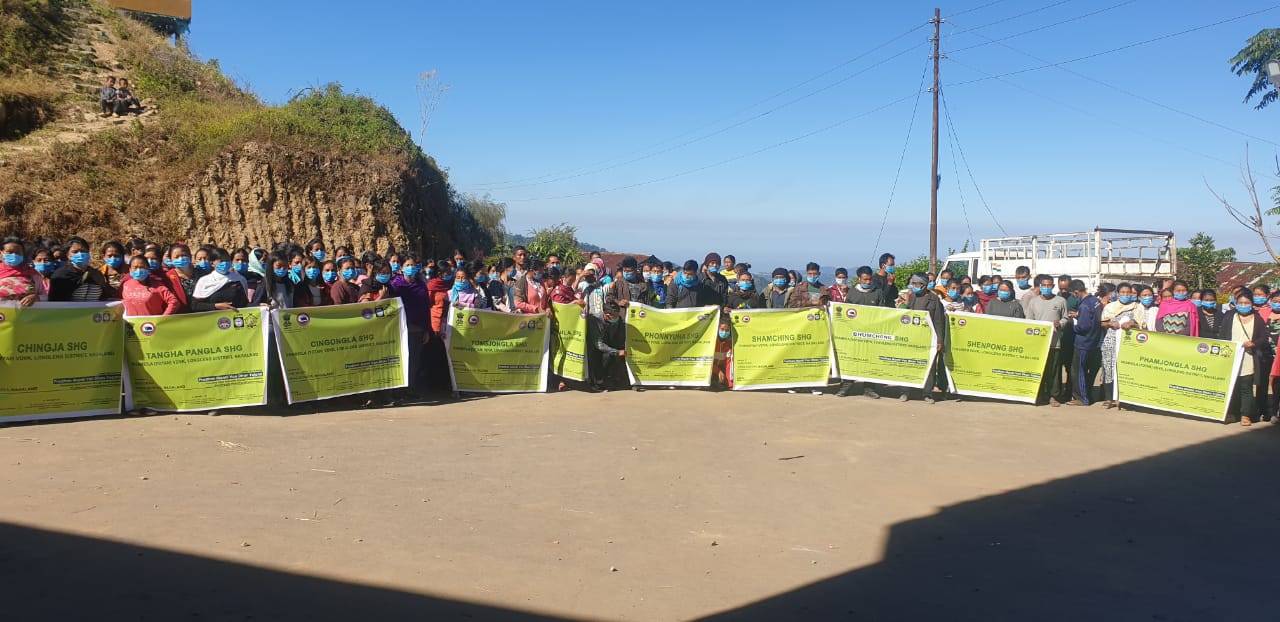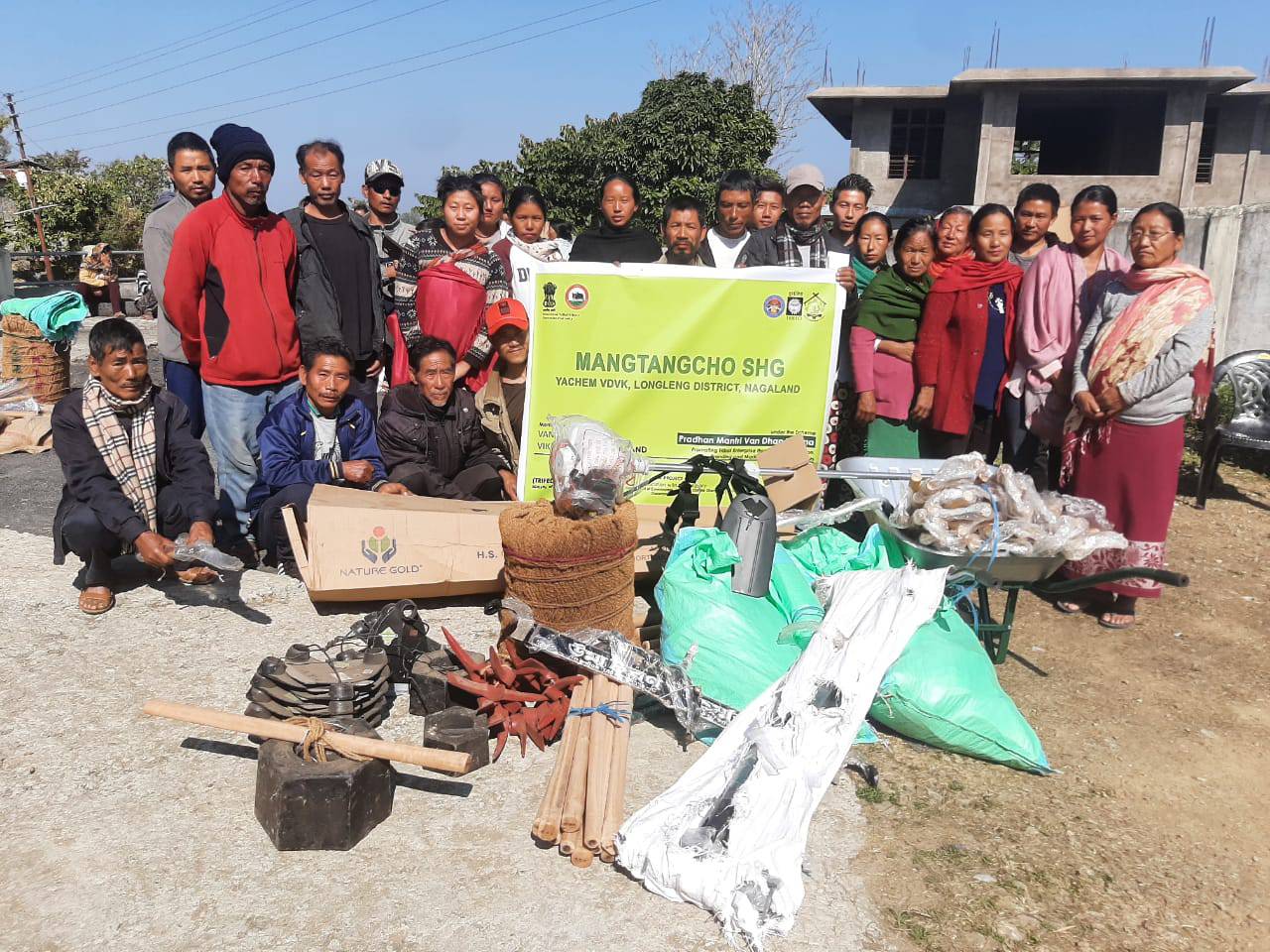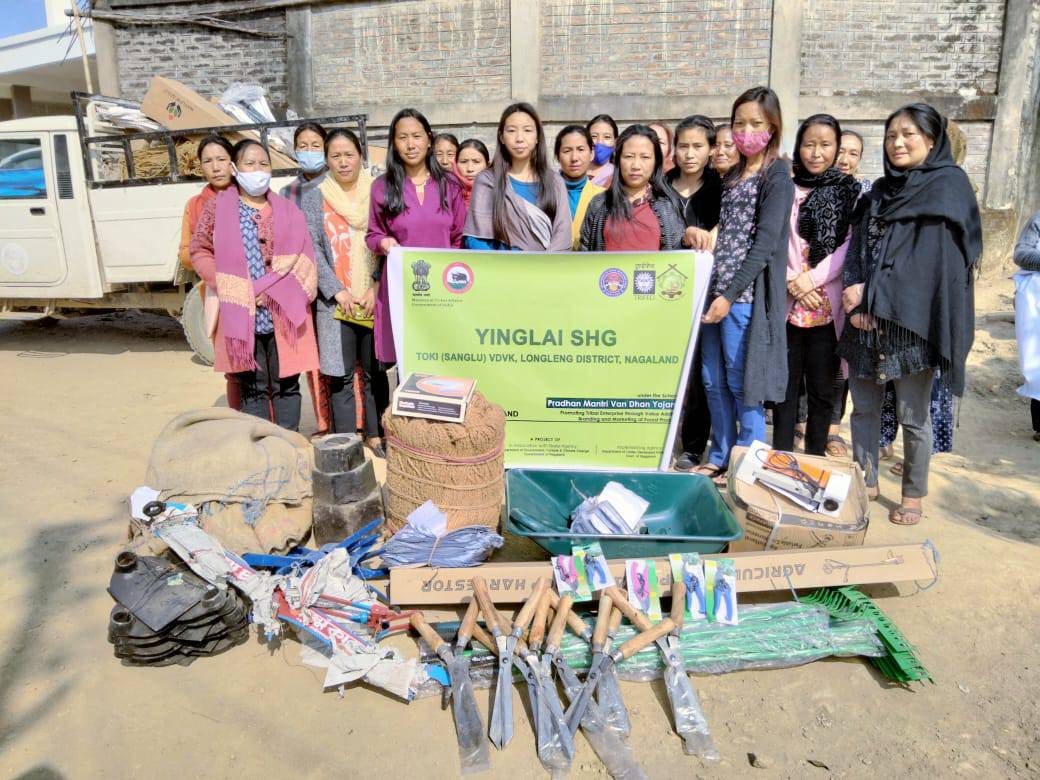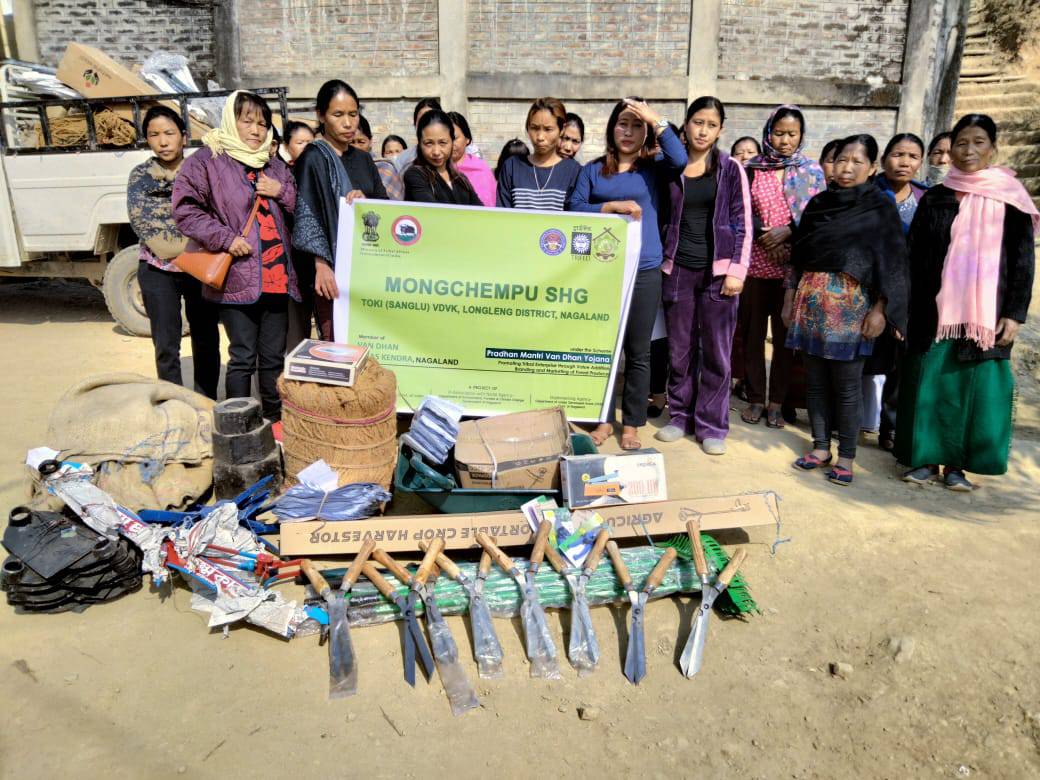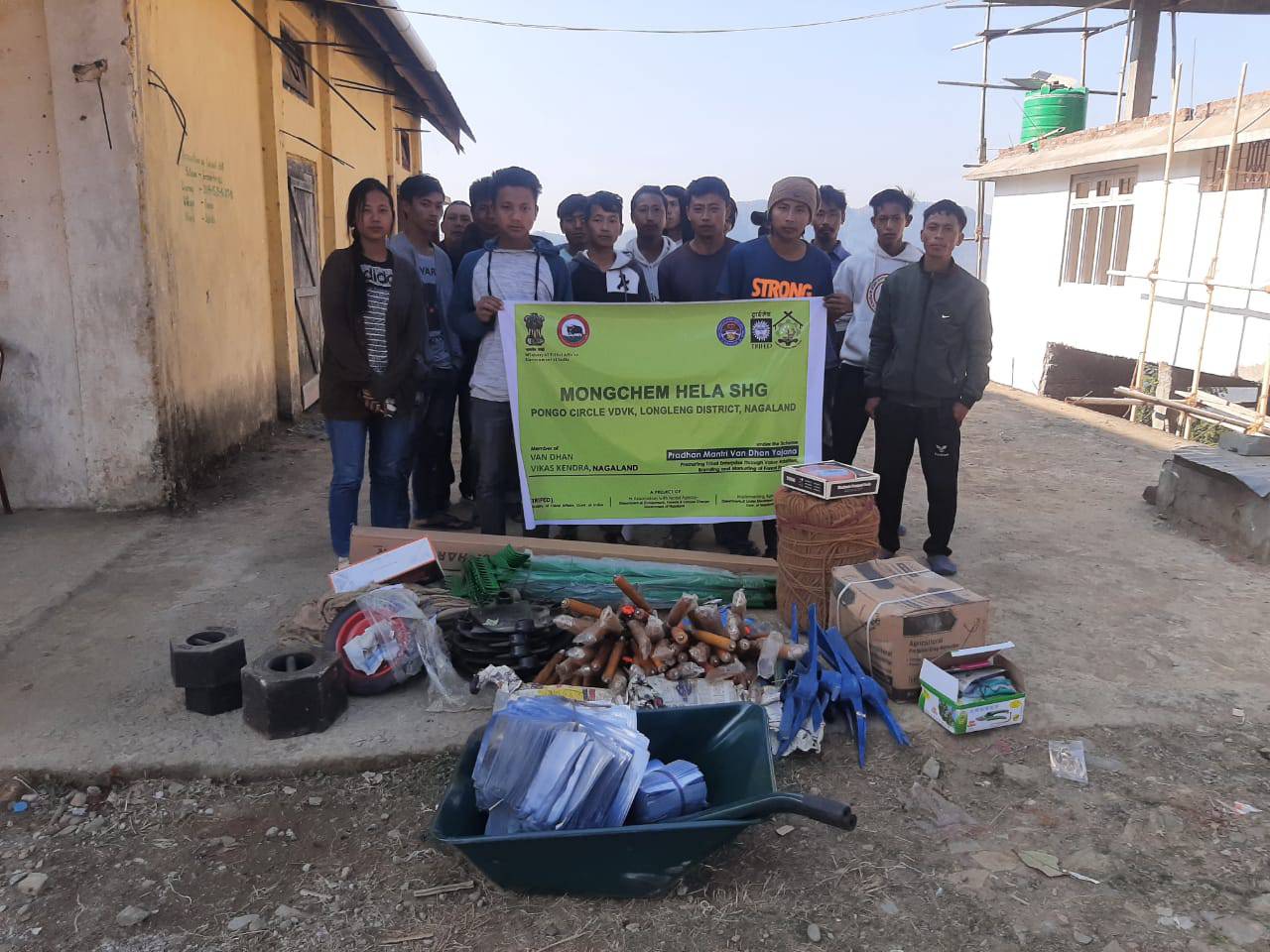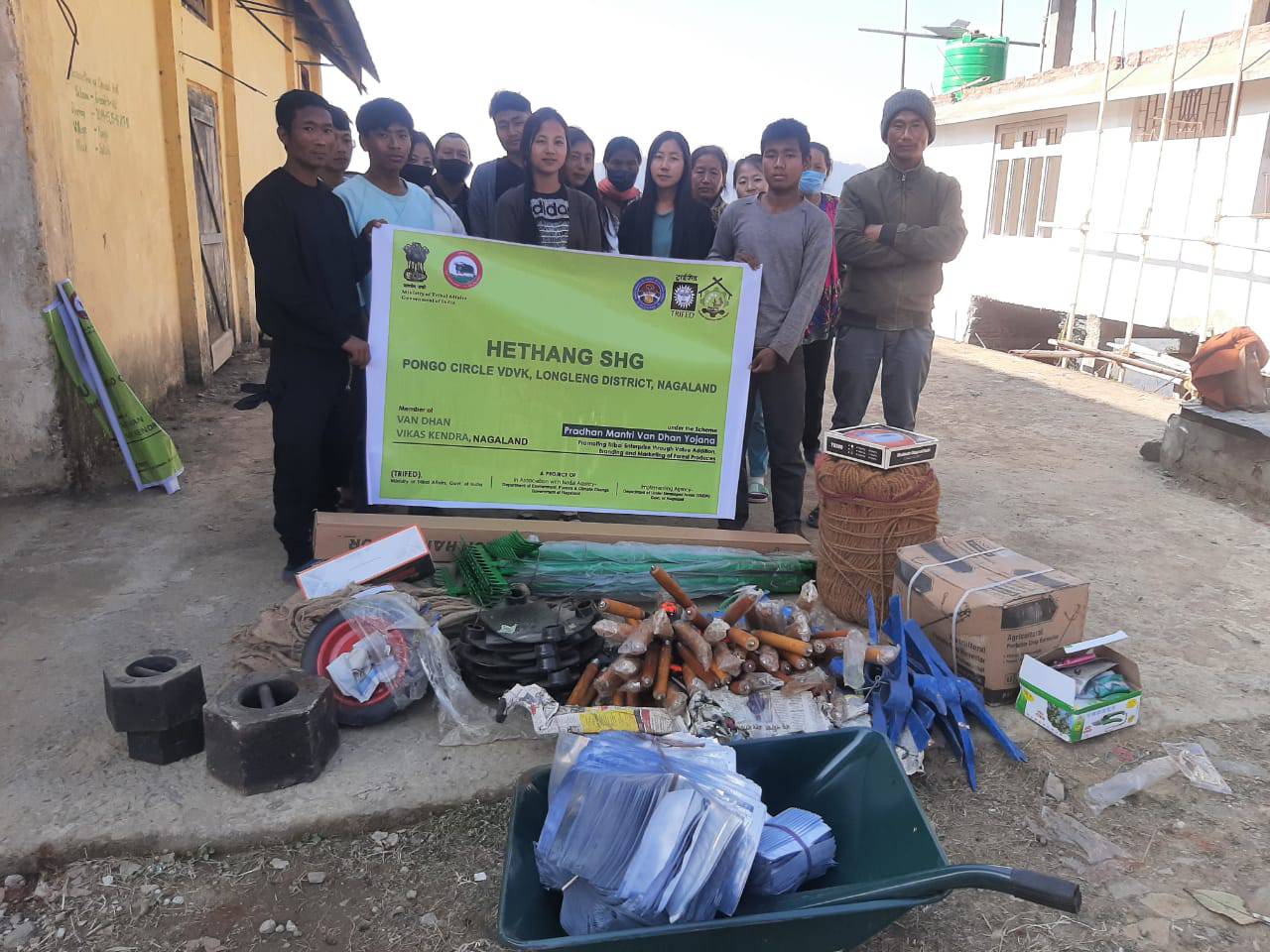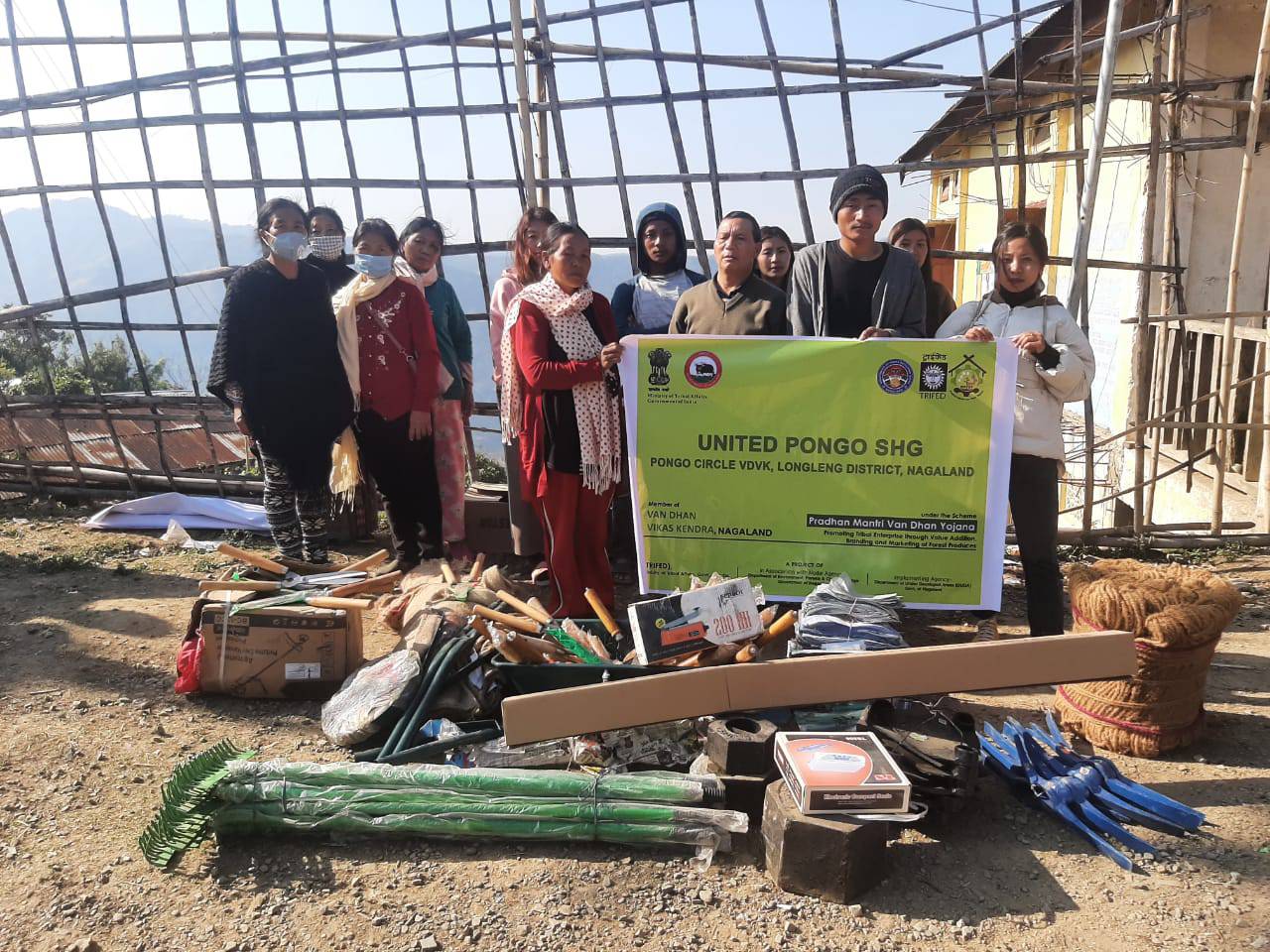 Distribution of Machinery_Longleng_6
Distribution of Machinery_Longleng_7
Distribution of tools and equipment to Longleng District VDVK under TRIFED_1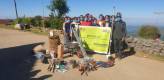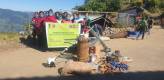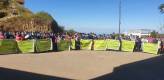 Training & distribution of machineries to VDVKs of Longleng District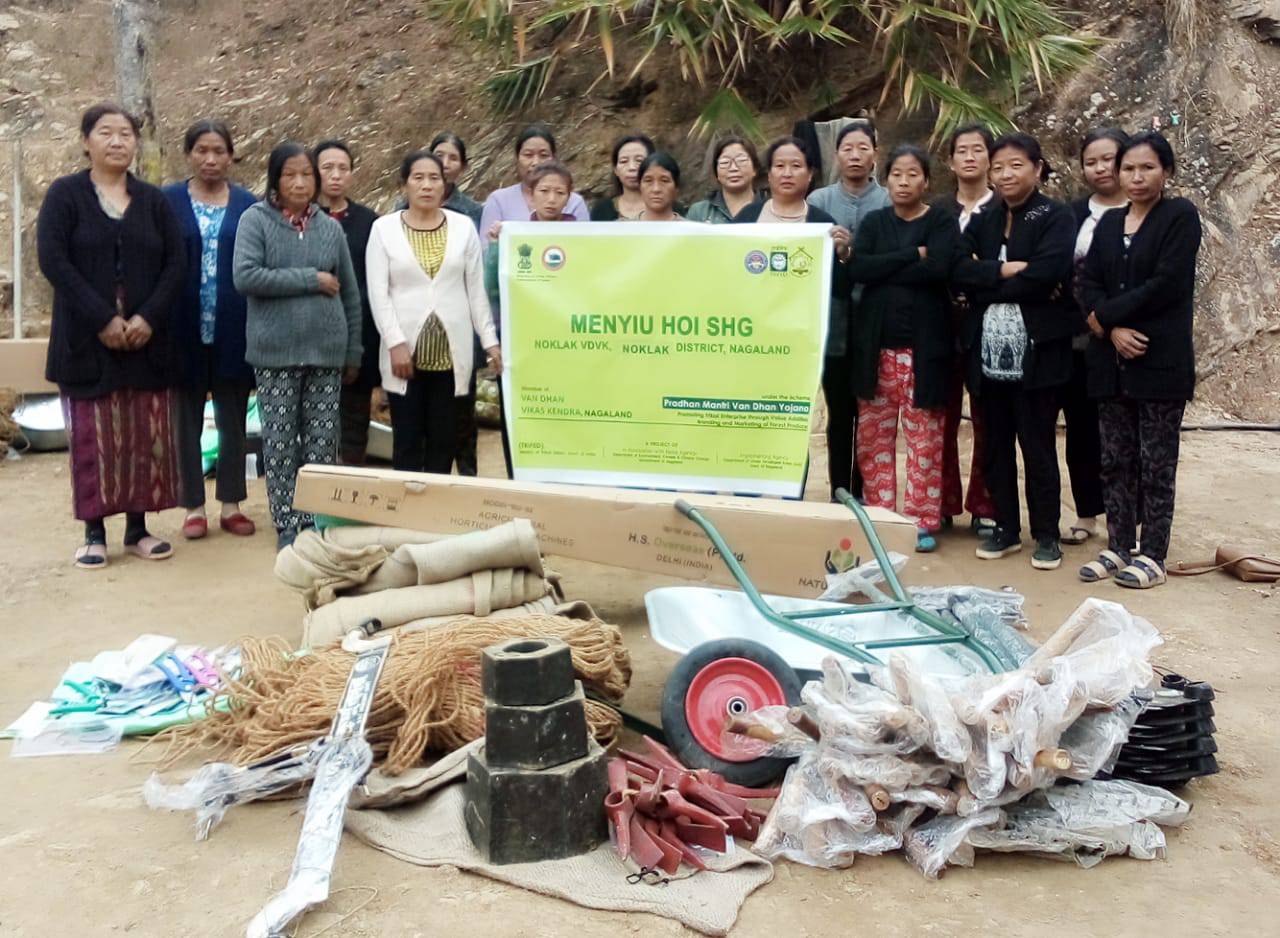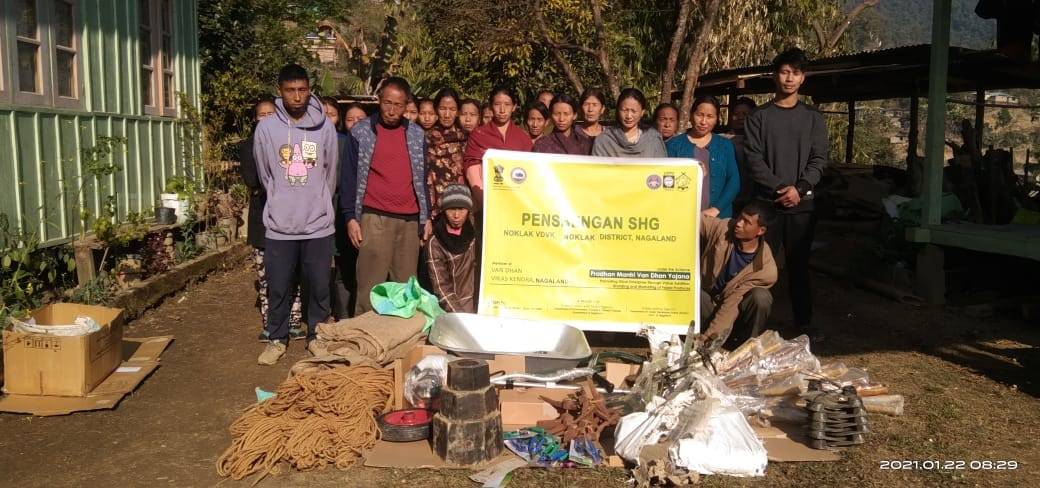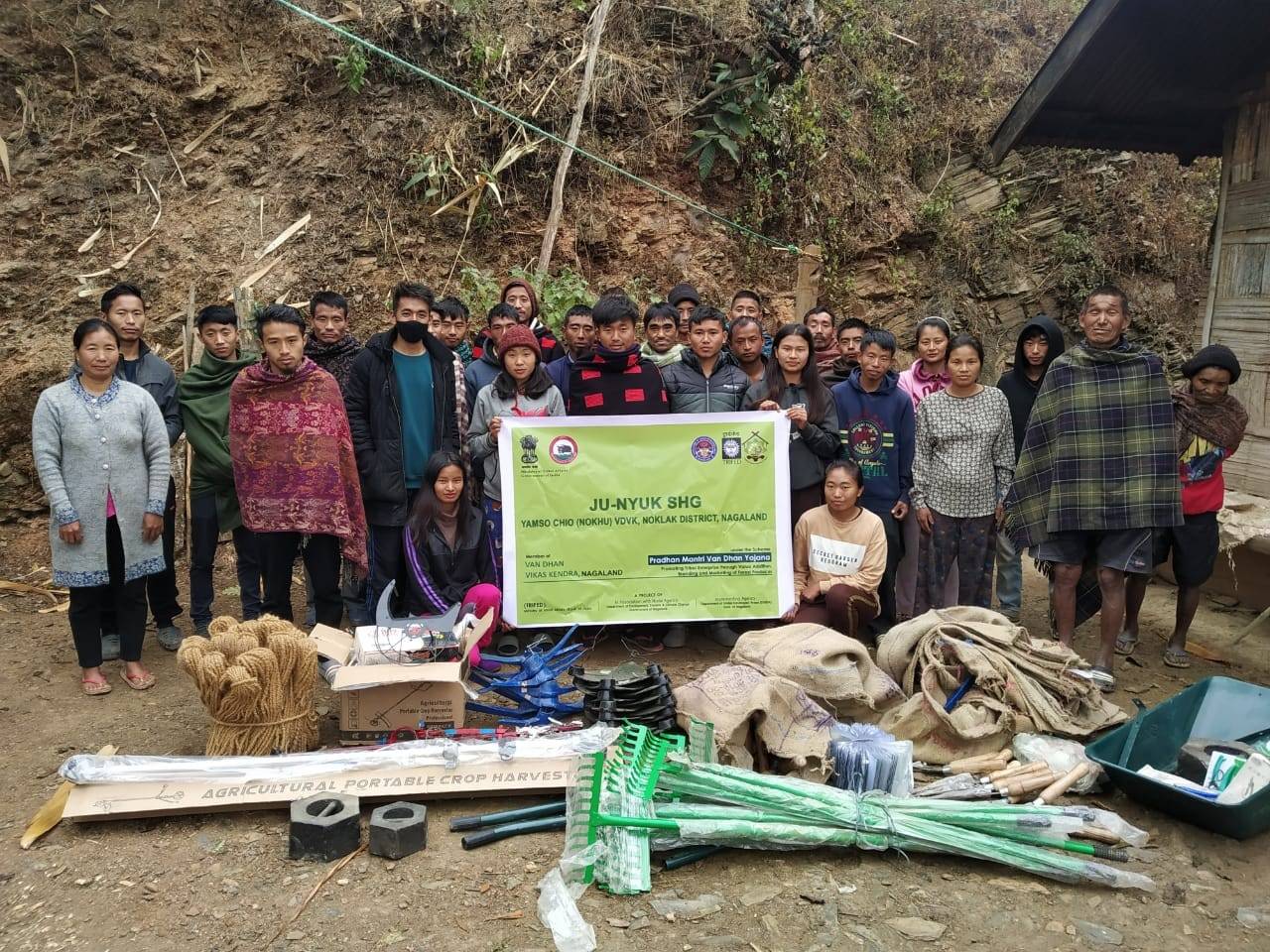 2021_DUDA_TRIFED_WhatsApp_3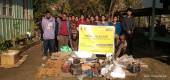 Training & distribution of machineries to VDVKs of Noklak District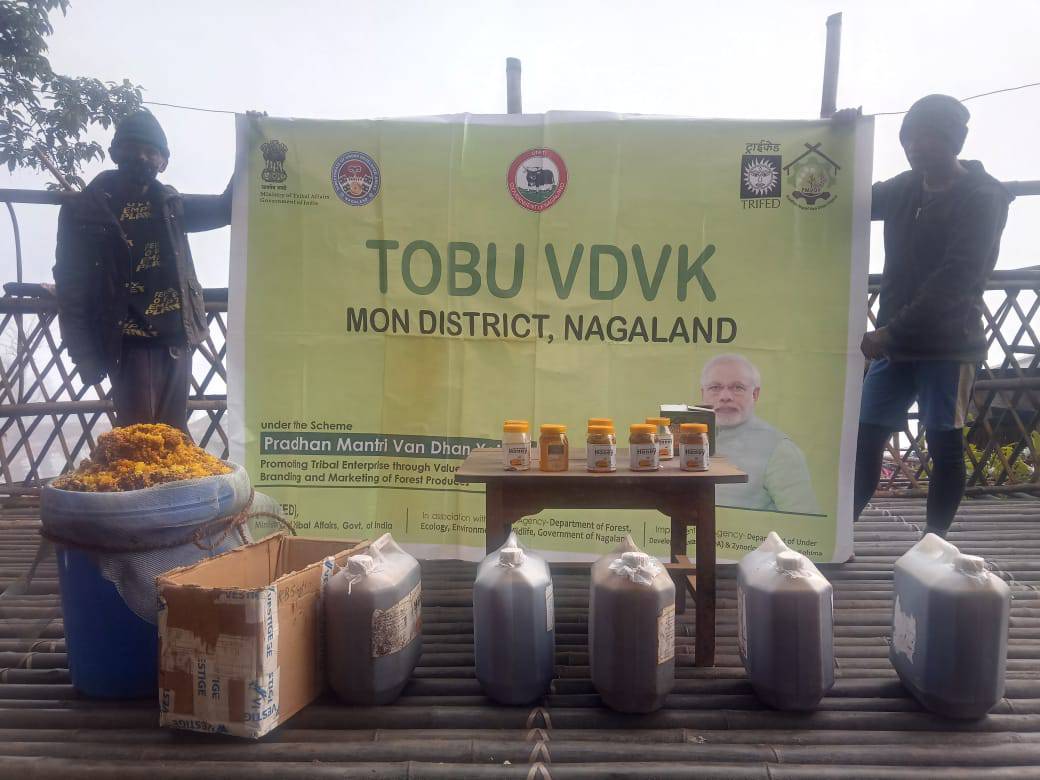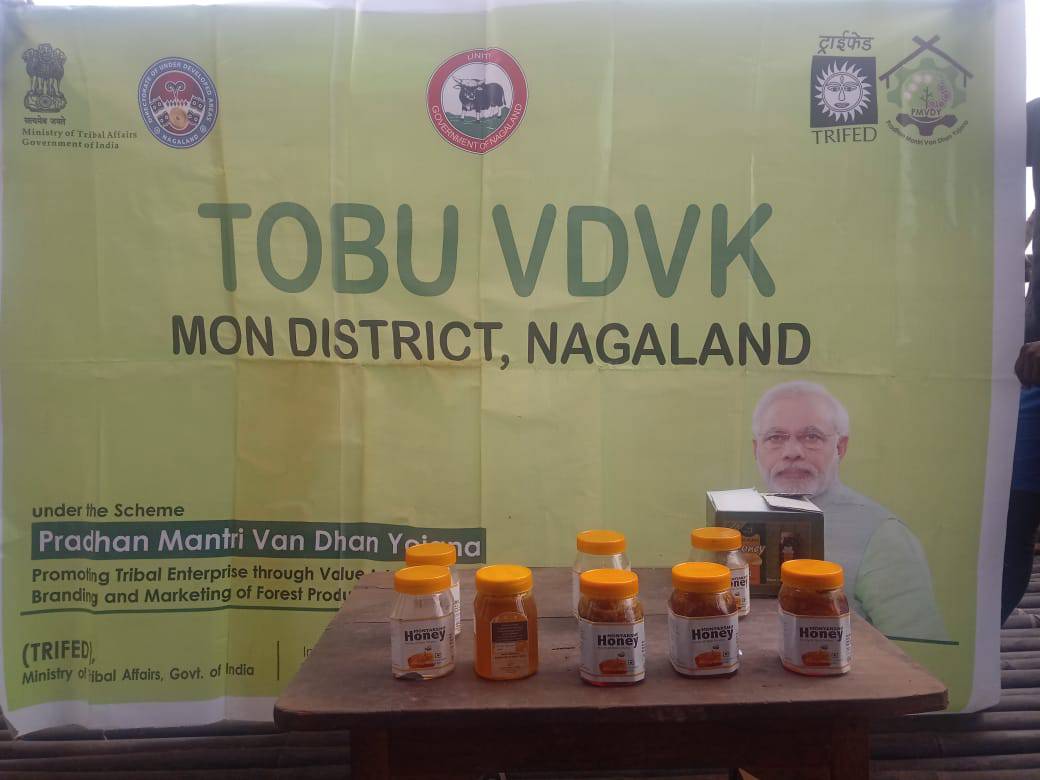 Distillation and bottling of Honey by Tobu VDVK_Jan_2021_30
Distillation and bottling of Honey by Tobu VDVK_Jan_2021_31

Harvesting of Honey from Mon District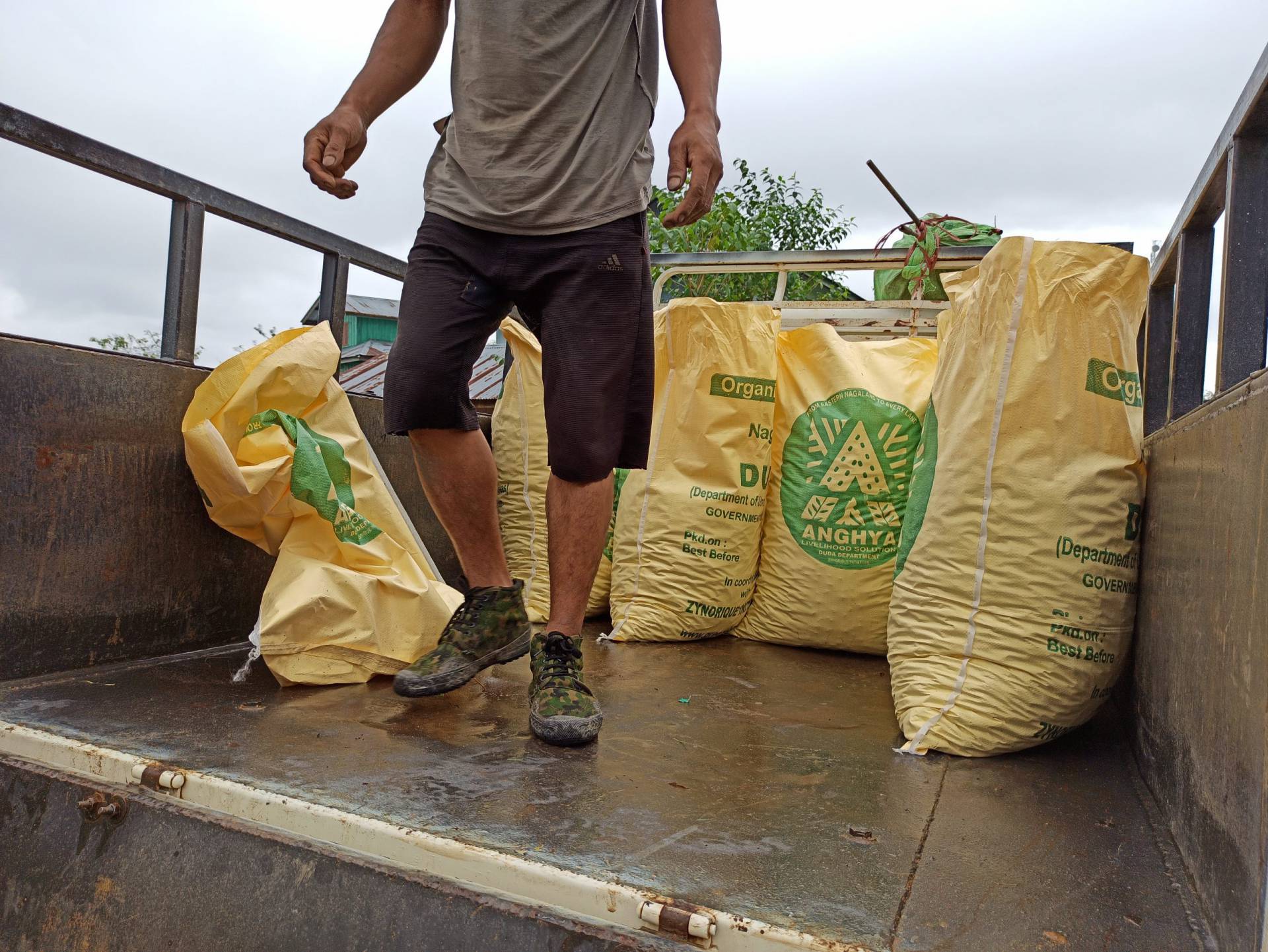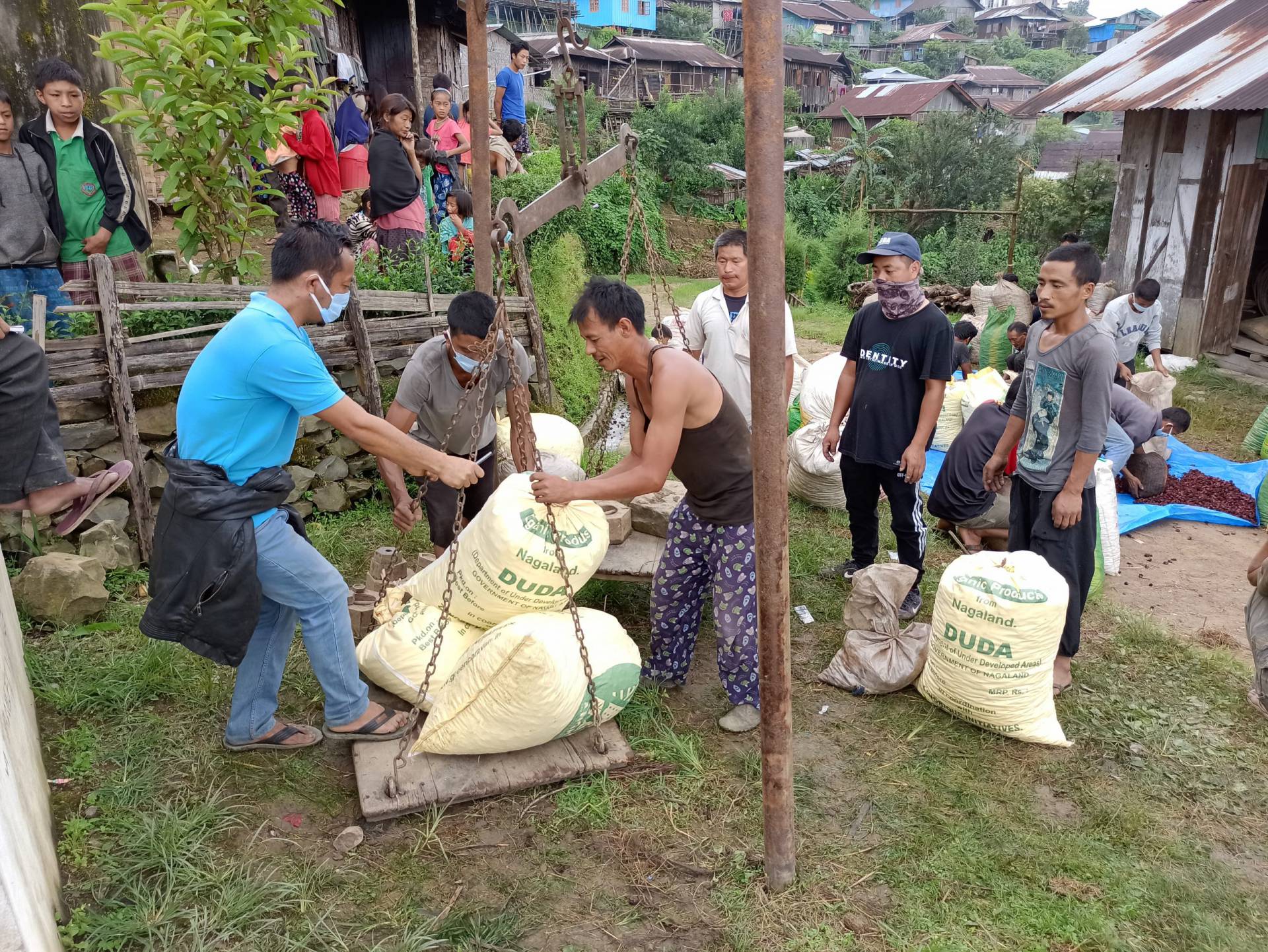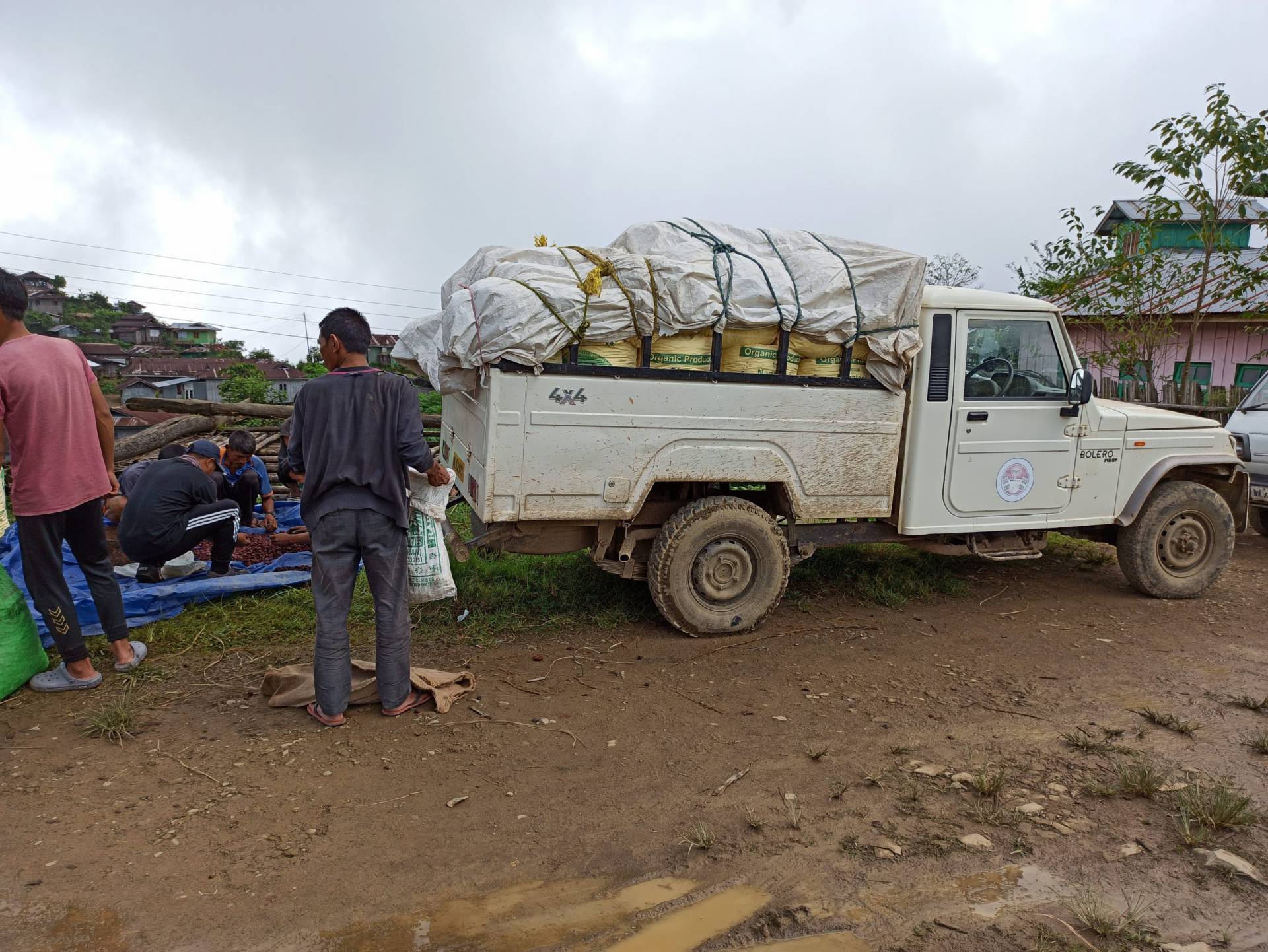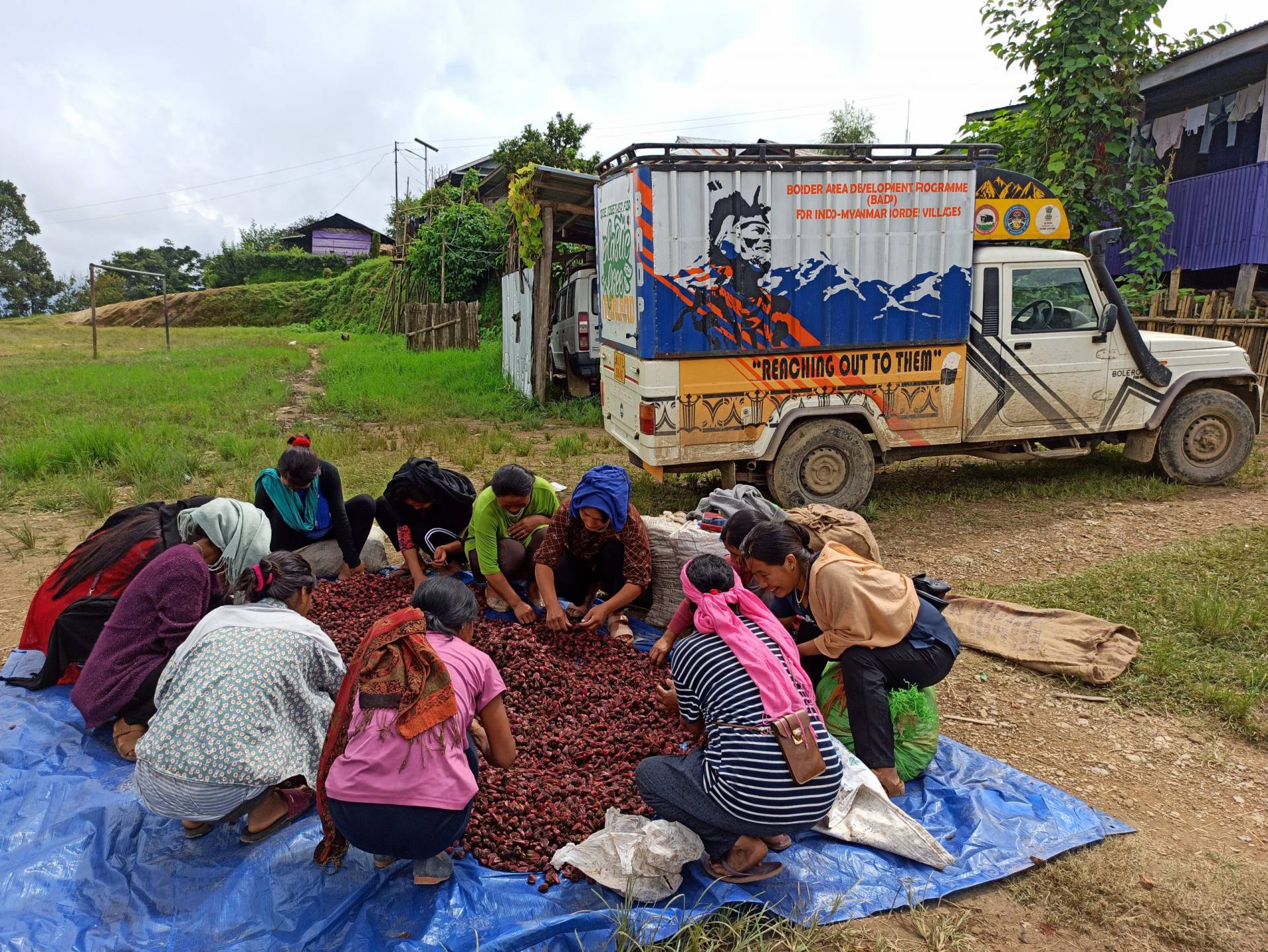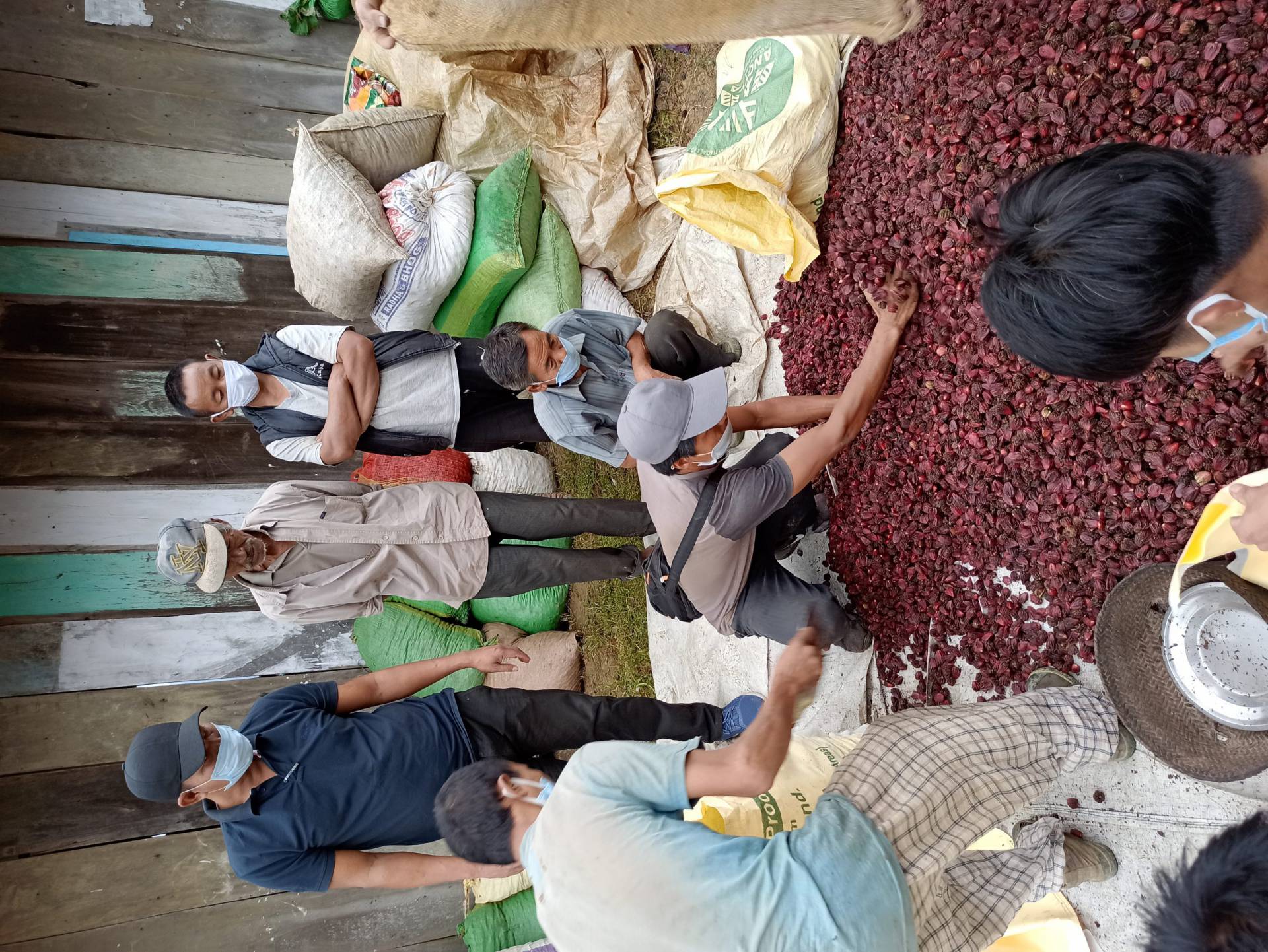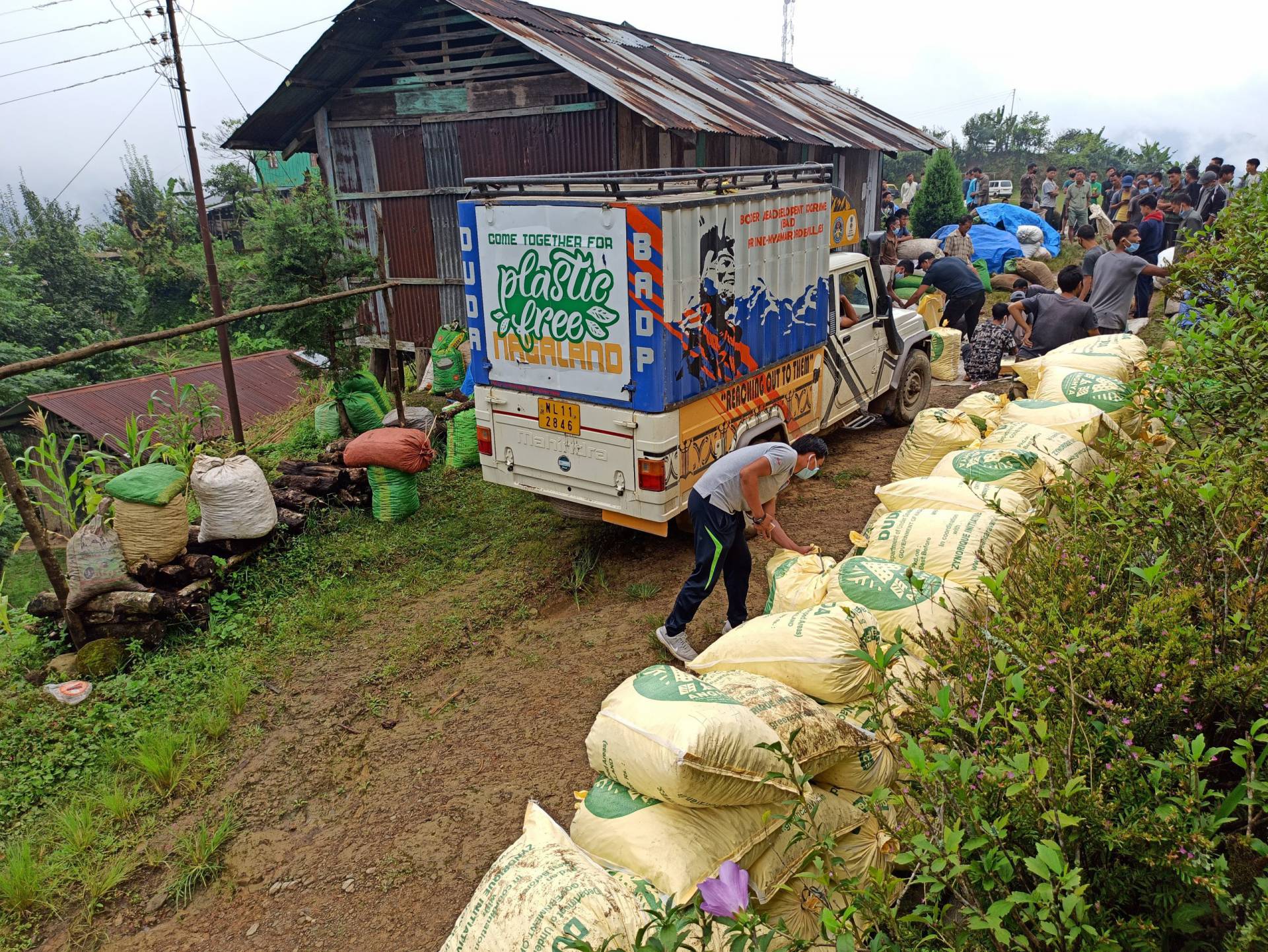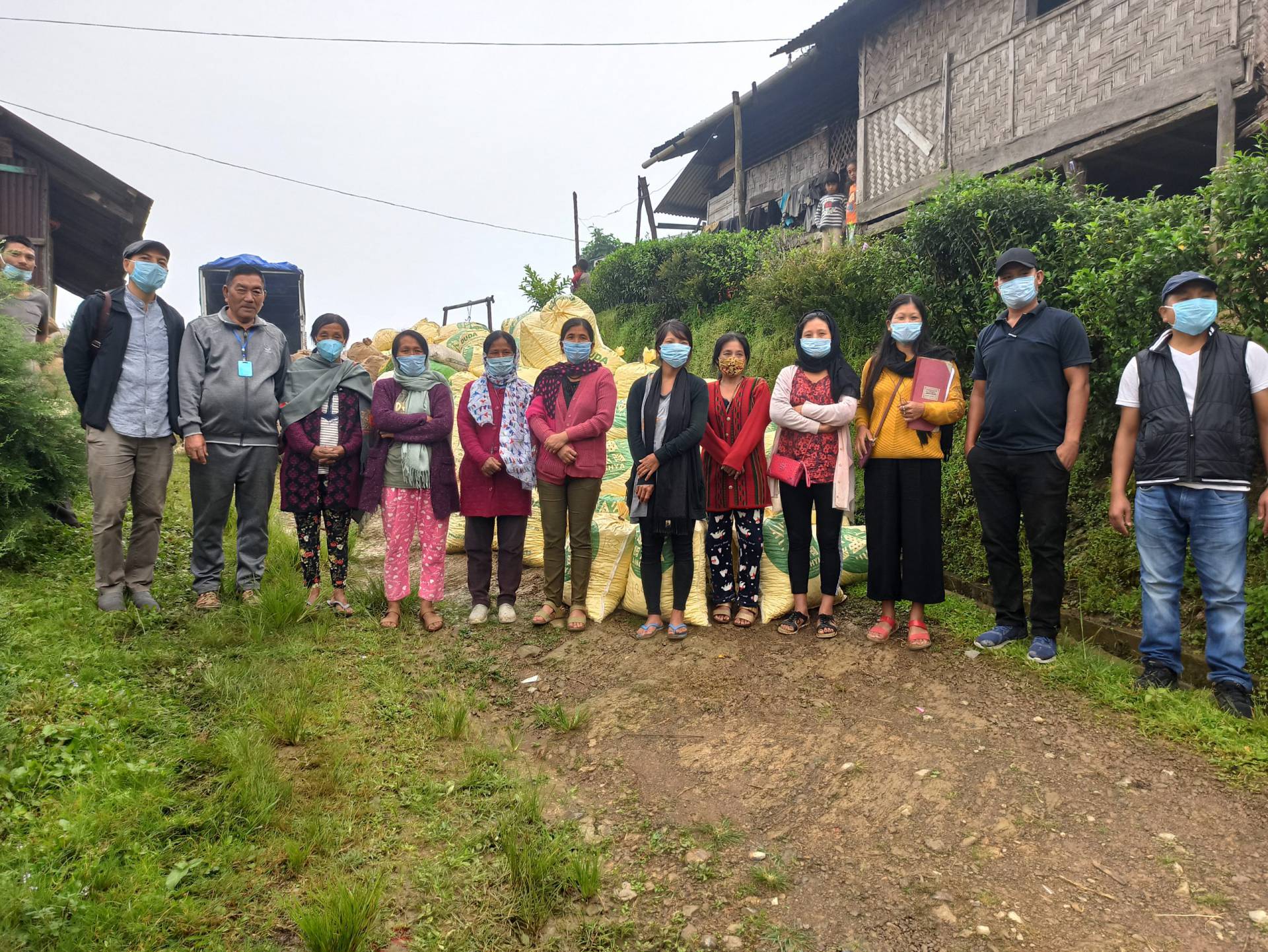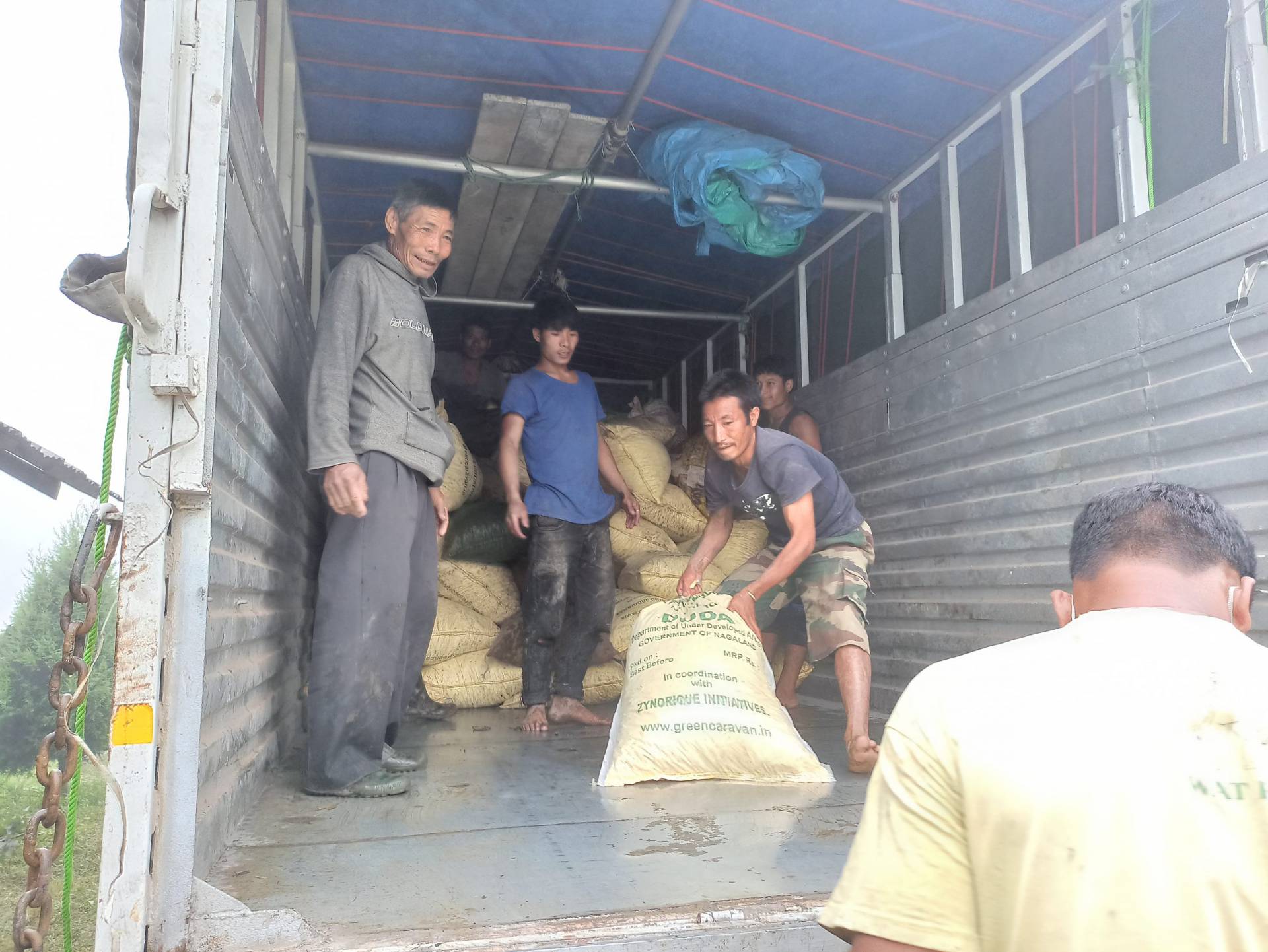 Packing of raw Cardamom after harvest from Tuensang District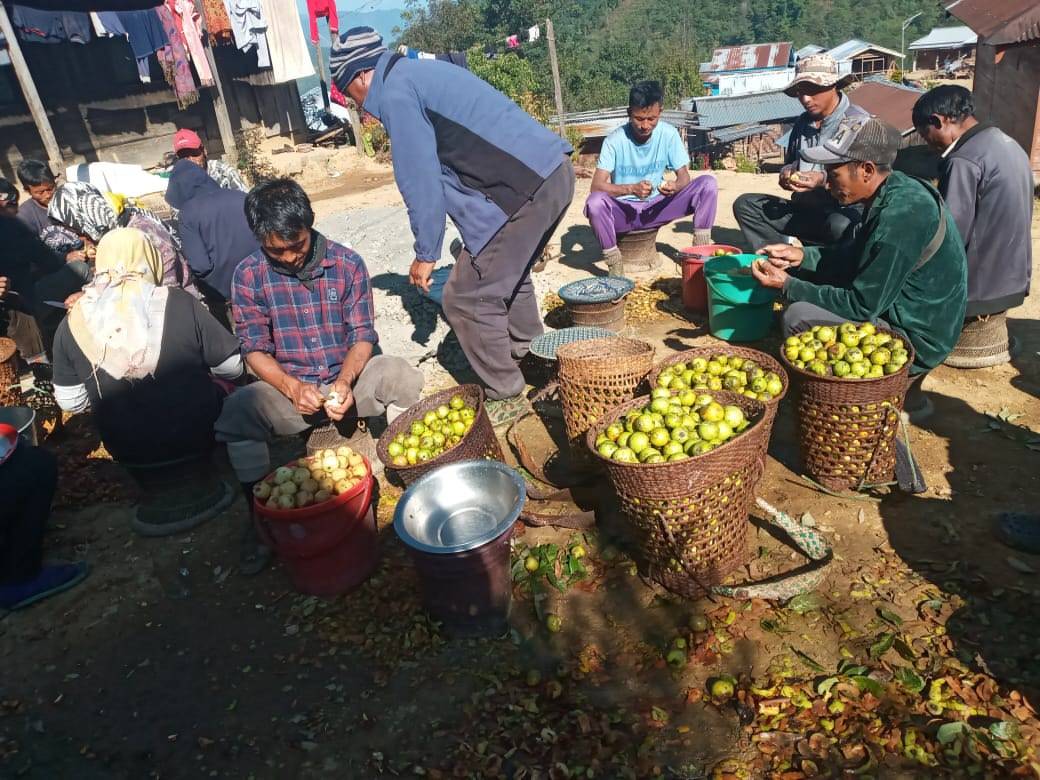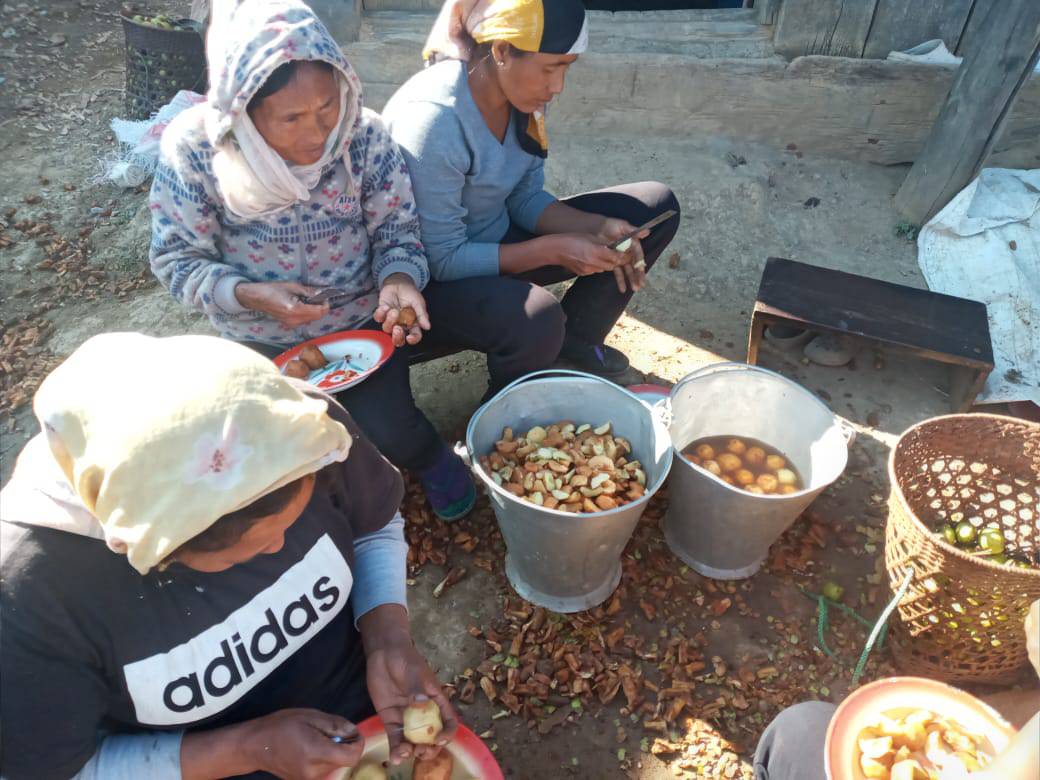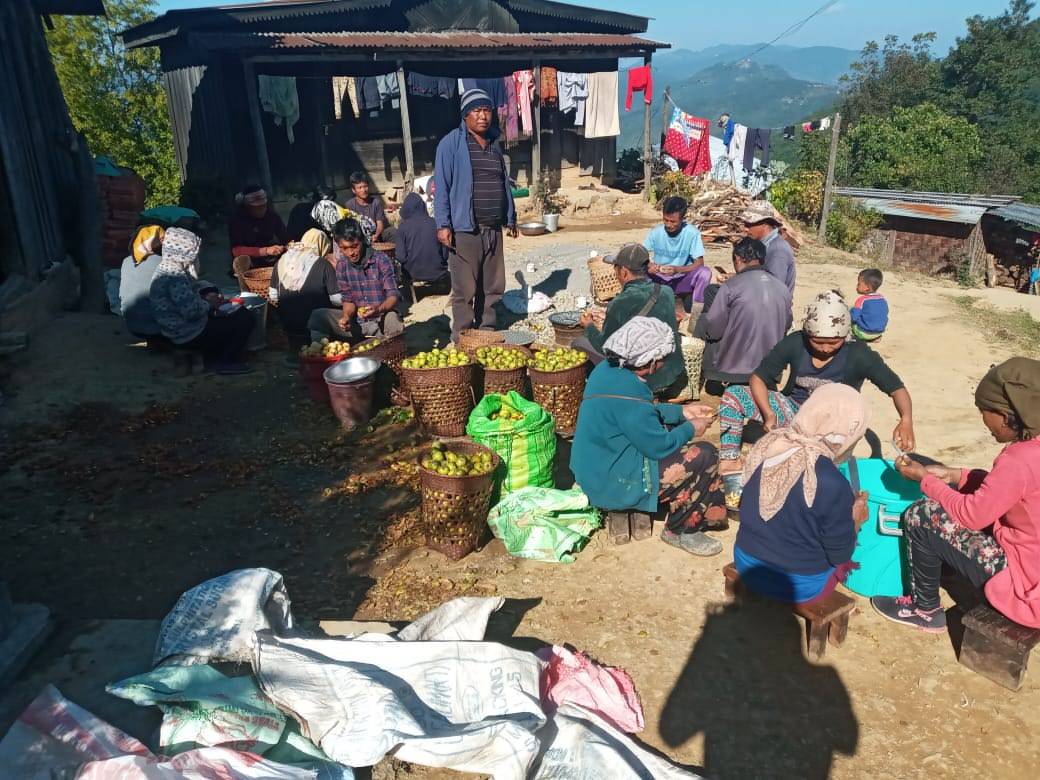 Processing Wild Apple by Seyochung VDVK_1
Processing Wild Apple by Seyochung VDVK_2
Processing Wild Apple by Seyochung VDVK_3



Cleaning of Wild Apple after harvest from Kiphire District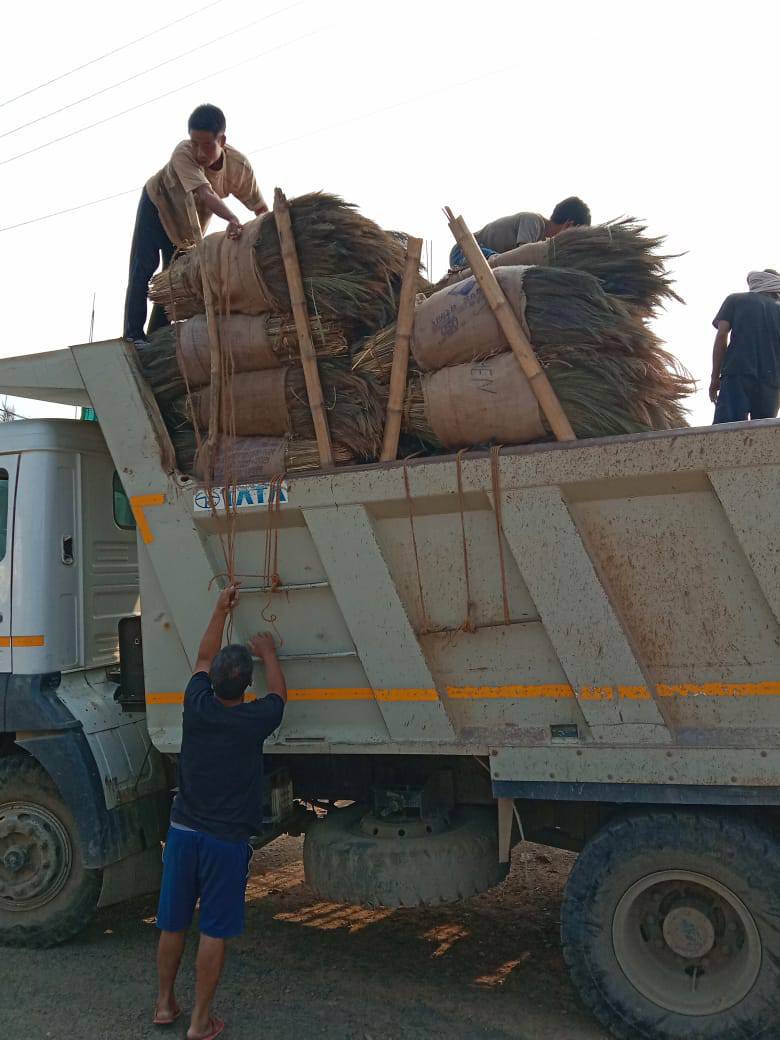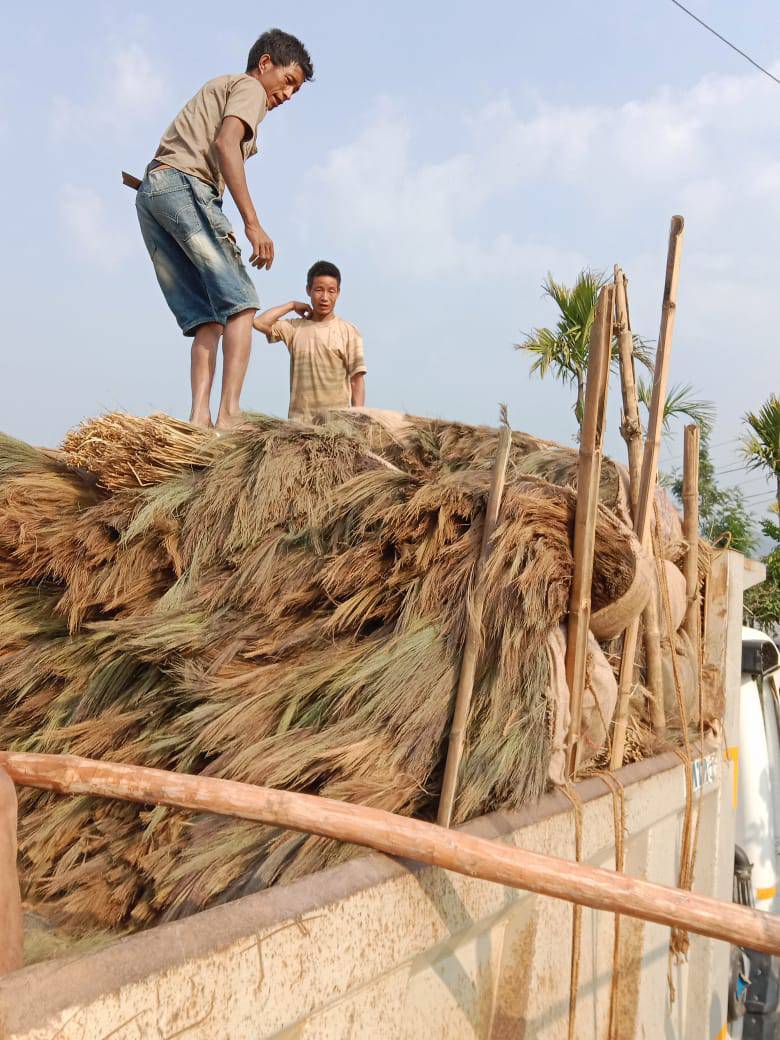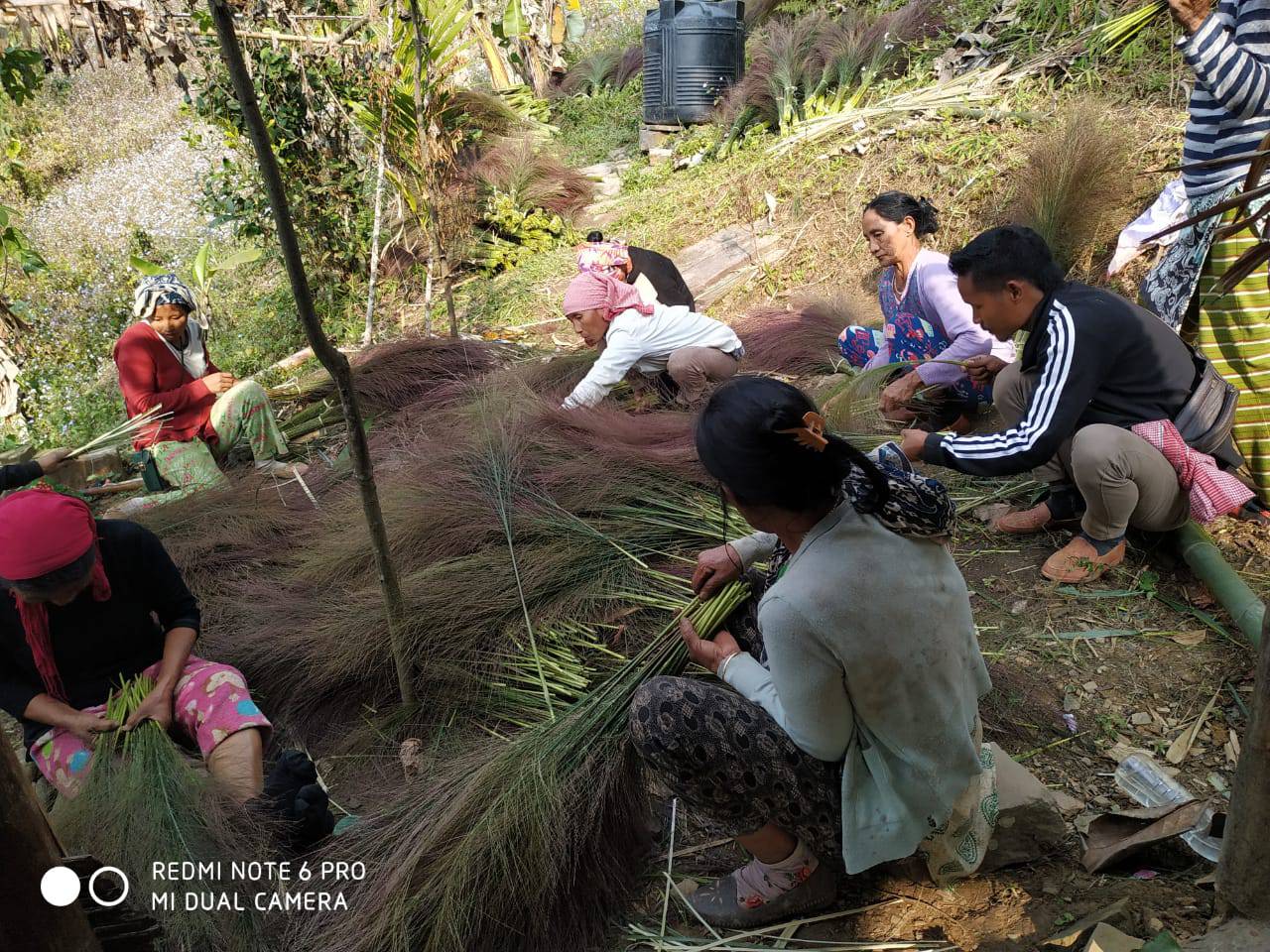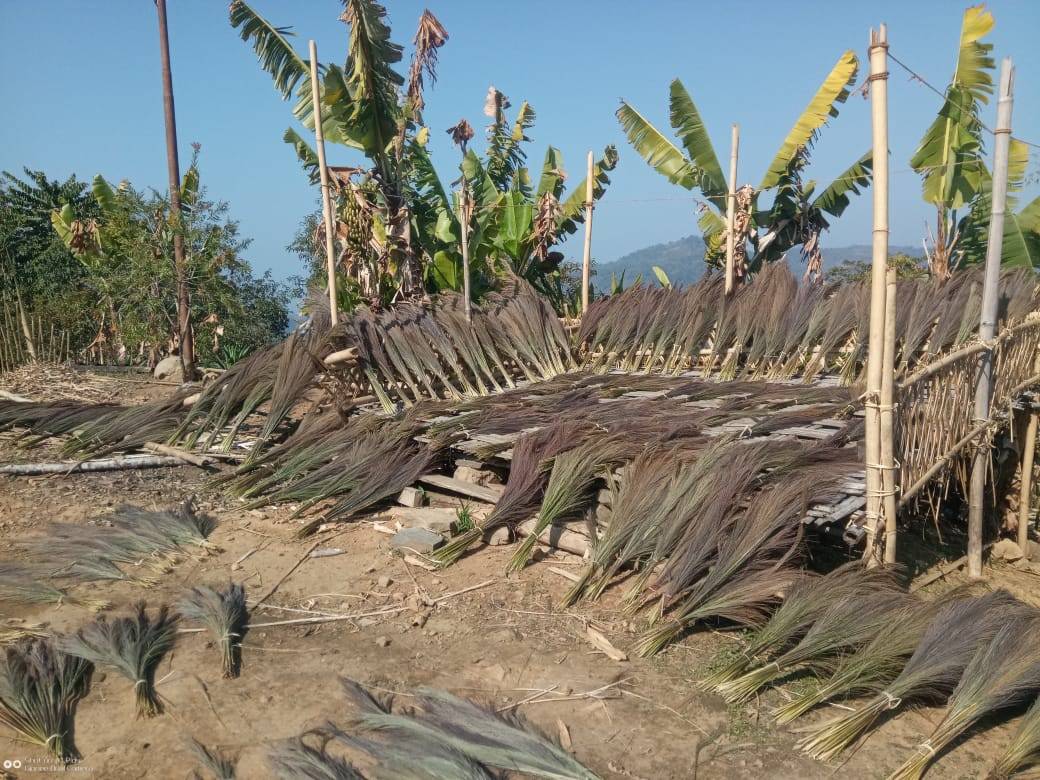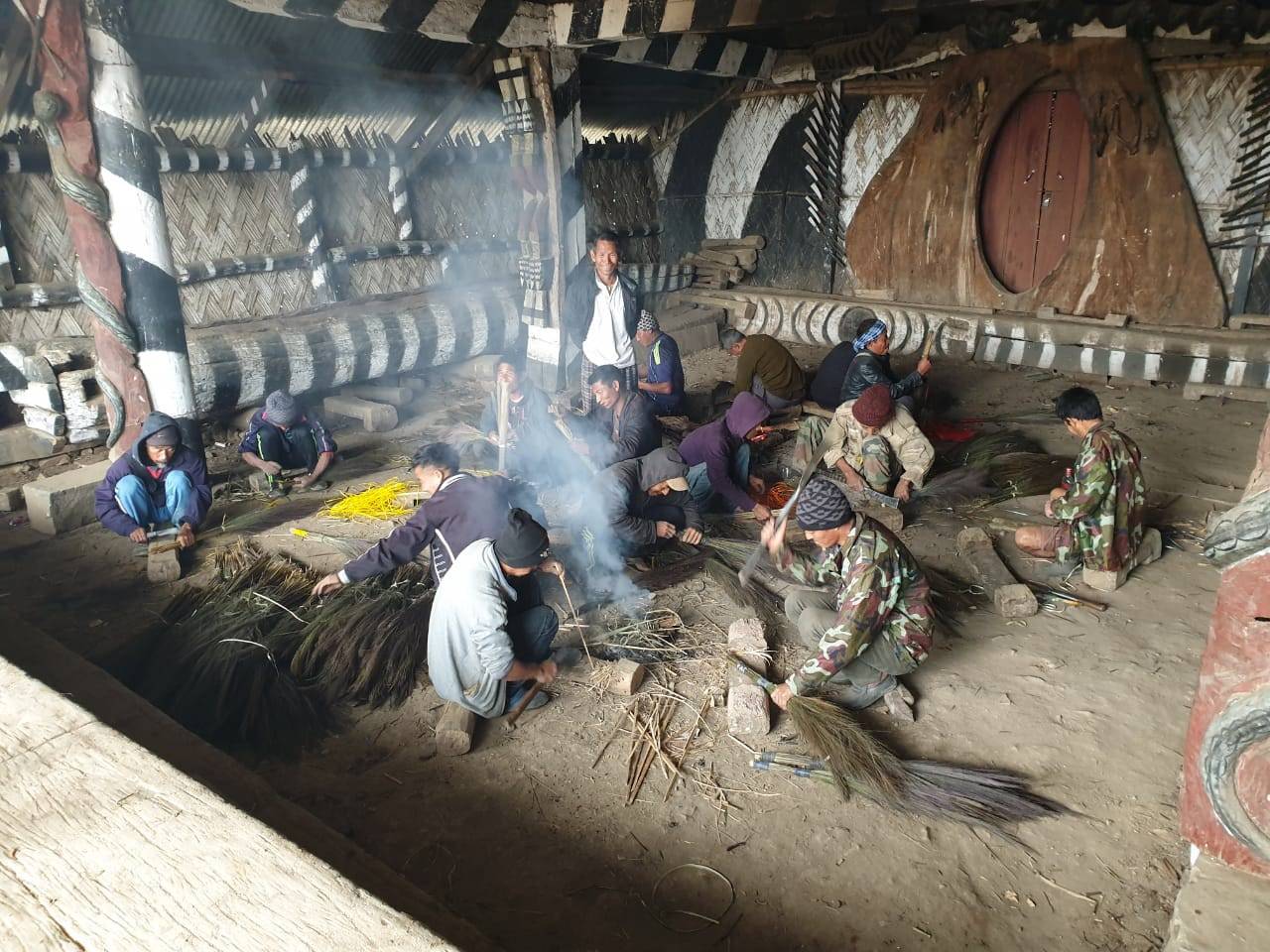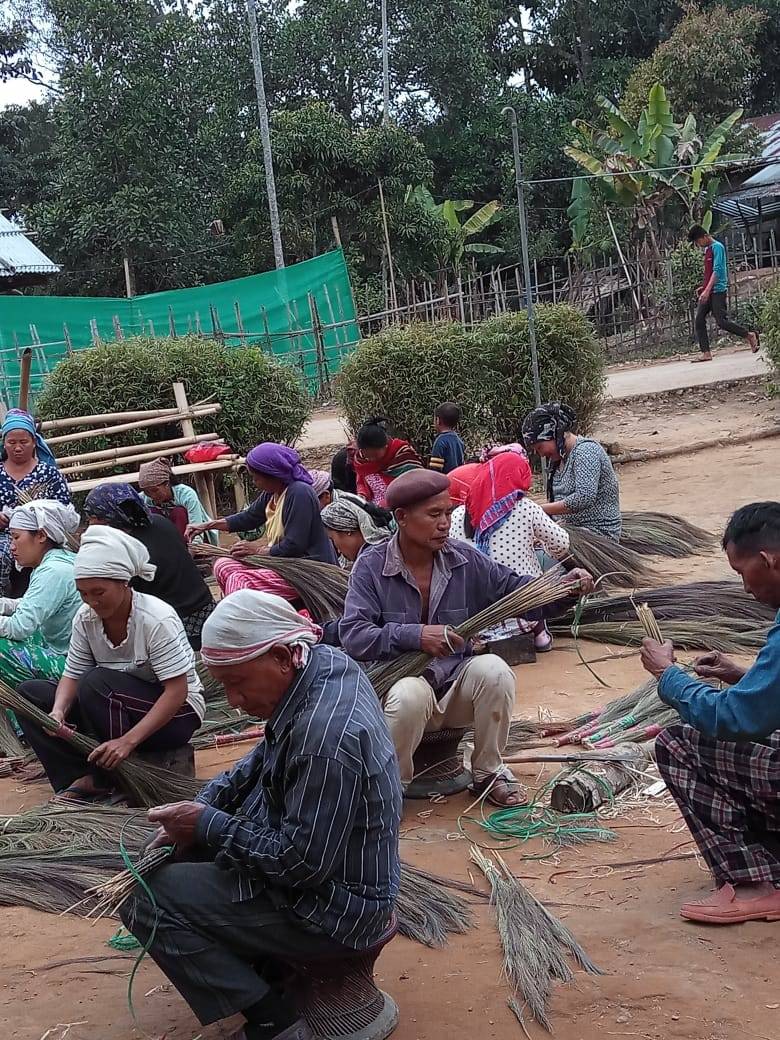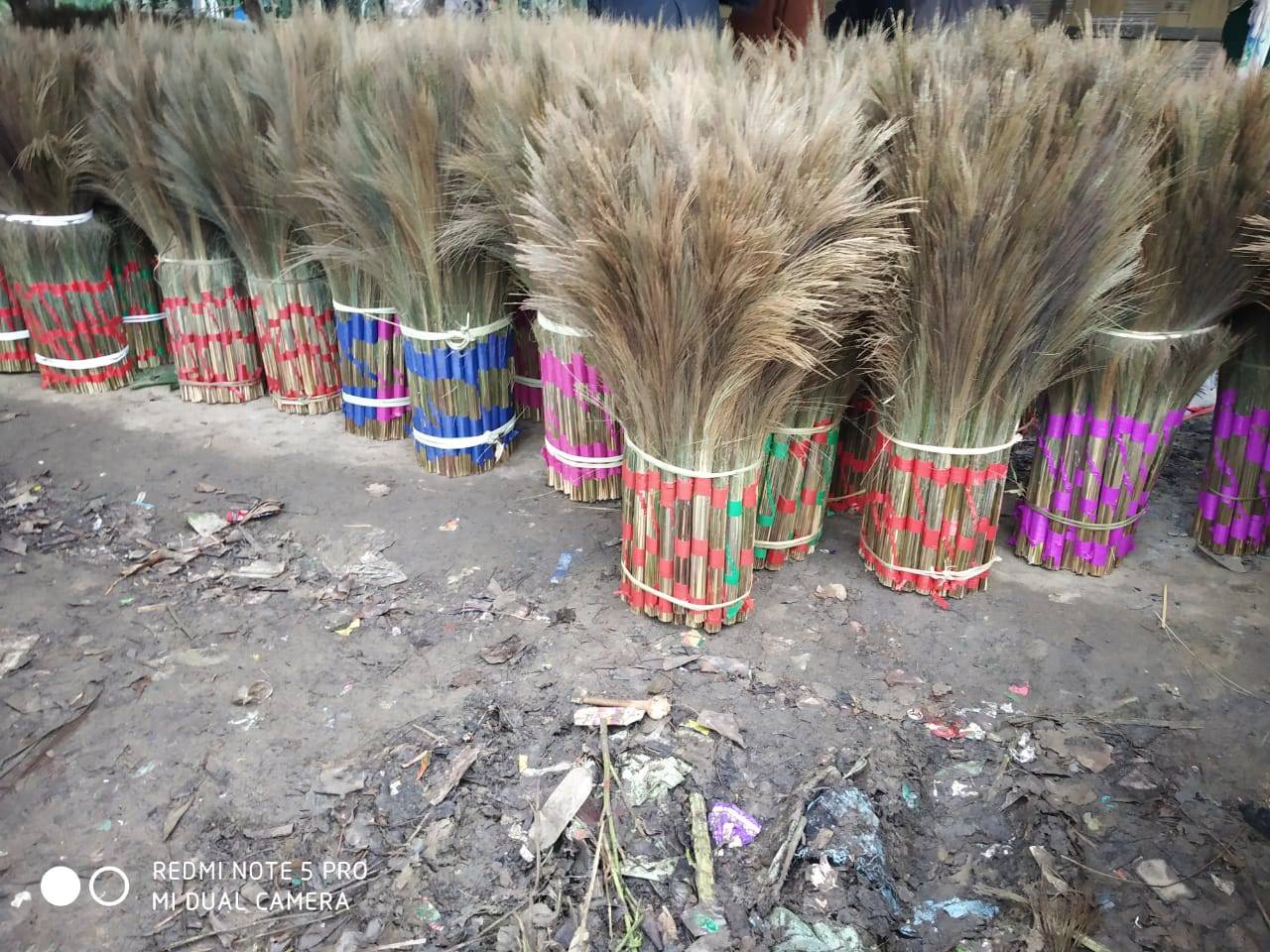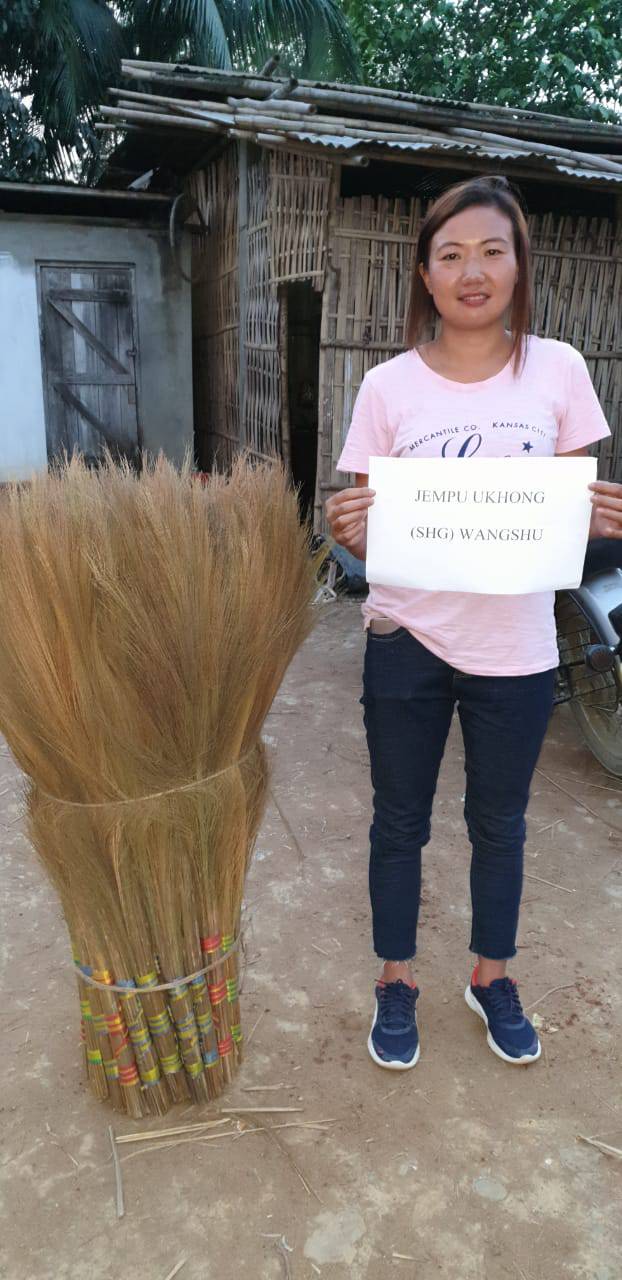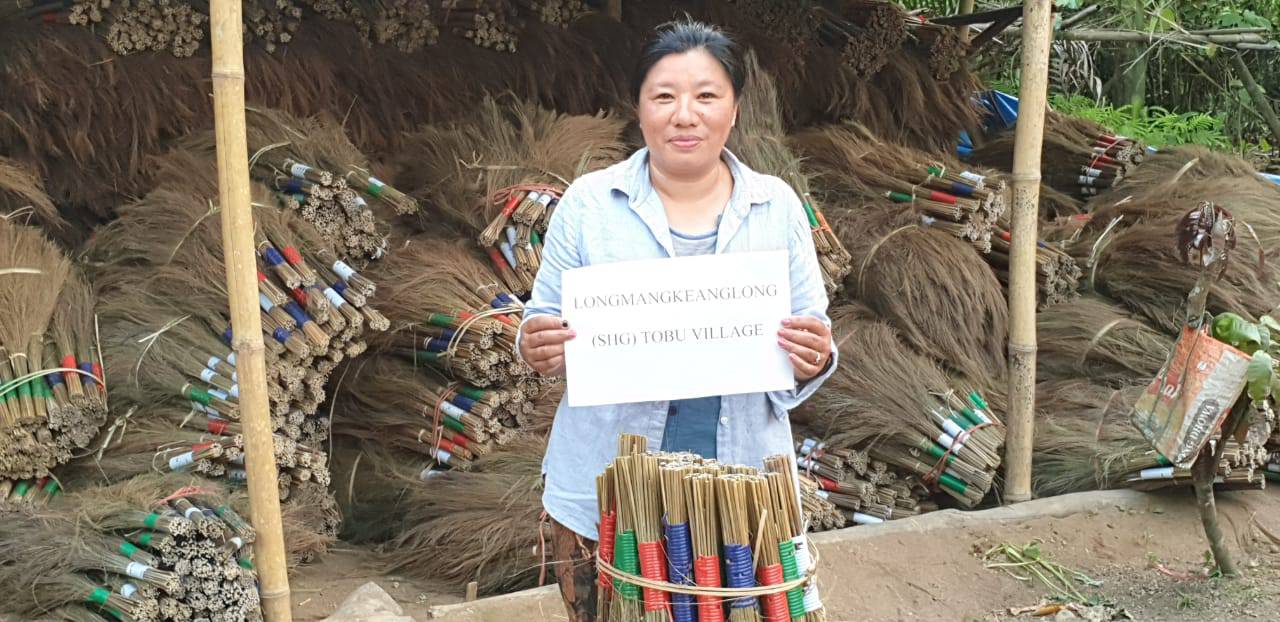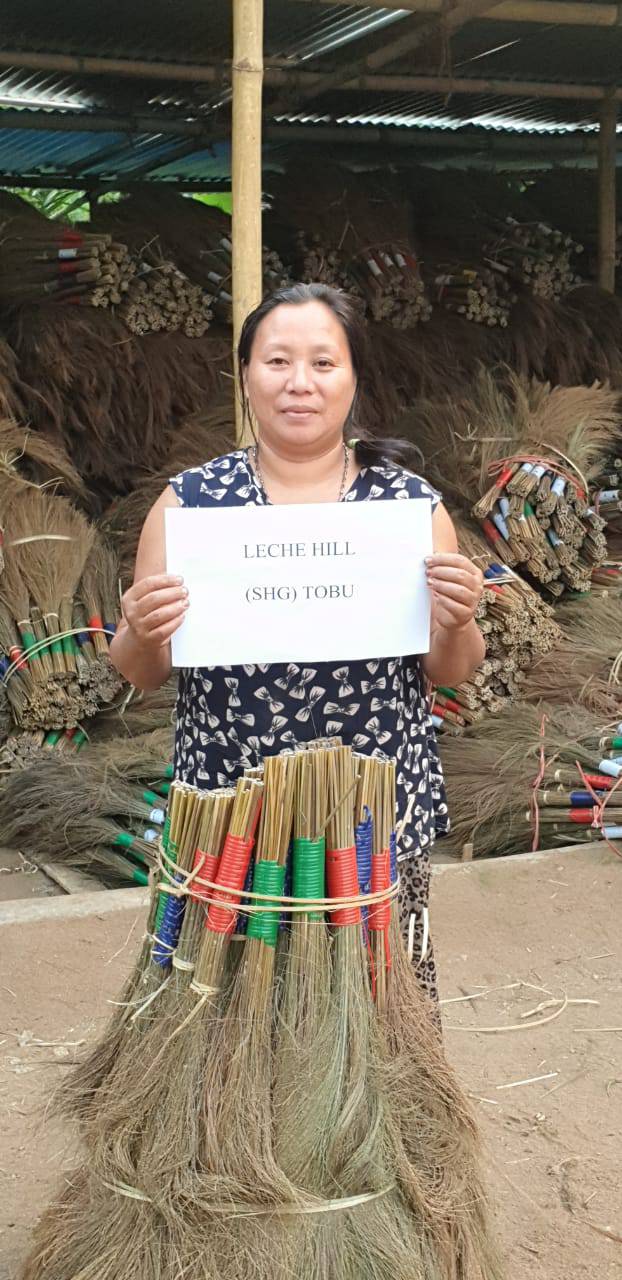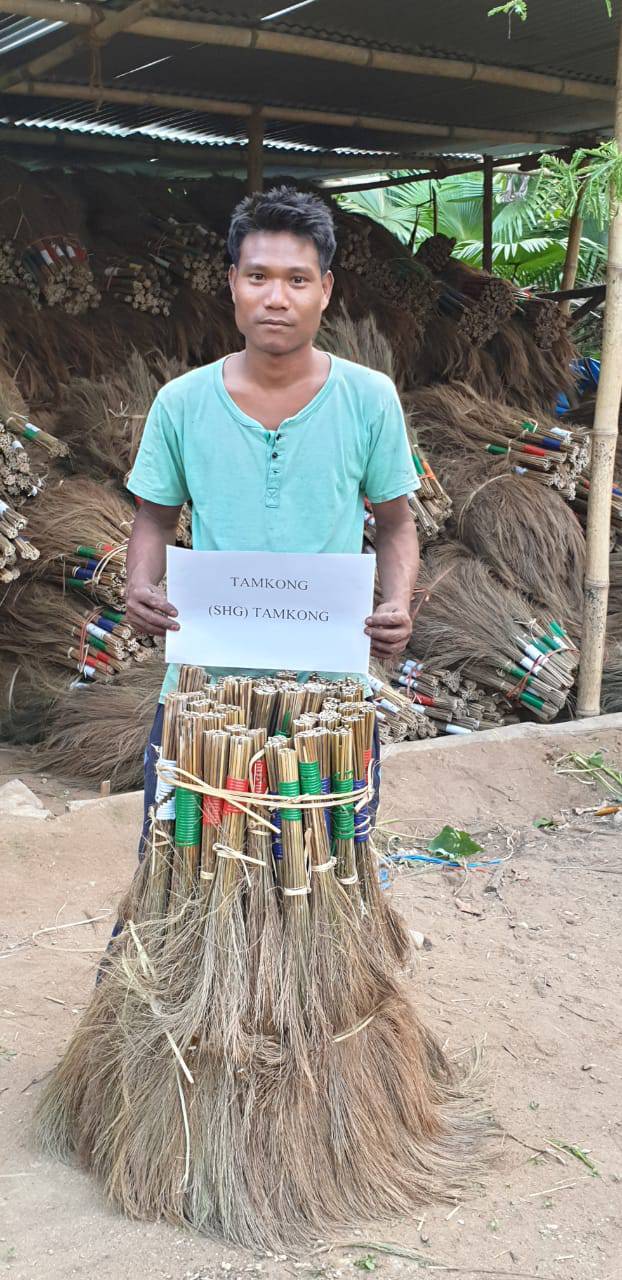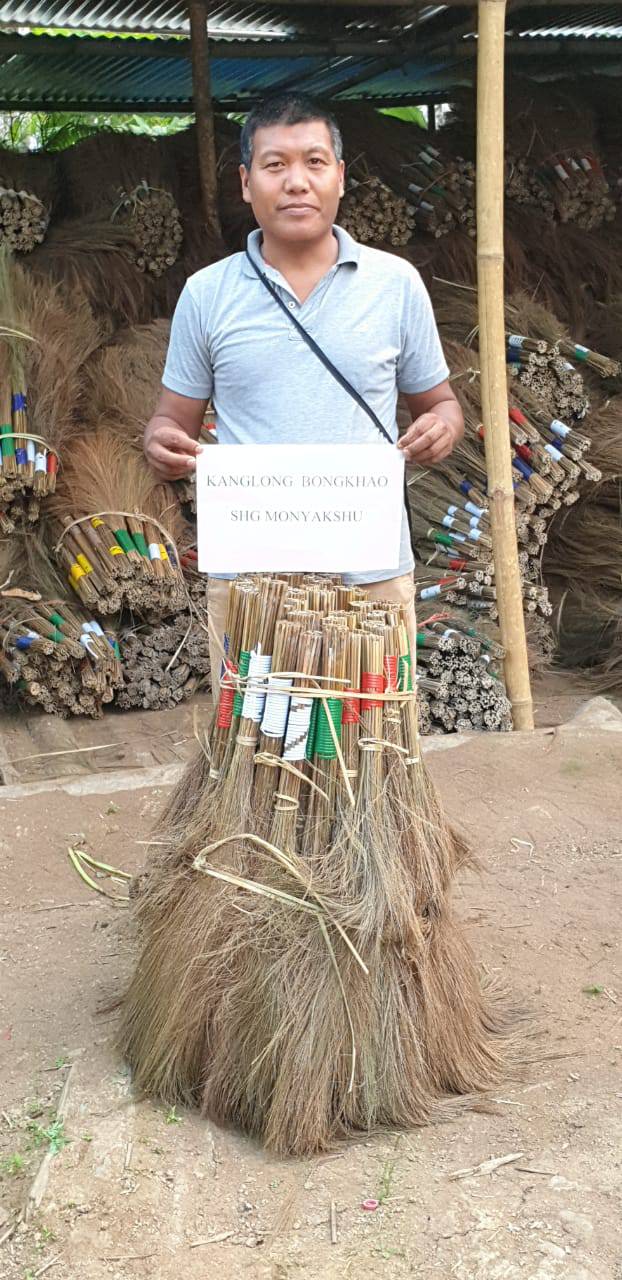 April_2021_Transporting hill broom from village SHGs_86
April_2021_Transporting hill broom from village SHGs_88
WhatsApp Image 2019-04-23 at 6.10.17 PM
WhatsApp Image 2019-04-23 at 6.10.19 PM
WhatsApp Image 2019-04-23 at 6.10.20 PM
WhatsApp Image 2019-04-23 at 6.10.21 PM
WhatsApp Image 2019-04-23 at 6.10.21_1 PM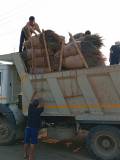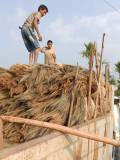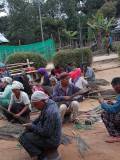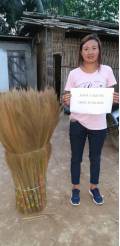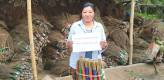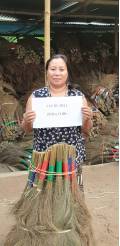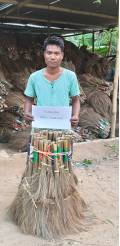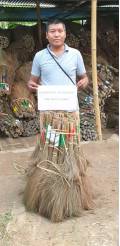 Collection of Hill Broom Grass from Mon & Longleng District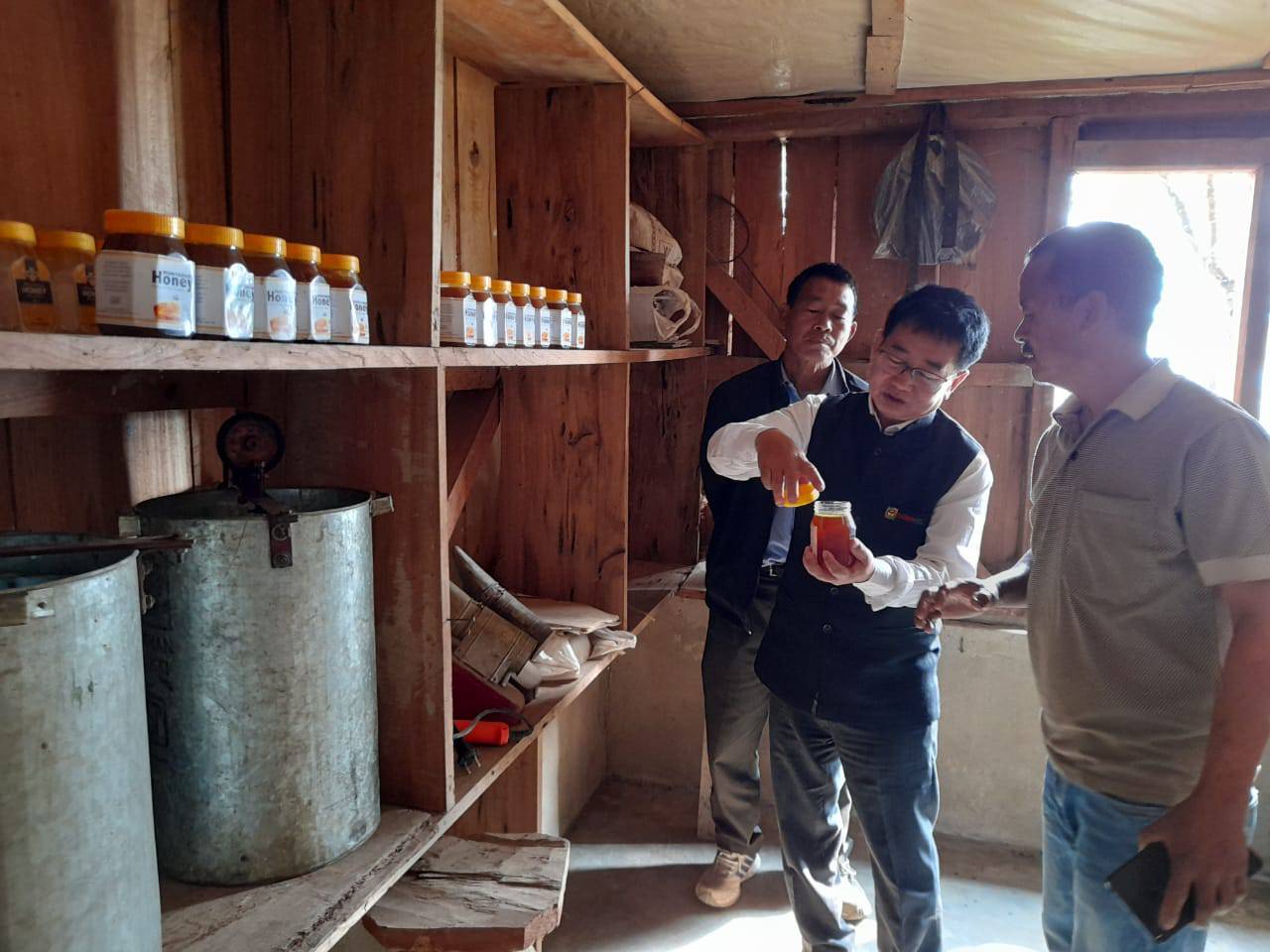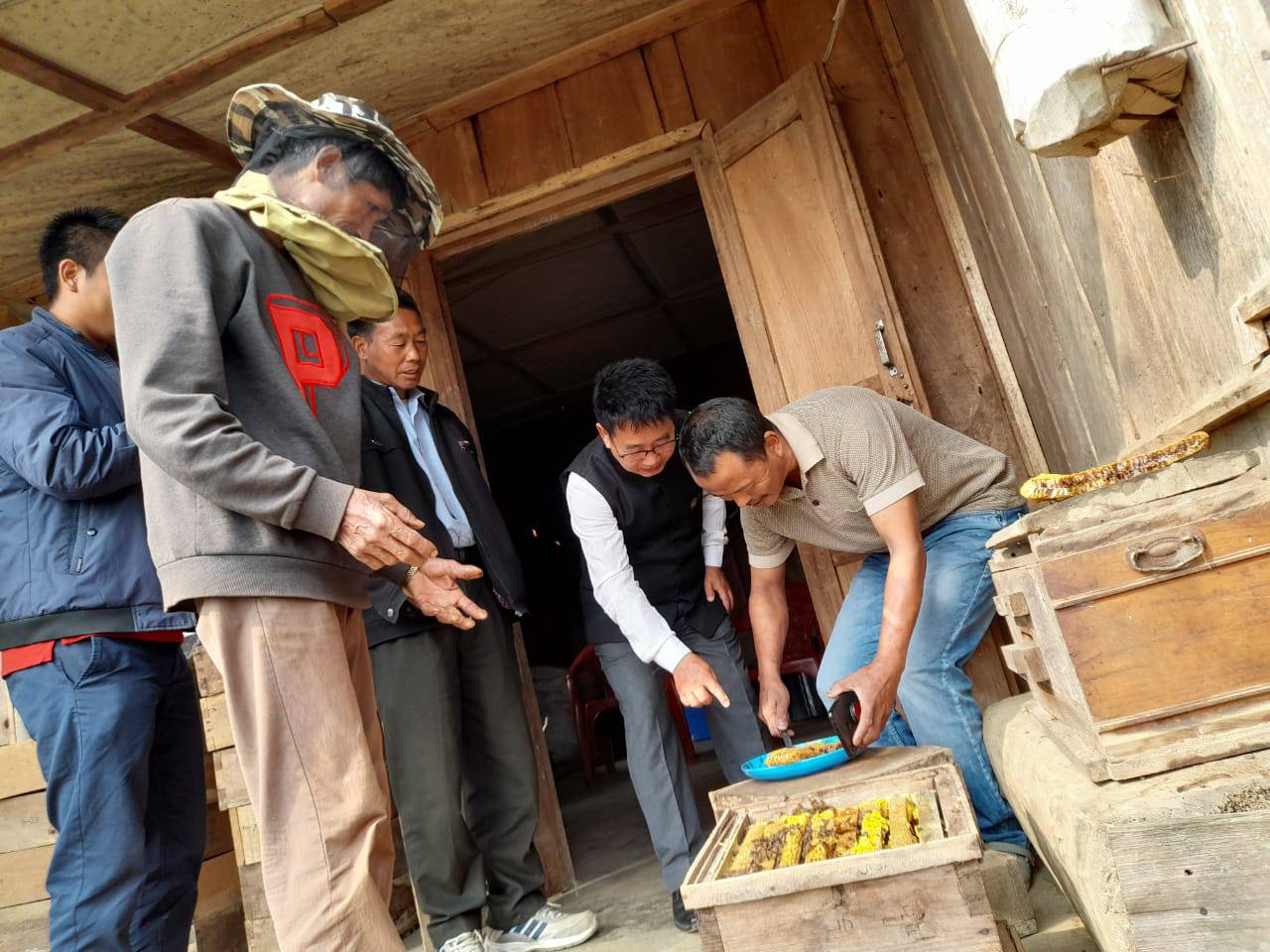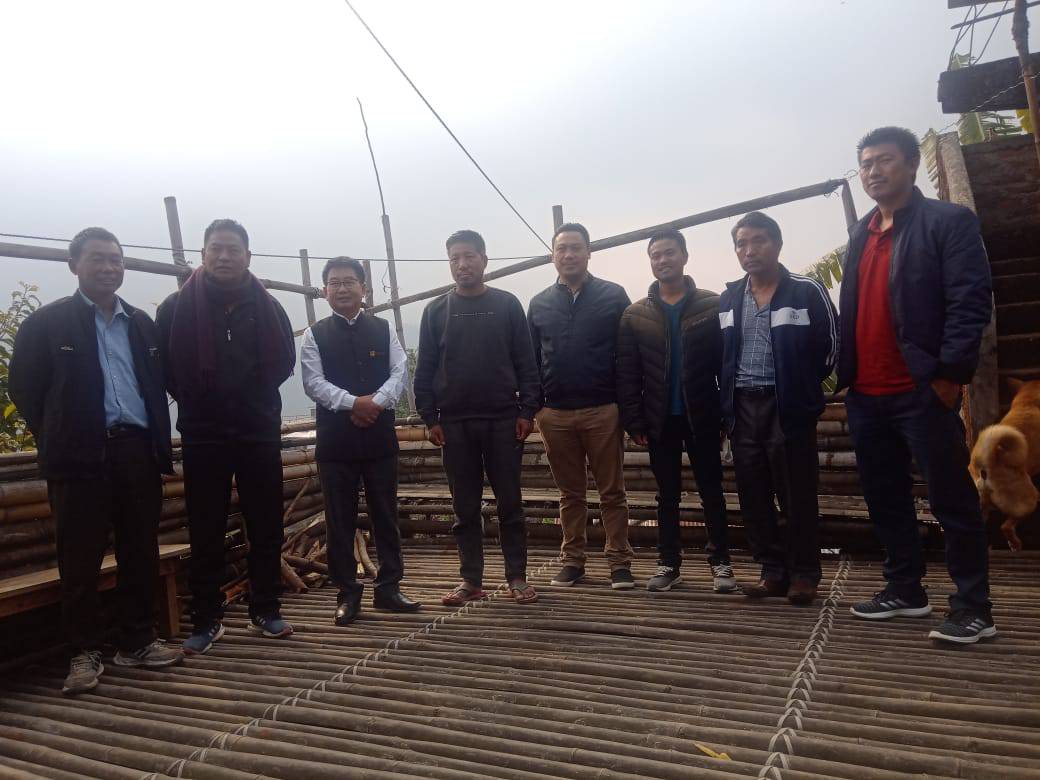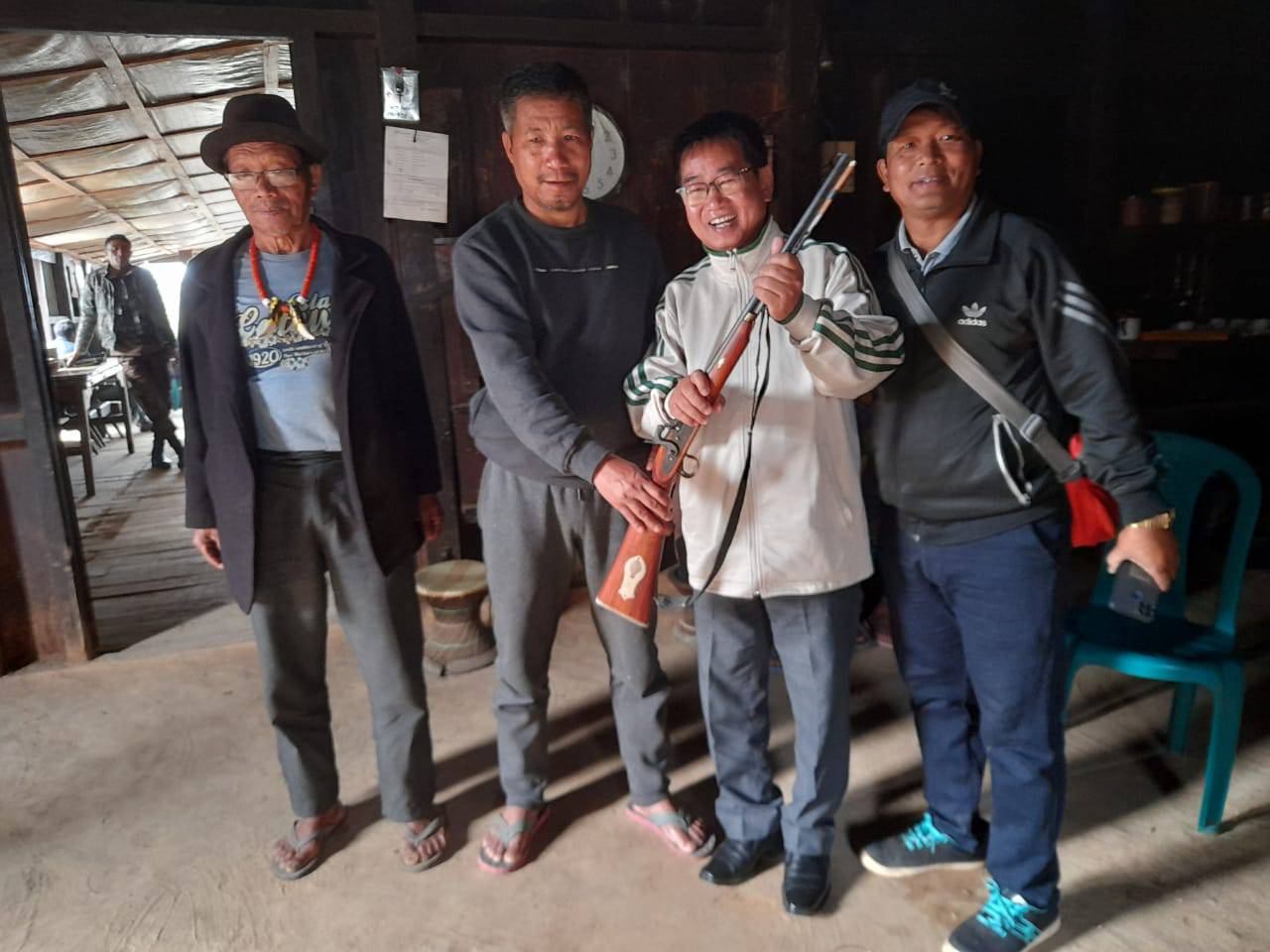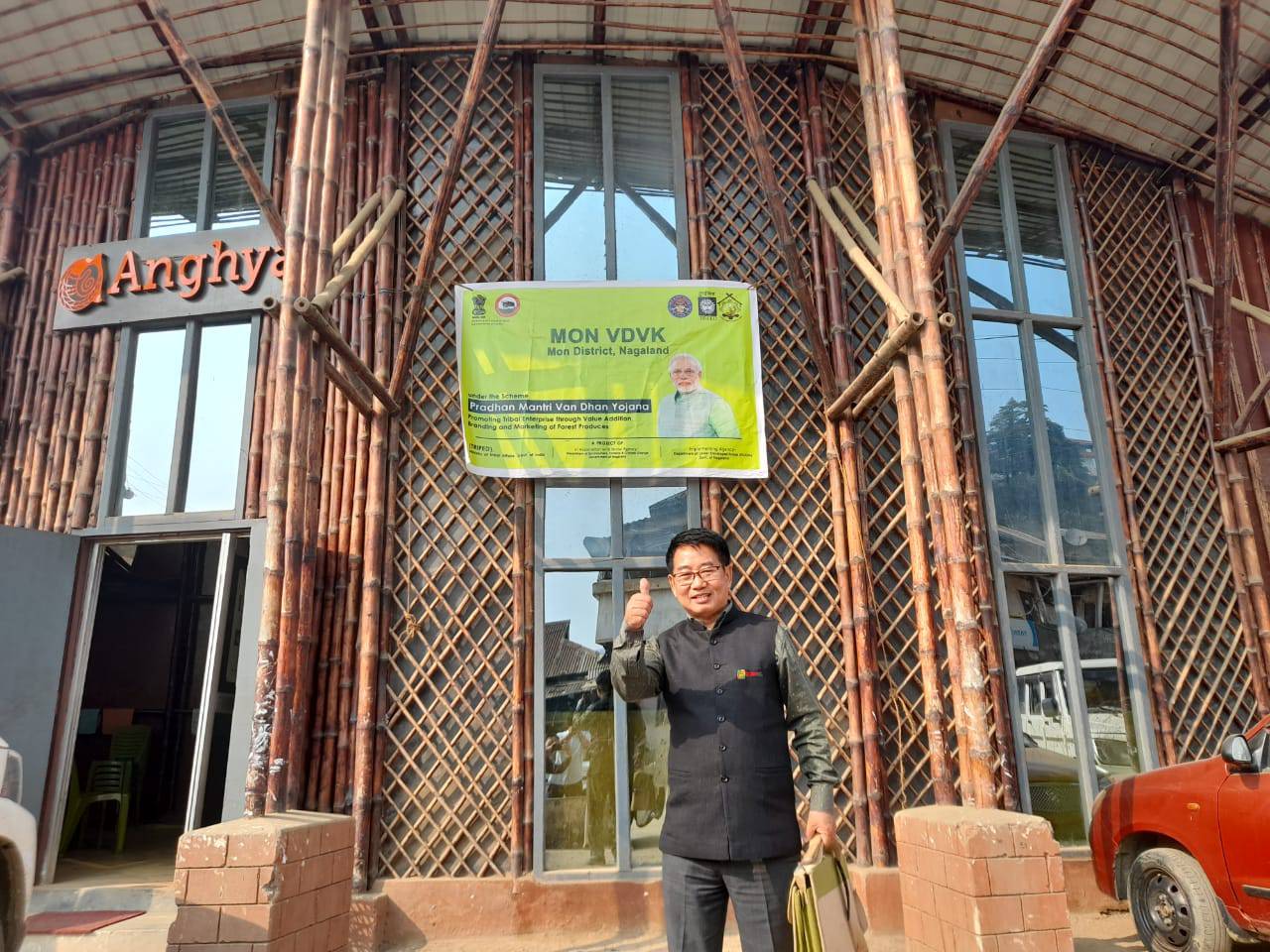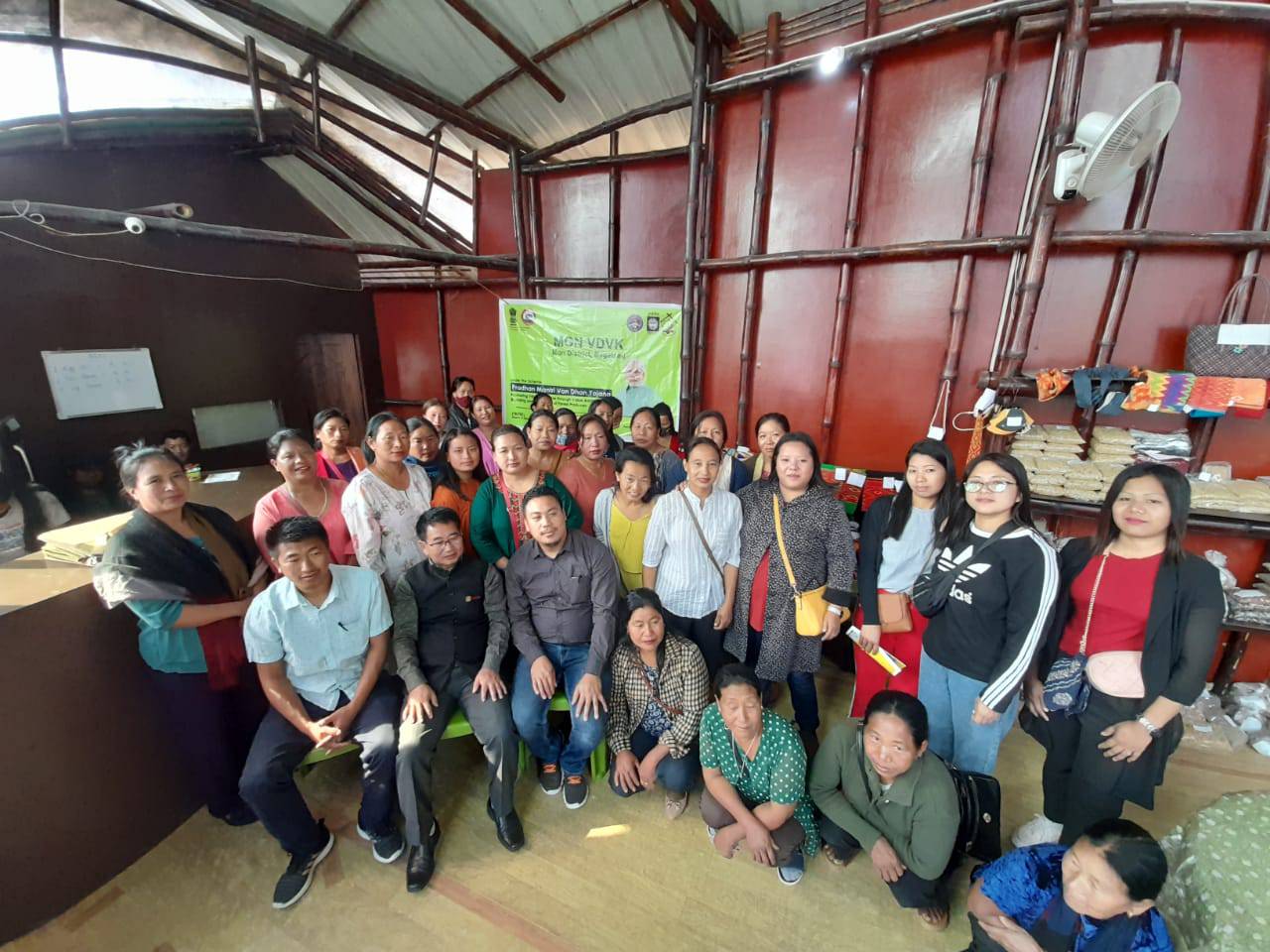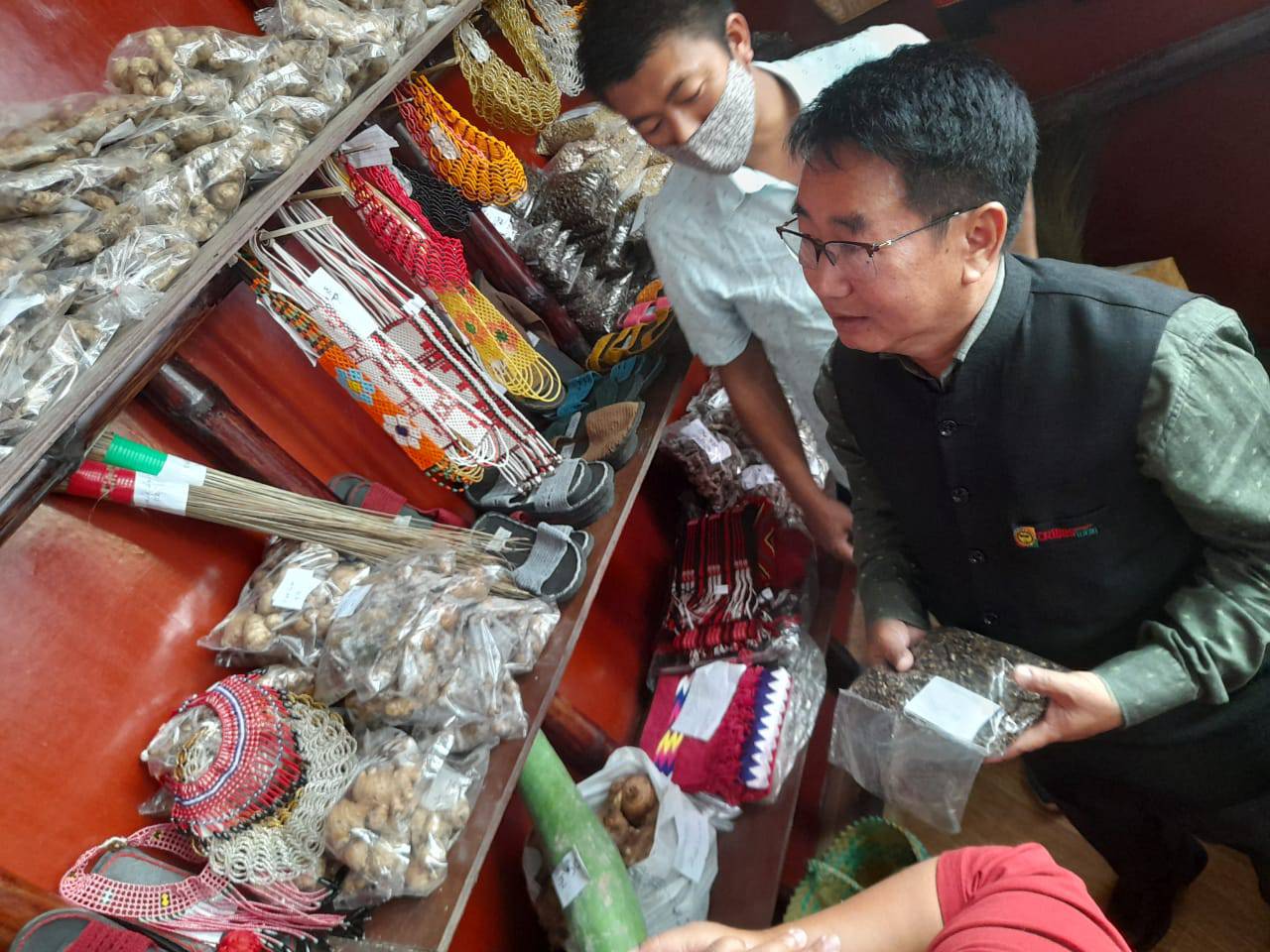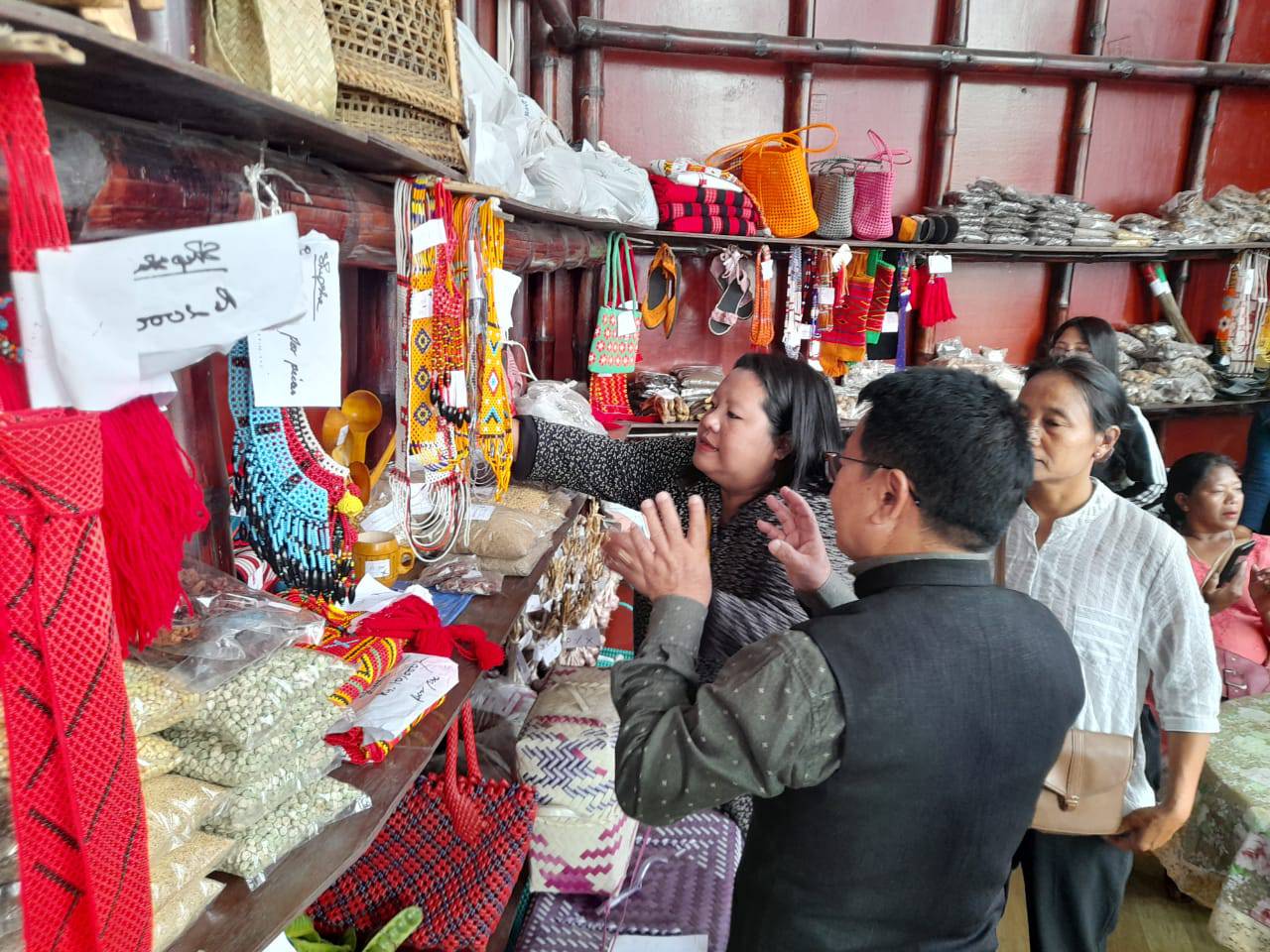 April_2021_Trifed officials at Moknyakshu.i_59
April_2021_Trifed officials at Moknyakshu.i_60
April_2021_Trifed officials at Moknyakshu.i_61
April_2021_Trifed officials at Moknyakshu.i_62
April_2021_Trifed officials at Moknyakshu.i_73
April_2021_Trifed officials at Moknyakshu.i_74
April_2021_Trifed officials at Moknyakshu.i_76
April_2021_Trifed officials at Moknyakshu.i_77








TRIFED Officials at Mon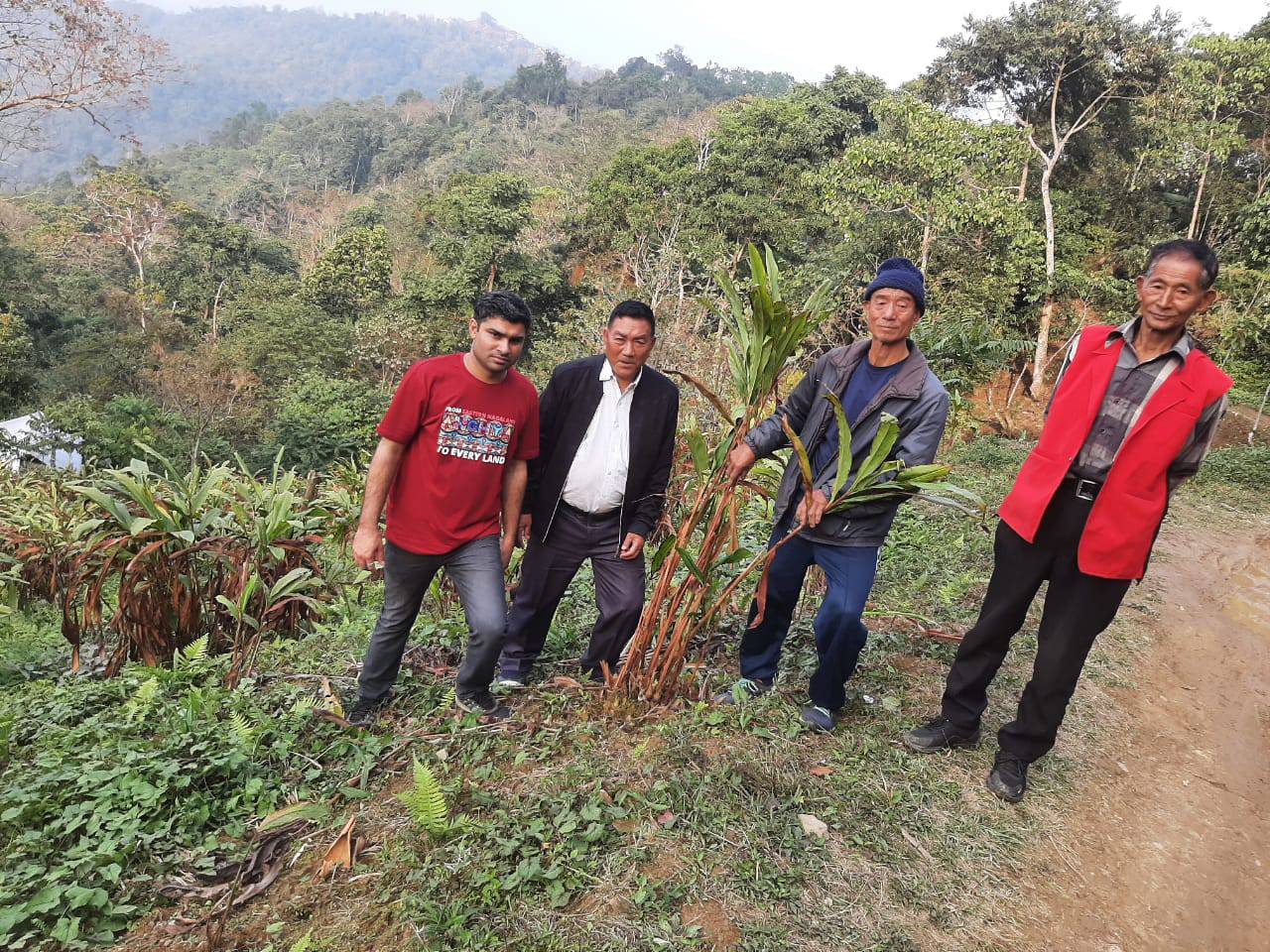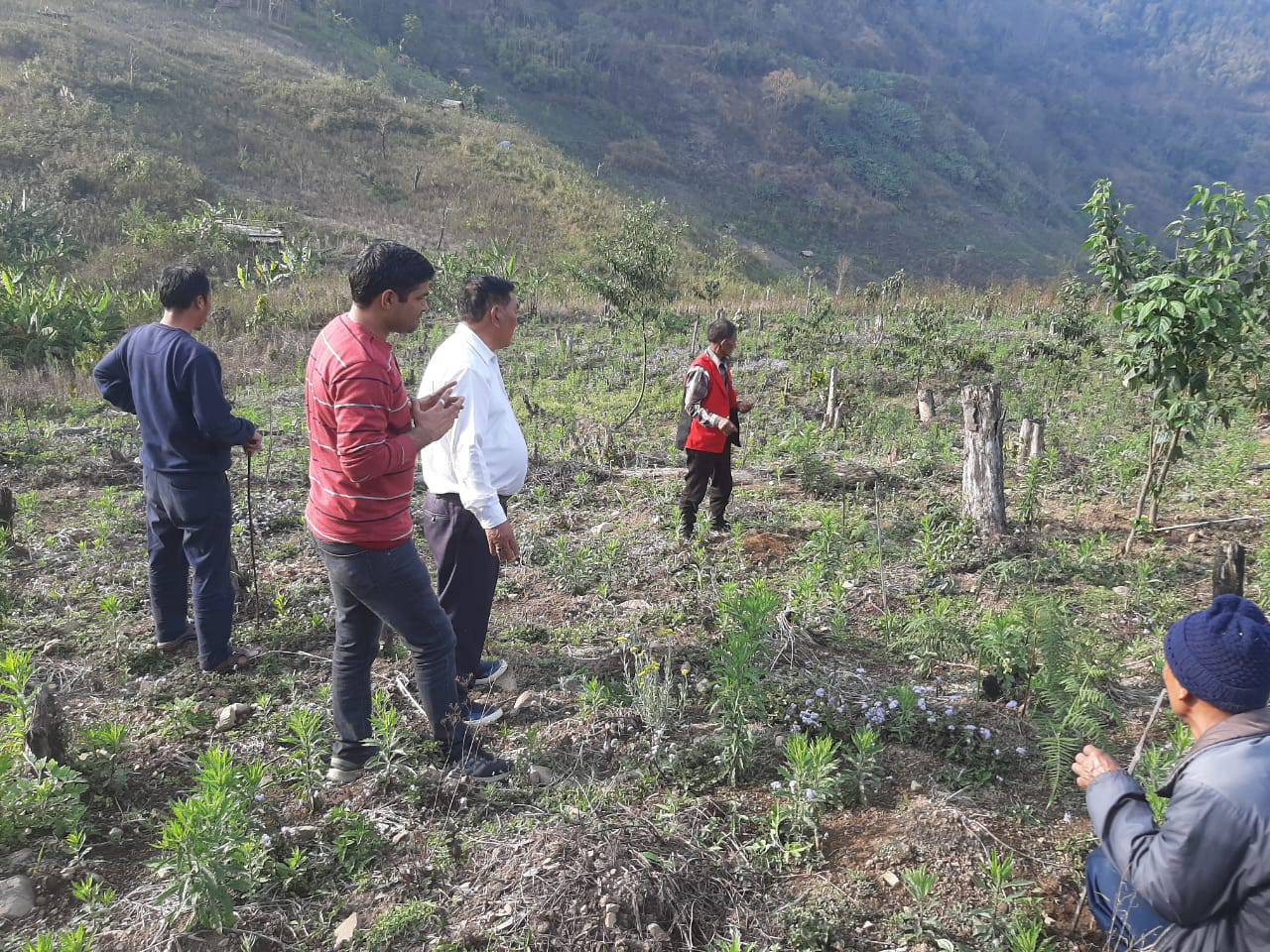 TRIFED Officials at Tuensang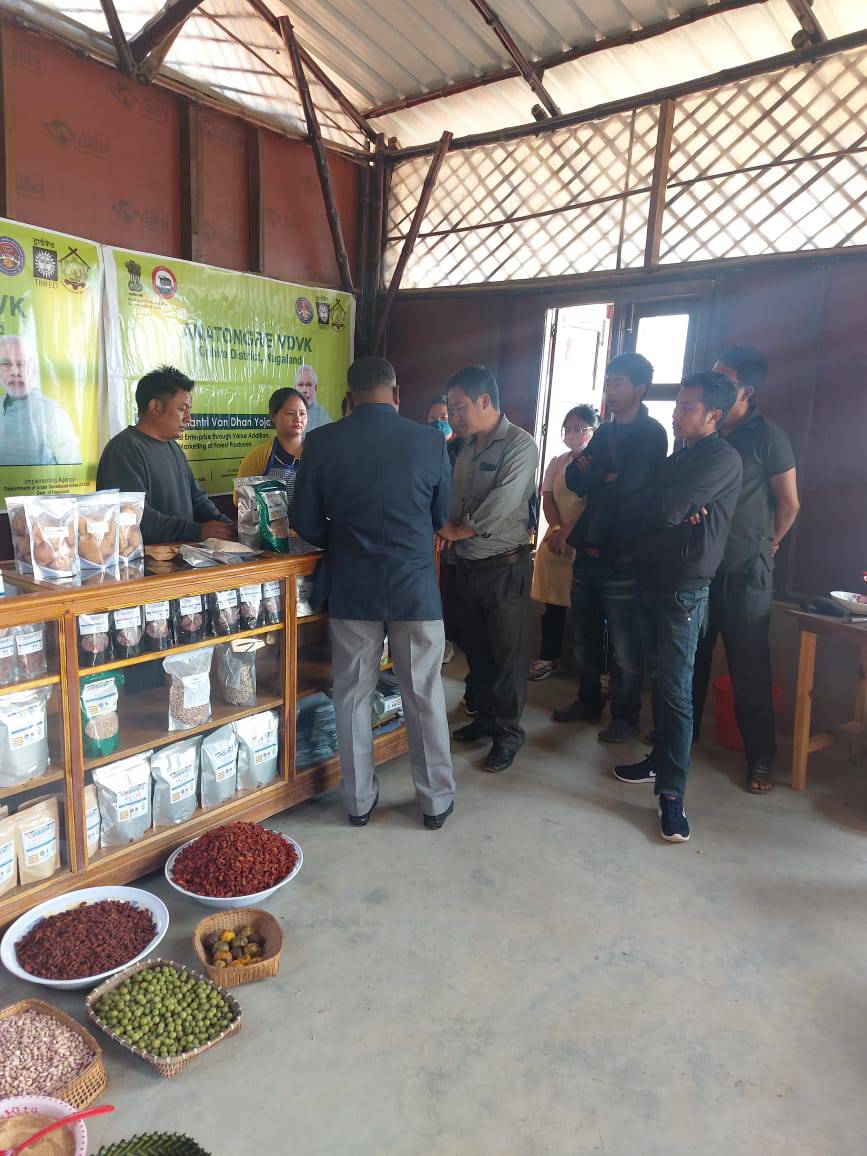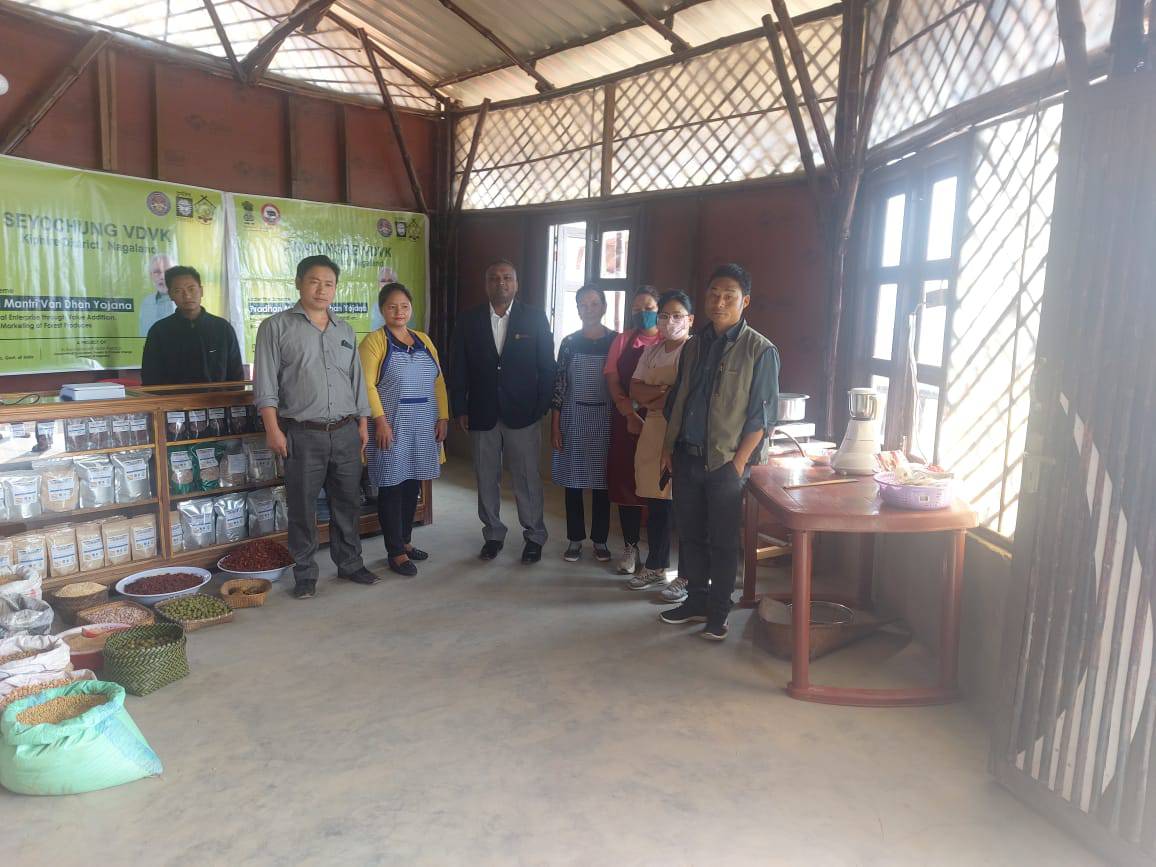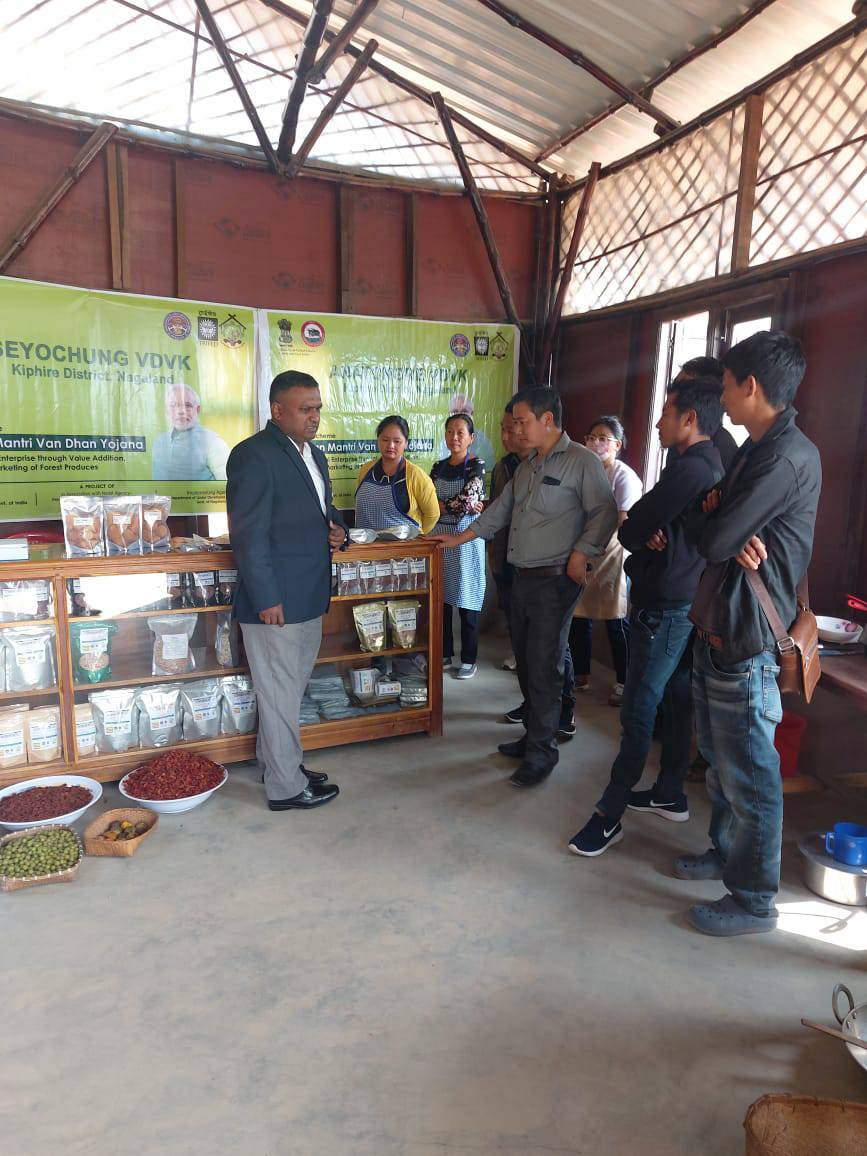 April_2021_Trifed officials at Moknyakshu.i_64
April_2021_Trifed officials at Moknyakshu.i_65
April_2021_Trifed officials at Moknyakshu.i_66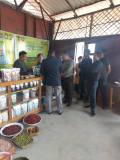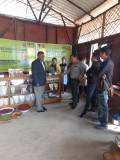 TRIFED Officials at Kiphire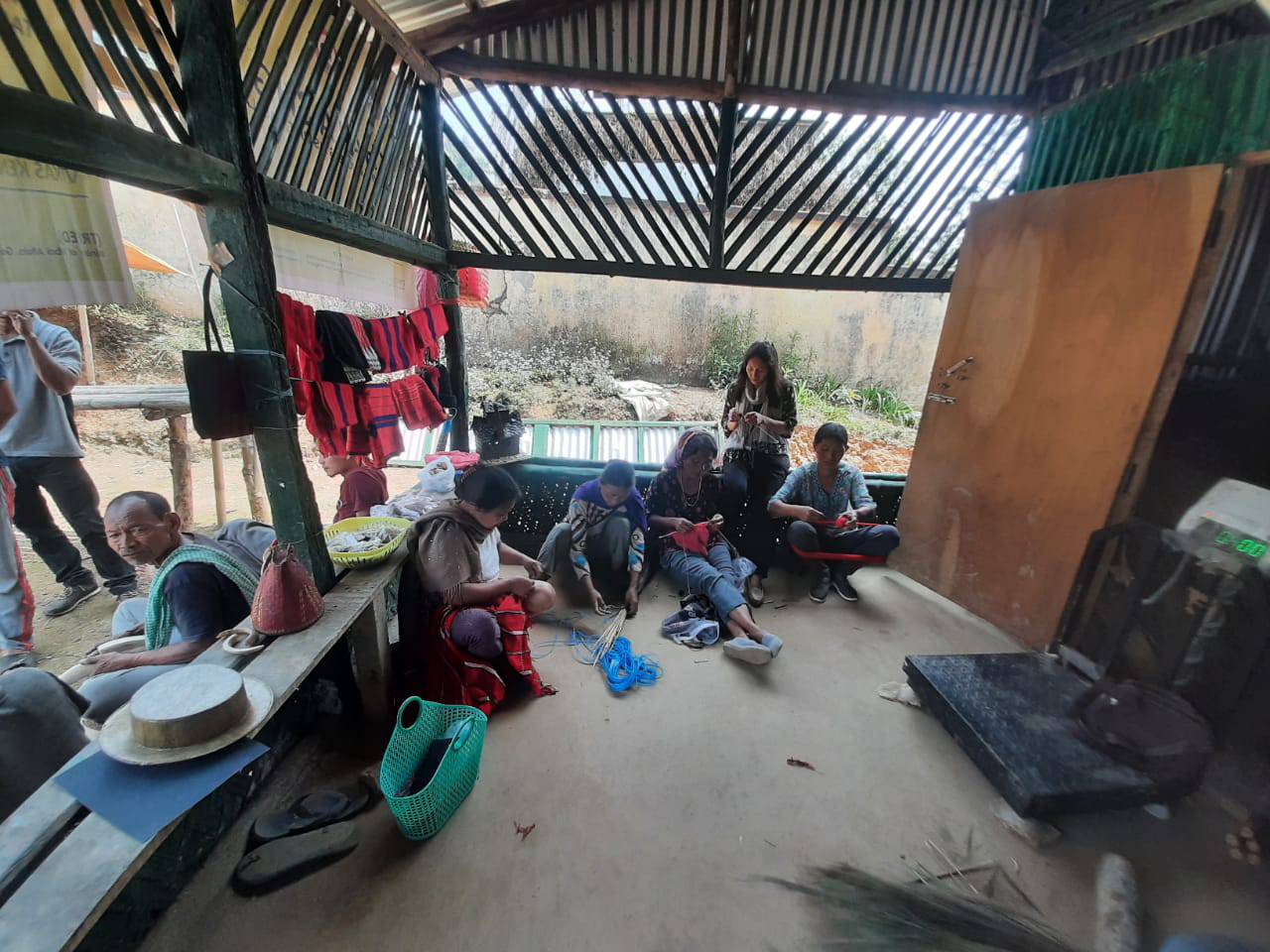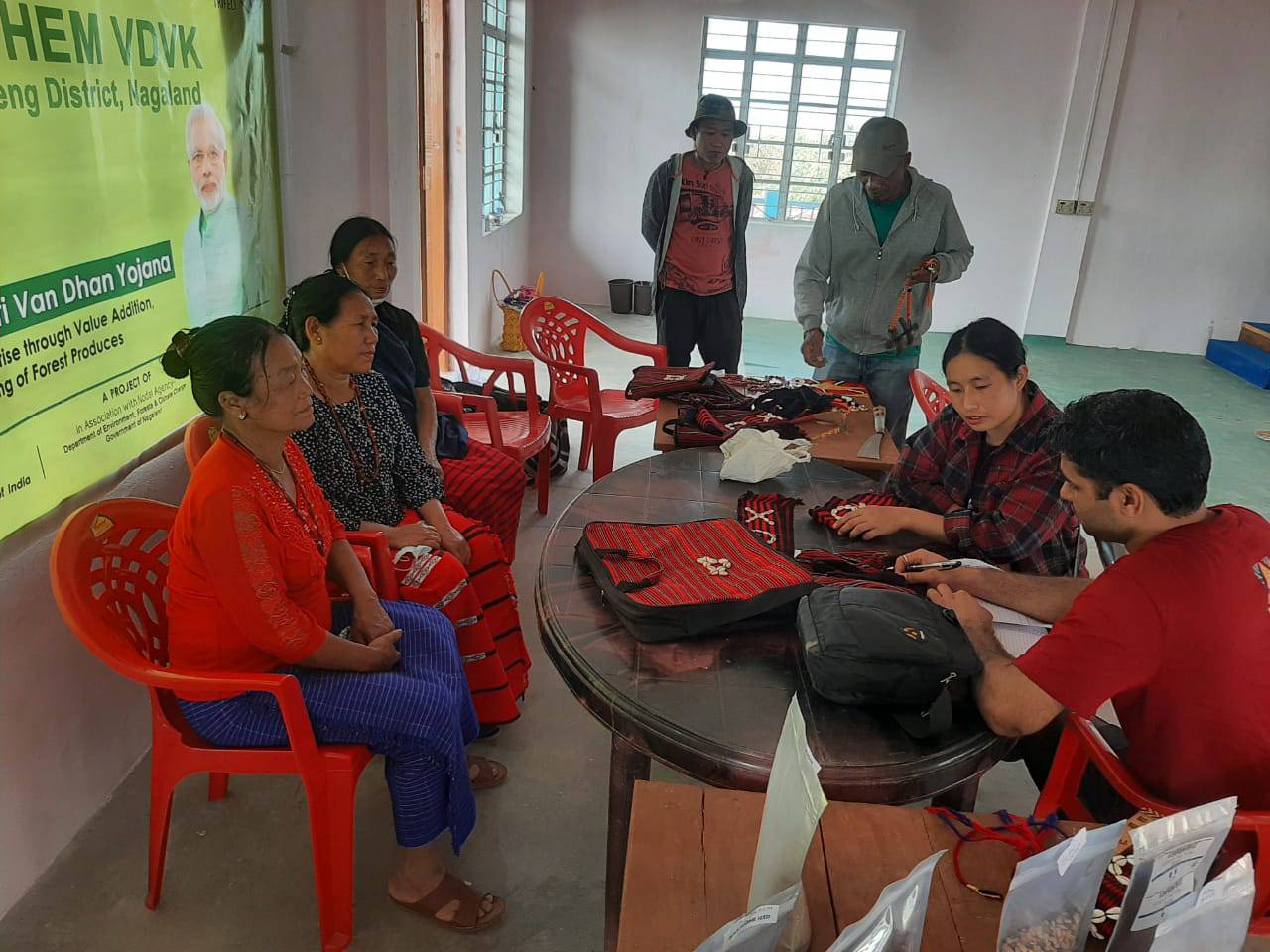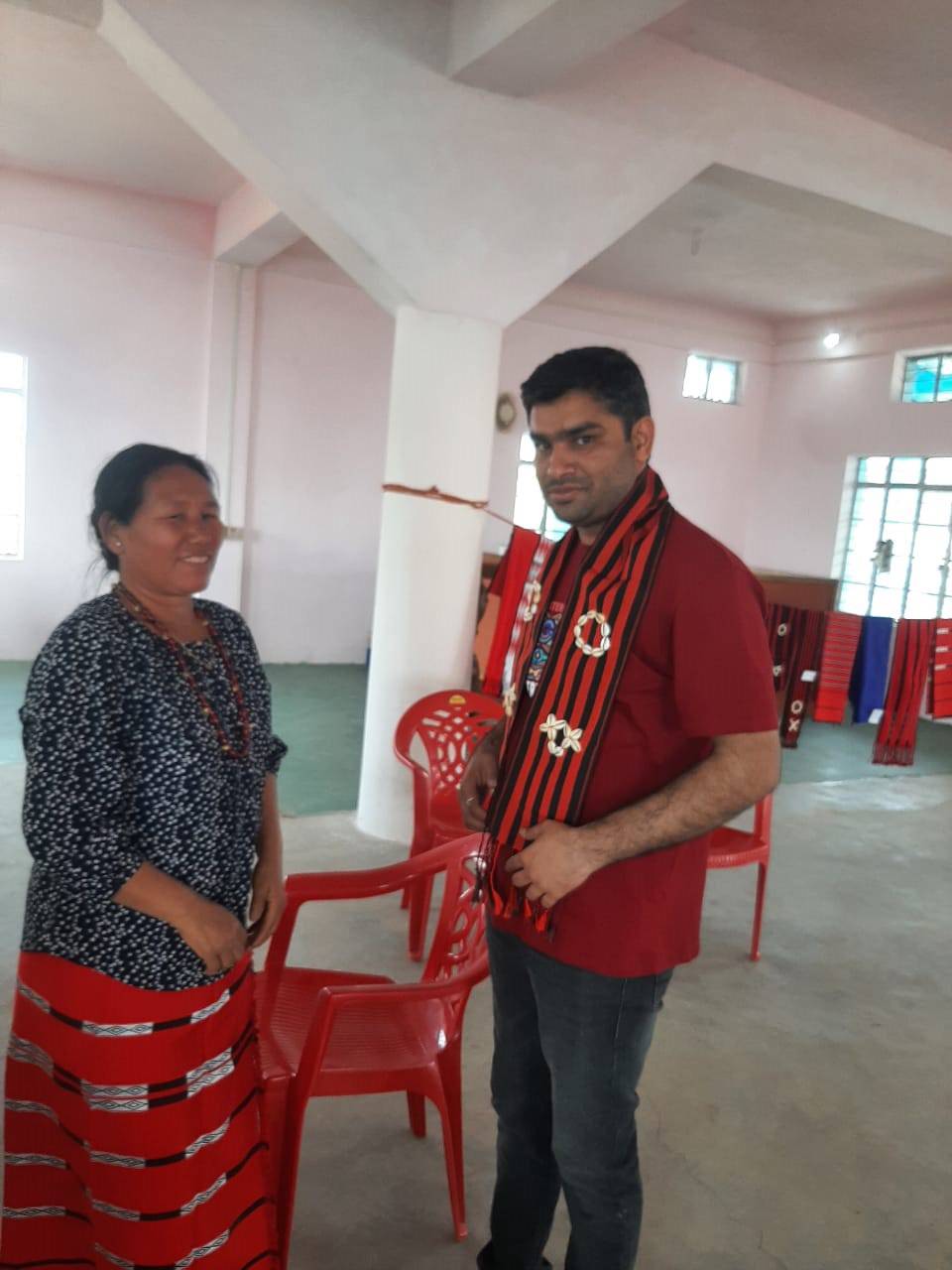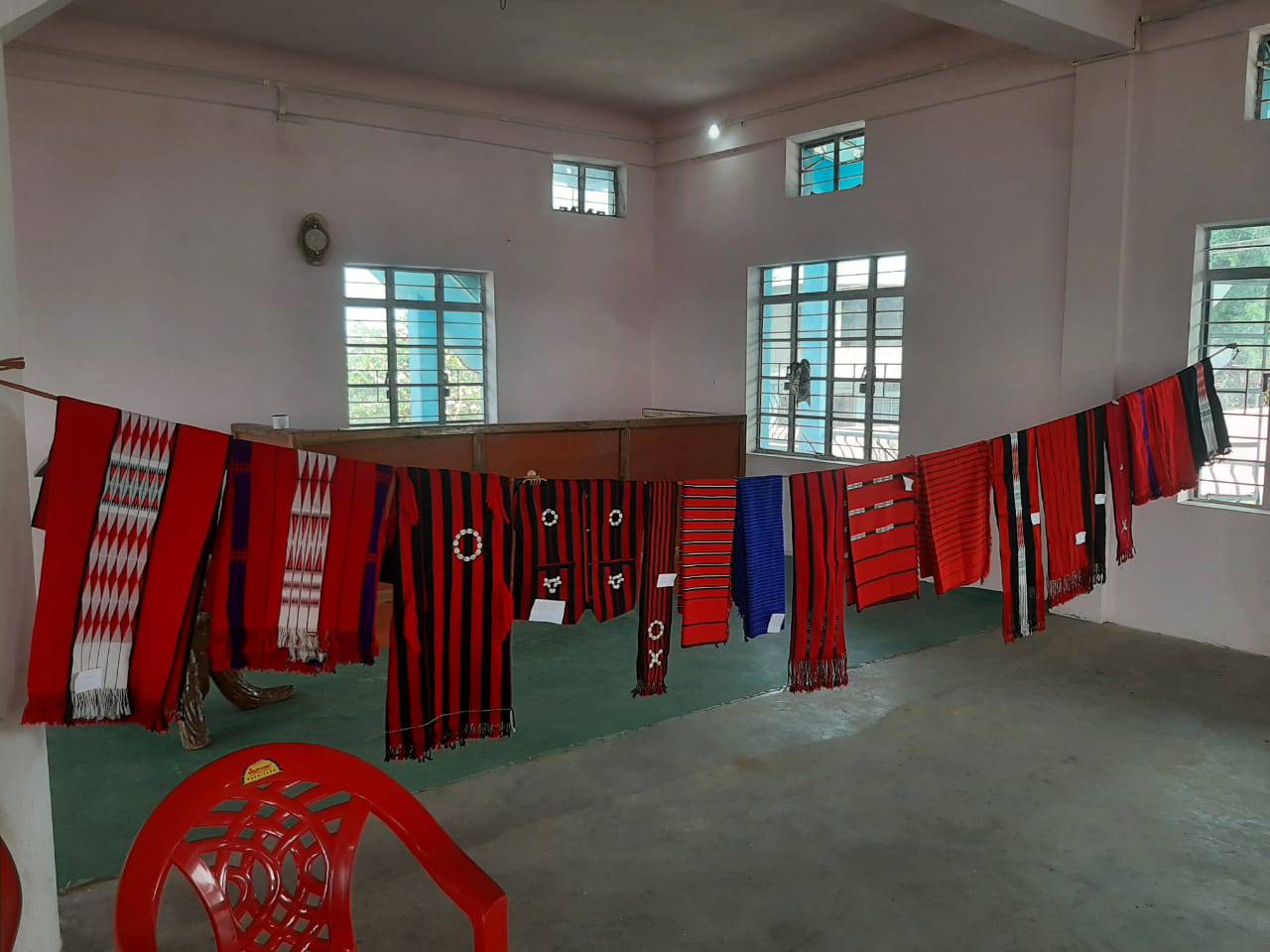 April_2021_Yachem VDVK empanelled today for handicraft_80
April_2021_Yachem VDVK empanelled today for handicraft_72
April_2021_Yachem VDVK empanelled today for handicraft_69
April_2021_Yachem VDVK empanelled today for handicraft_68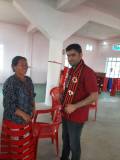 TRIFED Officials At Longleng